Nebraska Football Rose Bowl Bound? One ESPN Analyst Thinks So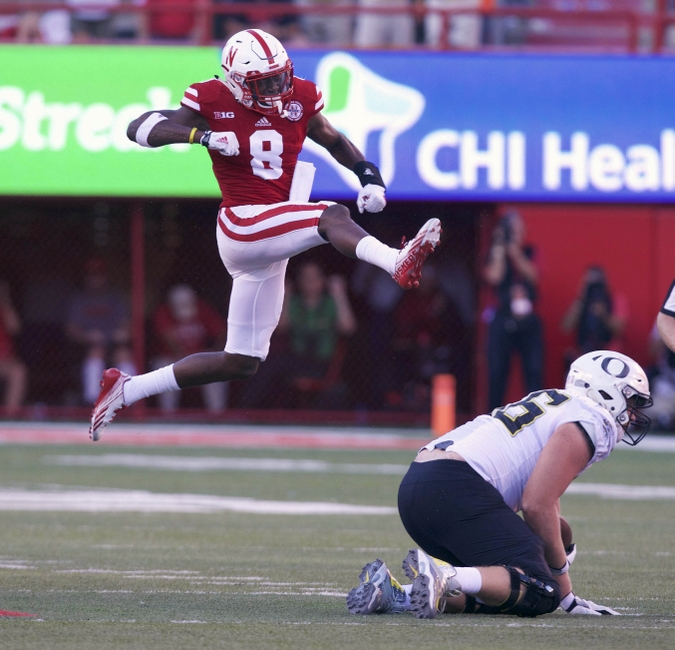 The projected fate of the Nebraska football team has changed quite a bit now that the Huskers held on to beat the Oregon Ducks.
It's amazing what one win over a Top 25 team can do to a team's fortunes. There was a time when analysts were wondering whether or not the Cornhuskers were going to be a bowl team this year. Now Mark Schlabach is predicting NU is going to go all the way to the Rose Bowl.
That's a pretty tall order for ESPN's latest projections, considering the teams that are currently in the Big Ten and ranked ahead of the Huskers. Schlabach has the Nebraska football team going up against the Stanford Cardinal on January 2nd.
That would mark the second time the two teams have faced off in this particular bowl. The last time the schools met in the Rose Bowl was 1941, and that contest ended in a 23-12 win for the Huskers.
Want your voice heard? Join the Husker Corner team!
It would officially be the third time the Cornhuskers made an appearance in this particular bowl, with the last time coming in the 2002 National Championship game. That was the year Nebraska backed its way into the BCS Title game, after finishing the regular season with a 62-36 loss to Colorado.
Despite not even going to the Big 12 Title game, enough other top ranked teams were toppled that NU went up against top ranked Miami and was beaten quite handily. Obviously, the bowl predictions coming before a conference game has even been played is really, really early.
Still it's nice to see at least one national pundit believes the Huskers are back to being a school capable of holding that kind of prominence. For the record, Bret McMuphy, who makes these bowl predictions alongside Schlabach believes the Nebraska football team is headed for the less prestigious but also on January 2nd, Outback Bowl against Florida.
This article originally appeared on