Nebraska Football Recruiting: Target Thomas Graham Announcing Friday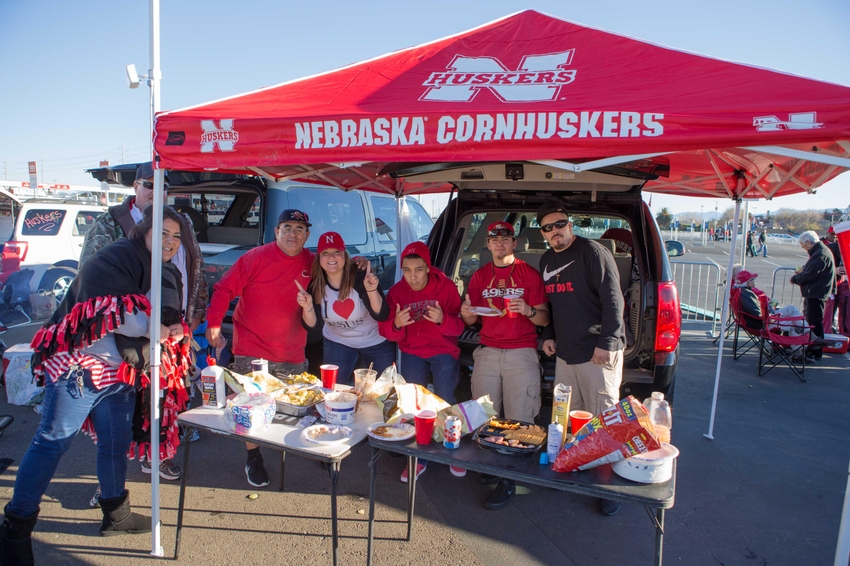 It appears that the Nebraska football recruiting class may grow with a major commitment by the end of next week.
News has come to light that per his father, Rancho Cucamonga, CA cornerback Thomas Graham will be announcing his commitment on Friday, Dec. 16.
Ranked as a four-star prospect by the 247Sports Composite Index, Graham is also considered the No. 8 cornerback in the country and No. 61 overall prospect.
The Nebraska football staff hosted Graham back in September, but the Huskers really got back into the mix thanks to the hiring of Donte Williams. The hire had a similar effect on Graham and his family that it did with Greg Johnson who decommitted from Arizona almost immediately as news broke about WIlliams' change of locale.
As Williams was Graham's point of contact with the Wildcat coaching staff, Arizona had a shot, but the Huskers had already made a good impression. Adding Williams' reputation to the fold helped Nebraska's chances exponentially.
The new secondary coach has been out to visit the family recently as well.
@ThomasGrahamJr Came to church This Morning With Nebraska DB Coach Donte Williams!! #TTGOG pic.twitter.com/EMFzwjknff

— Art Hall (@TTGOG_) December 11, 2016
Graham also recently visited with new Oregon head coach Willie Taggert as the Ducks worked to get their final say in before the announcement.
@ThomasGrahamJr I hope the visit went well with @CoachTaggart. #GoDucks #hesWorkingHARD @adamgorney @GregBiggins pic.twitter.com/ZxEPp7JgRt

— Akili Smith (@akili_smith) December 11, 2016
Other finalists for the Golden State native's pledge include Arizona, Arizona State, Notre Dame and UCLA. Considering Williams' departure from Tuscon, one would think the Wildcats are likely out of the race.
At this point in time, Nebraska, Notre Dame and Oregon appear to be the favorites to be chosen as Graham's future destination once Friday rolls around.
This article originally appeared on