Nebraska Football: Recruiting Roundup First Frost Edition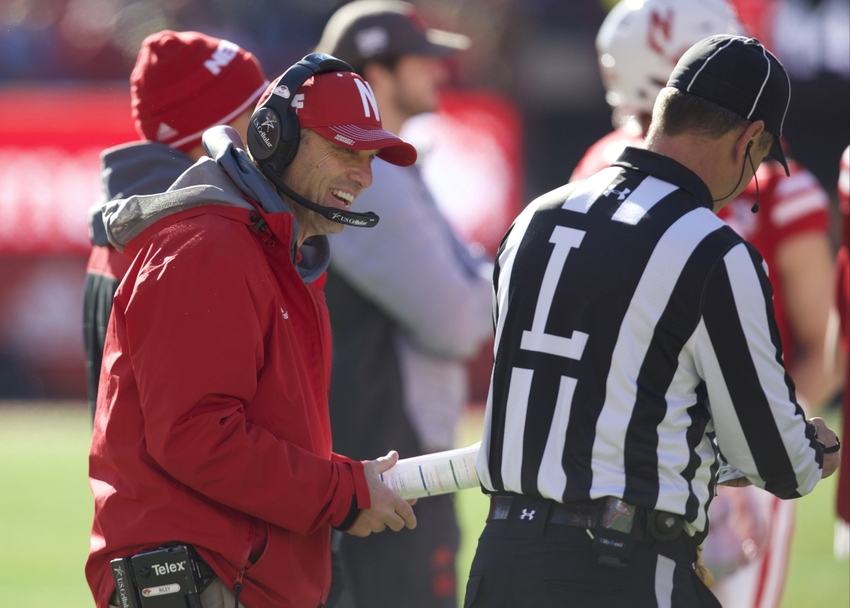 Since the Nebraska football team will be waiting a bit before finding out which opponent will be its last of the season, it's time for a look to the not-too-distant future. A new tradition at Husker Corner, every Friday we will have a look at some of the notable recruit names around the country that you should scribble down.
First, I want to address Nebraska football's new policy on commitments taking January visits. Personally, I have absolutely no problem with it. It's not anything like Iowa's self-imposed sanction where commits that take a visit lose their spot.
The staff is basically saying, "You can take an official visit, but if someone else wants in, we're not holding your spot." Last season, wide receiver Dez Fitzpatrick was a silent commitment late in the cycle before deciding to jump to Louisville, leaving the Huskers high and dry. Call it the "Fool Me Once" Rule.
Speaking of former Iowa commitments, Keith Williams travelled to Texas and offered Justin native Gavin Holmes. His stat sheet for the year is pretty impressive with 80 catches for 1500-plus receiving yards and 19 touchdowns.
There were a number of questions this week about the potential of Nebraska filling a third linebacker spot with Rahyme Johnson. While it's likely that the Huskers do take another linebacker, the chances of it being Johnson seem slim. The Big Red has been putting more time and effort into Jaquan Henderson. Isaac Slade-Matautia's name has also popped up on the radar.
Wide receiver Jeremiah Holloman, a teammate of Henderson's, will be getting visits by the staff.
Two names that could potentially fill out the remaining offensive line spots are offensive tackle Foster Sarell and offensive tackle Chuck Filiaga.
It still seems like a matter of time until defensive tackle Damion Daniels commits. There's a lot of smoke around Colorado (make your own joke) making an impact, but until he says he's a Buffalo, Nebraska seems like Daniels' eventual destination.
This article originally appeared on