Nebraska Football Offers Third 2018 Quarterback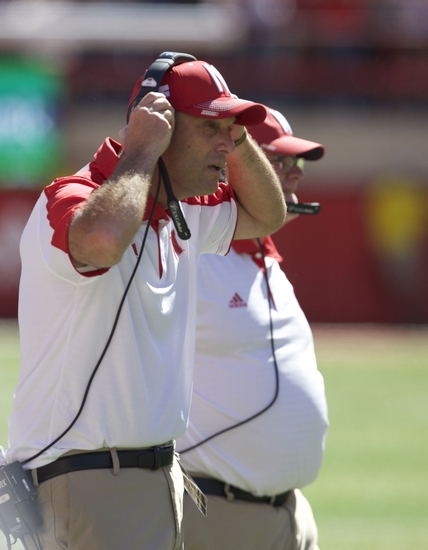 The Nebraska football team is going all in on quarterbacks for next year's recruiting class.
The team had previously offered two 2018 quarterback recruits and now there is a third one who holds a scholarship offer. The latest offer has gone out to Georgia quarterback Justin Fields who announced he'd received the offer on Twitter.
It's clear the Huskers are aiming high with this recruit now on their radar. Fields is rated among the top 100 players in the 2018 class by 247 Sports and he's also ranked as the number four ranked dual-threat quarterback in the class.
Both of these things make the Nebraska football target a 4-star recruit who is getting plenty of attention from other schools all over the country. From his home area, Fields has been garnering the most attention and showing the most interest in North Carolina and Tennesee.
The Big Ten has quite a bit of interest in the quarterback as well. Penn State and Northwestern have both offered a scholarship. He's also most recently gotten offers from Louisville, South Carolina, TCU, and Indiana.
As of now, Mike Riley and company haven't said specifically how many quarterbacks the Nebraska football team wants to lure in for the 2018 class. It would seem likely the coaching staff would like to get at least two, considering the lack of depth at that position after this year.
As of now, Justin Fields has not announced when or if he might visit the Huskers. In the recent past, he has only paid an unofficial visit to Louisville and Tennessee.
This article originally appeared on