Nebraska Football: Husker Nation's Thoughts On Year Two of Riley Era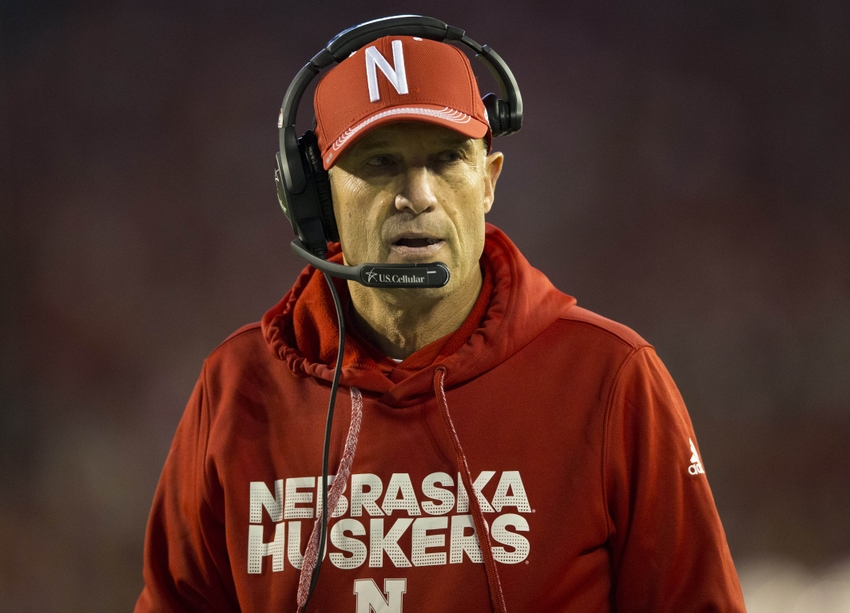 Never let it be said that Nebraska football fans haven't ridden a rollercoaster over the first two years of Mike Riley's watch. With the hire of Donte Williams now official, it's time to review just how Husker Nation feels about this guy at the helm of the program.
After setting up two polls about Riley's performance, one on Twitter and one on a rather large e-mail list that I subscribe to, I received several hundred votes.
The question was simple: Has year two under Mike Riley been successful? The answers were even simpler: Yes, no and ask me after recruiting (or crootin') ends. You've got to take recruitniks into account in this day and age, after all.
With 485 total votes tallied over a 24 hour period, 68 percent of the vote said Riley is a success in their eyes thus far. On the other hand, 11 percent felt that he's not living up to expectations.
I can see both sides of the argument as Riley not only flipped the script when it came to the outcome of most close games but won every home tilt this season. This is an achievement Nebraska football hasn't been able to tout since 2012.
Nebraska also reached rankings not seen since 2001 as the Huskers climbed as high as No. 7 in the Associated Press poll.
How Riley and crew were able to reach a nine-win regular season with a team suffering from multiple injuries is impressive. Take into account that they also only had one quarterback that could be counted on to frequently move the offense.
On the other hand, the 11 percent pointed to the strength of schedule and the losses to Wisconsin, Ohio State and Iowa. While I certainly understand the criticism behind the latter two, Nebraska was allegedly going to receive a third beating at the hands of the Badgers. When it simply comes down to wins and losses for a fan, that opinion obviously makes sense.
As you can see, a significant chunk of the fan base uses the entire recruiting cycle to determine a head coach's worth. 21 percent of the vote does in this case. Another poll went out to see if Williams' hire might prompt fans to hold off on their opinion of Riley's second year before passing judgment. 256 voters chimed in with 50 percent saying their opinion could yet be swayed.
Some comments from fans:
@eightlaces mind was made up that MR could recruit. Now I think we could be top 15

— Jo Kesler (@Jon_Kesler) December 3, 2016
I think it was a success. Graduating toxic attitudes from Pelini recruits will do wonders. Heard it here first https://t.co/aDynXxNiCT

— Brian Peister (@bpeister5) December 3, 2016
@eightlaces Neither. I'll make up my mind when I see the product without so many walk-ons as starters.

— Duck Dunn (@tjgeige) December 3, 2016
There you have it. From the mouths of Husker Nation itself.
It certainly appears that the majority feel Nebraska football is in good hands. For those waiting until February to make the call on how Riley's second season went, Williams' addition to the staff apparently might only ramp up his approval rating.
This article originally appeared on