Nebraska football Hosting Two St. Louis Area Recruits During Purdue Game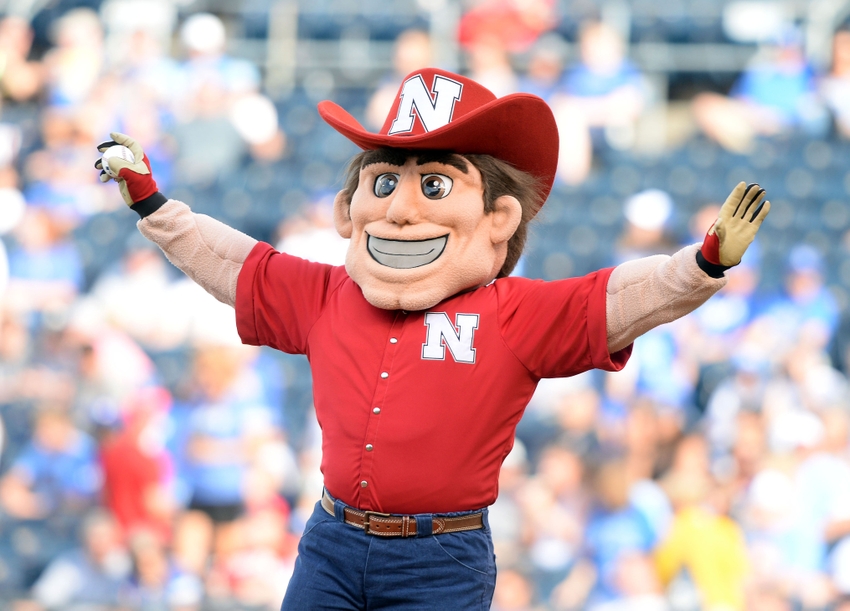 The Nebraska football team will be hosting a pair of highly touted recruits from the St. Louis area this weekend.
Mike Riley and company have long been wanting to recruit the St. Louis area a bit better than the program has in recent years. The arrival of Tre Bryant has certainly convinced the area has athletes that need to be plucked.
The Nebraska football team is bringing in two recruits from that area this weekend and it appears Tre Bryant couldn't be more excited. The Huskers running back tweeted out the announcement that Kamryn Babb and Cameron Brown would be in Lincoln.
Babb, who is a four-star wide receiver, has had an offer from the Huskers since this December. according to 247Sports, it appears this visit is actually an unofficial visit, which means he could still take another visit later in the year.
Brown is a three-star receiver recruit who doesn't yet have a Nebraska football scholarship offer, but it appears the Huskers are warming up to the player. Brown has been getting more attention from power five conference schools in the last few weeks and has gotten quite a bit of love from Big Ten schools. Illinois and Iowa have offered him a scholarship as well as Cincinnati.
Babb has even more power five offers including Illinois, Notre Dame and LSU. It has to be considered at least a strike in the Nebraska football column that Bryant knows both of these kids well. Whether that can be the x-factor in getting them to become Huskers isn't known yet, but the recruiting season is hitting its stretch run.
More from Husker Corner
This article originally appeared on