Nebraska Football Going All-In On 2018 Quarterbacks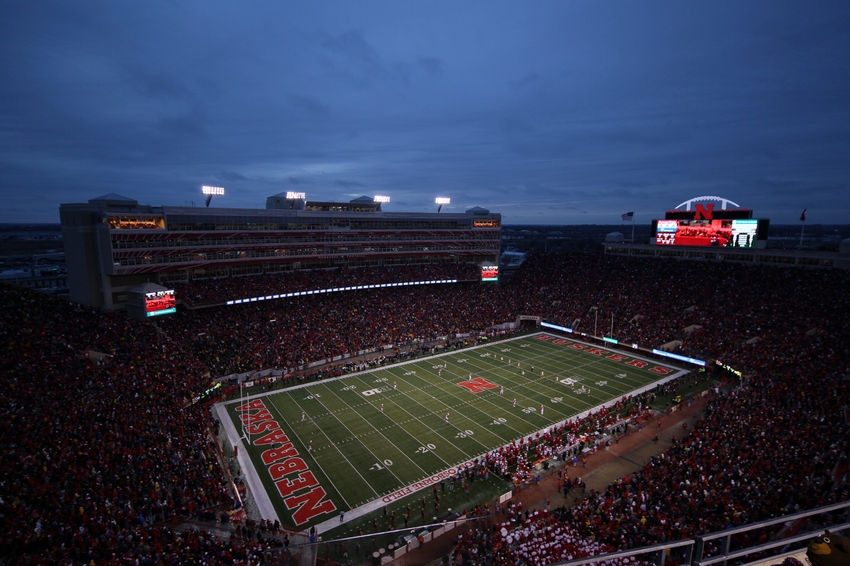 The Nebraska football team has offered its second quarterback in the 2018 class.
Offensive coordinator Danny Langsdorf and company are apparently very clear in what they they want to be coming in the 2018 class. It shouldn't surprise anyone they are going for at least two quarterbacks, considering the lack of depth that is going to be at that position starting next year.
Once Tommy Armstrong and Ryker Fyfe graduate after this season, the quarterbacks on the roster will be Patrick O'Brien, Tanner Lee, Tristan Gebbia and maybe Zack Darlington. That's it.
The Nebraska football team is looking to add more bodies in the future by first offering Oregon commit Colson Yankoff. On Monday night, the team apparently offered a second quarterback in Texas quarterback Jalen Mayden.
Mayden announced on Twitter that he had received an offer and seems to at least be a fan, considering his announcement was accompanied with pictures of Tommy Armstrong and Devine Ozigbo. Perhaps the most interesting thing about both of these 4-star quarterback recruits is that they are considered a dual threat.
At Oregon State, Mike Riley and his offensive staff tended to be looking more towards pure passing quarterbacks. Perhaps the years with Tommy Armstrong has shown Langsdorf and company just what kind of weapons a quarterback who can both throw and run can be for a team.
When it comes to winning over the services of the two quarterbacks the Nebraska football team has recently offered, the Huskers have their work cut out for them. Mayden is being recruited by two of the media darlings in the 2016 season in Louisville and Houston.
Yankoff is currently an Oregon Ducks commit who Riley apparently thinks he might be able to poach since the Ducks are struggling badly this year. He also has offers from schools like Boise State, Utah and Washington State.
So far, neither quarterback has said when they are going to visit. Still, it's nice to see the Nebraska football team being so proactive for the future.
This article originally appeared on