Tommy Armstrong shows strong leadership after loss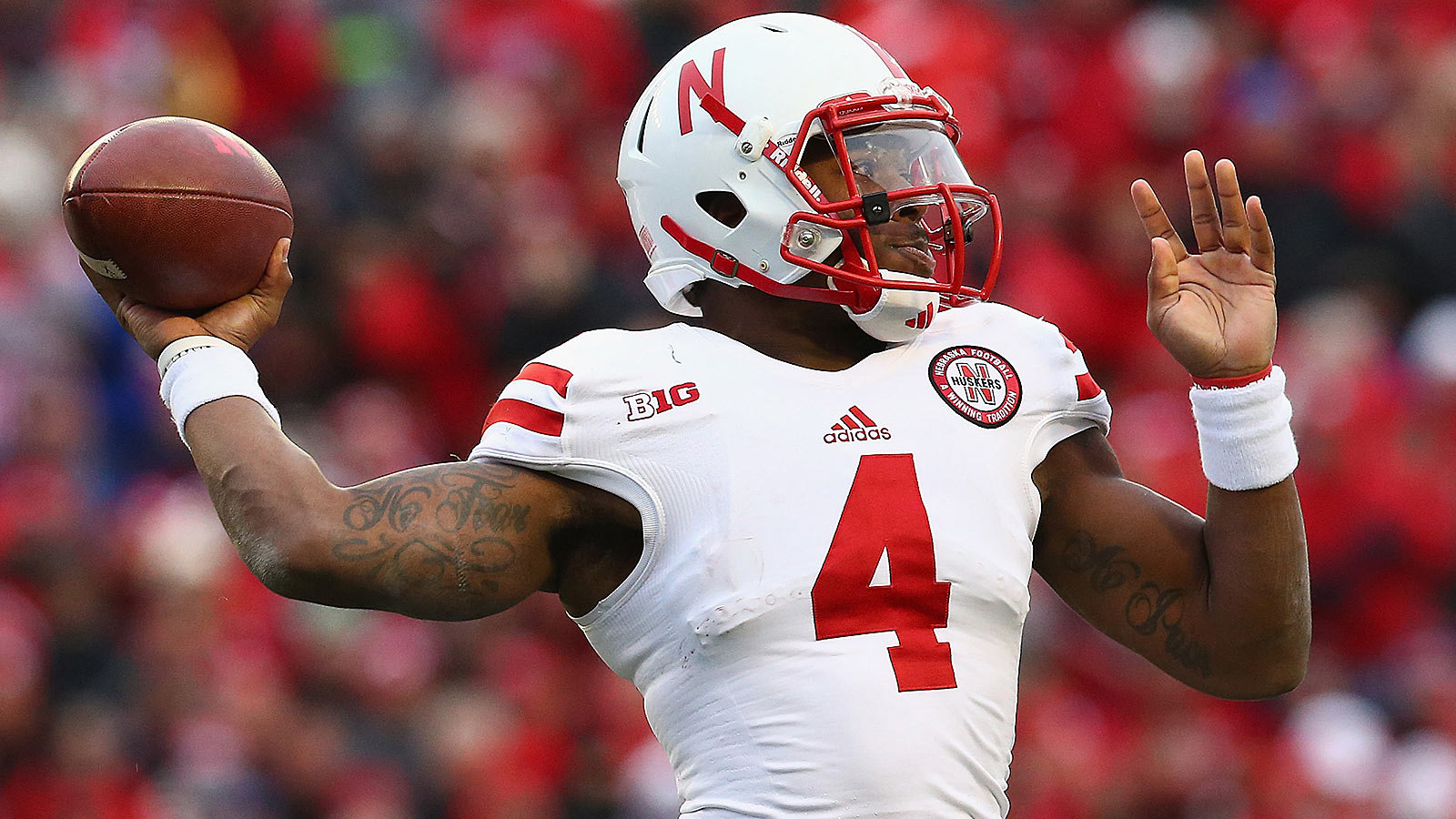 Nebraska quarterback Tommy Armstrong is a lightning rod for criticism with his play on the field.
It can be debated just how much he has improved once you look past the raw numbers but there is something that can't be denied: his is an exceptional leader of this football team. The junior helped lead a comeback in short order down in Miami on Saturday but failed to complete the task, throwing a costly interception in overtime.
After the game, he had a telling quote about the team's status:
"We still got a lot to learn — defensivewise, offensivewise, he said. "We still got guys that have to realize we can't take things for granted. We have to prepare well, have to come out and have a purpose."
Whatever the cause of the sluggish start on South Beach was, the Huskers need to find their winning ways this week against Southern Miss before conference play begins.
(h/t Lincoln Journal Star)
MORE NEWS:
Want stories delivered to you? Sign up for our College Football newsletters.