Nearly two decades after leaving Texas, Priest Holmes gets his diploma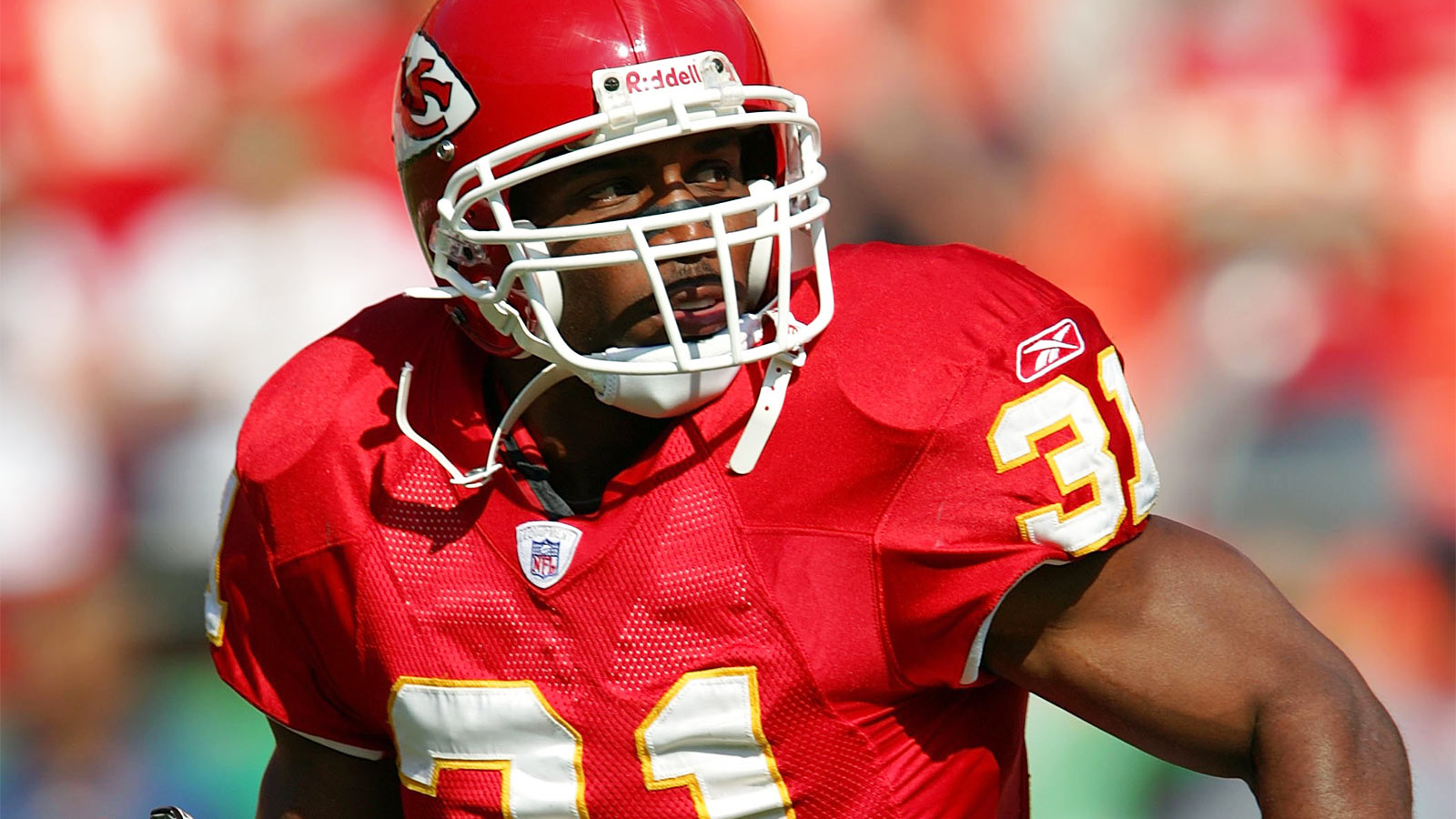 On and off the football field, Priest Holmes always had vision. And when he finished his pro career, he always knew what was next.
"I realized that was always the goal," Holmes told Texas Sports, referring to the applied learning and development degree he received from the College of Education.
Holmes played 10 seasons in the NFL after four years at Texas where he rushed for more than 1,200 yards and 20 touchdowns.
He won a Super Bowl championship with the Baltimore Ravens and played the final six years of his NFL career with the Kansas City Chiefs.
Since retiring in 2007, Holmes has resided in his native San Antonio and delved into philanthropic work, and he served as president of the San Antonio chapter of the NFL players association. After helping to plan and organize an NFLPA conference in Dallas, which included informational sessions about returning to college and earning a degree, Holmes' vision became clear.
"I got fired up to finish that degree," Holmes said. "It really motivated me and gave me that passion."
(h/t Texas Sports)
Photo Credit: Jamie Squire/Getty Images