Nation's top two linemen, SEC targets, go head-to-head (VIDEO)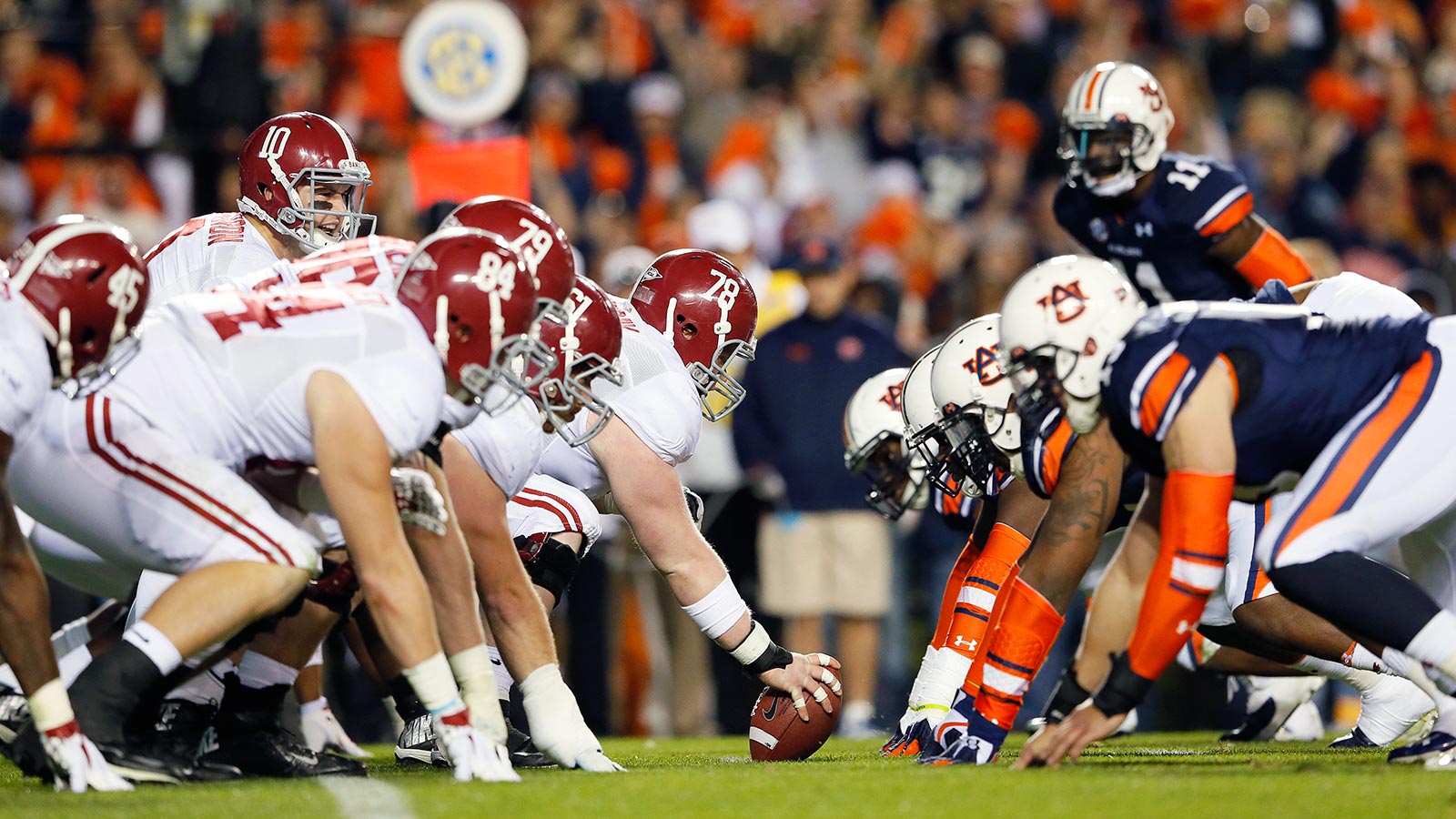 With the nation's elite prospects coming together this week for The Opening, held annually at Nike World Headquarters, nearly every rep by each player regardless of position or rank is going to garner some attention.
That being said, all in attendance very much anticipated the matchup of defensive tackle Rashan Gary and offensive tackle Greg Little, currently ranked as the second and third best players in the nation by 247 Sports.
On Wednesday, the matchup was on full display, as each prospect appeared to hold their own with little separation between the two.
Gary is currently undecided on his future, but plans to visit several of the top SEC teams and is thought to be an Alabama Crimson Tide lean at the moment.
While Little is currently committed to Texas A&M, he has recently described his commitment as "soft" and plans to visit Alabama among several other schools in the SEC and around the nation.
It certainly would seem to be a shame for both of these players to go to the same school, as their practice duals would surely be epic, but their battles on fall Saturdays as SEC West rivals would be far too entertaining not to come to fruition.