Nation's top recruit plans to visit five SEC schools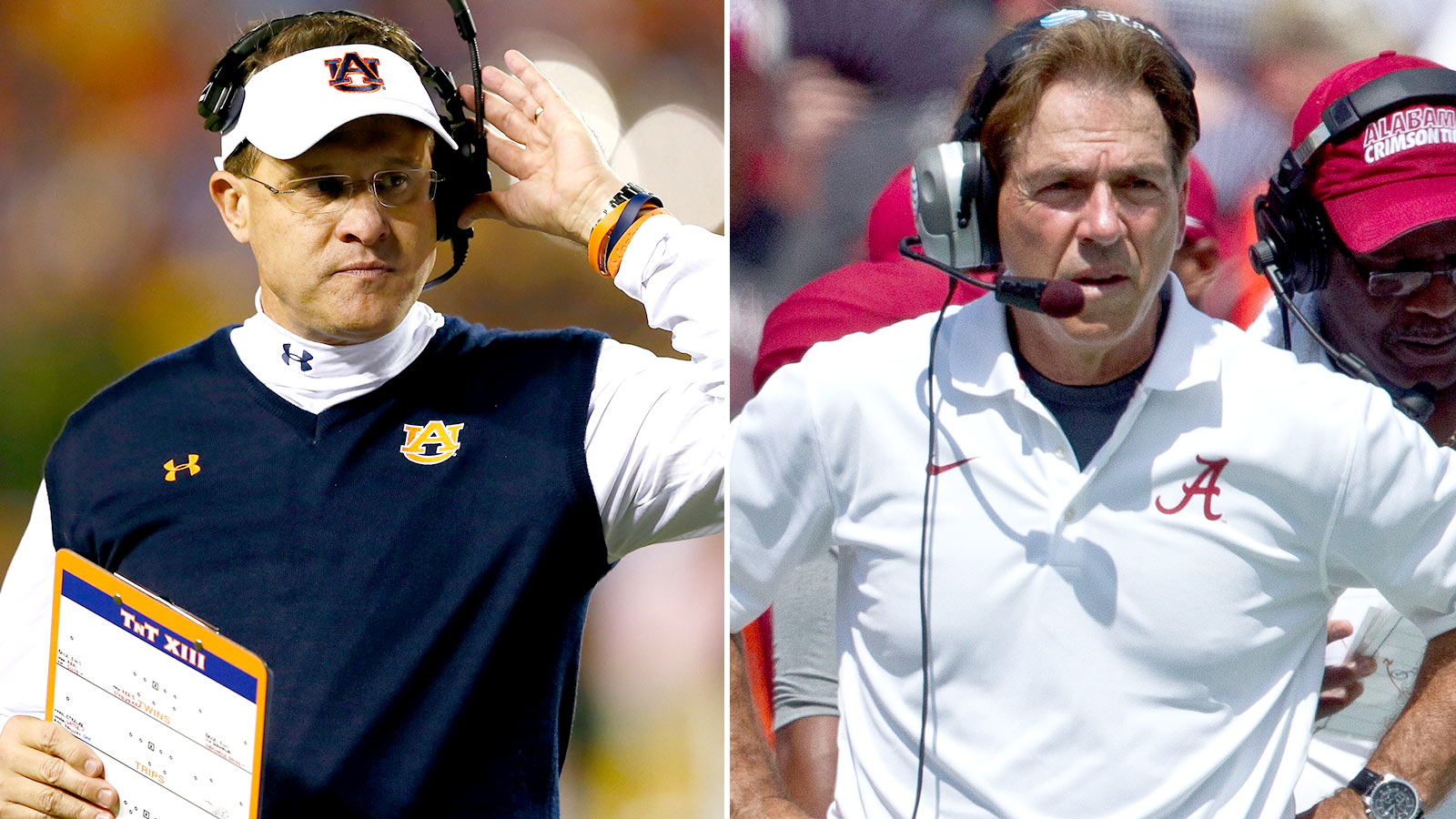 Five-star defensive tackle prospect Rashan Gary is currently attending Nike's The Opening camp in Oregon this week. While Gary has not even begun the process of publicly narrowing his college options down, according to the Atlanta Journal Constitution, he has named five SEC schools he plans to visit this summer.
The chosen few include Alabama, Auburn, Georgia, LSU and Ole Miss.
Gary is rated as the top prospect in the nation by 247 Sports and is currently considered an Alabama lean, however if he chooses to attend Georgia he would help to create perhaps the most formidable defensive tackle duo maybe ever.
Last season the Bulldogs signed Trent Thompson, the top prospect in the nation who also plays DT. If the Bulldogs got both players on the field at the same time, they would conceivably create a devastating duo.
Although, committing to LSU could very well lock up the No. 1 team ranking in the country for the Tigers this season.
With so many choices, not only in the SEC but around the country, the fans and coaches around the nation anxiously await Gary's decision.