Muschamp adjusting his defense to matchup with spread offenses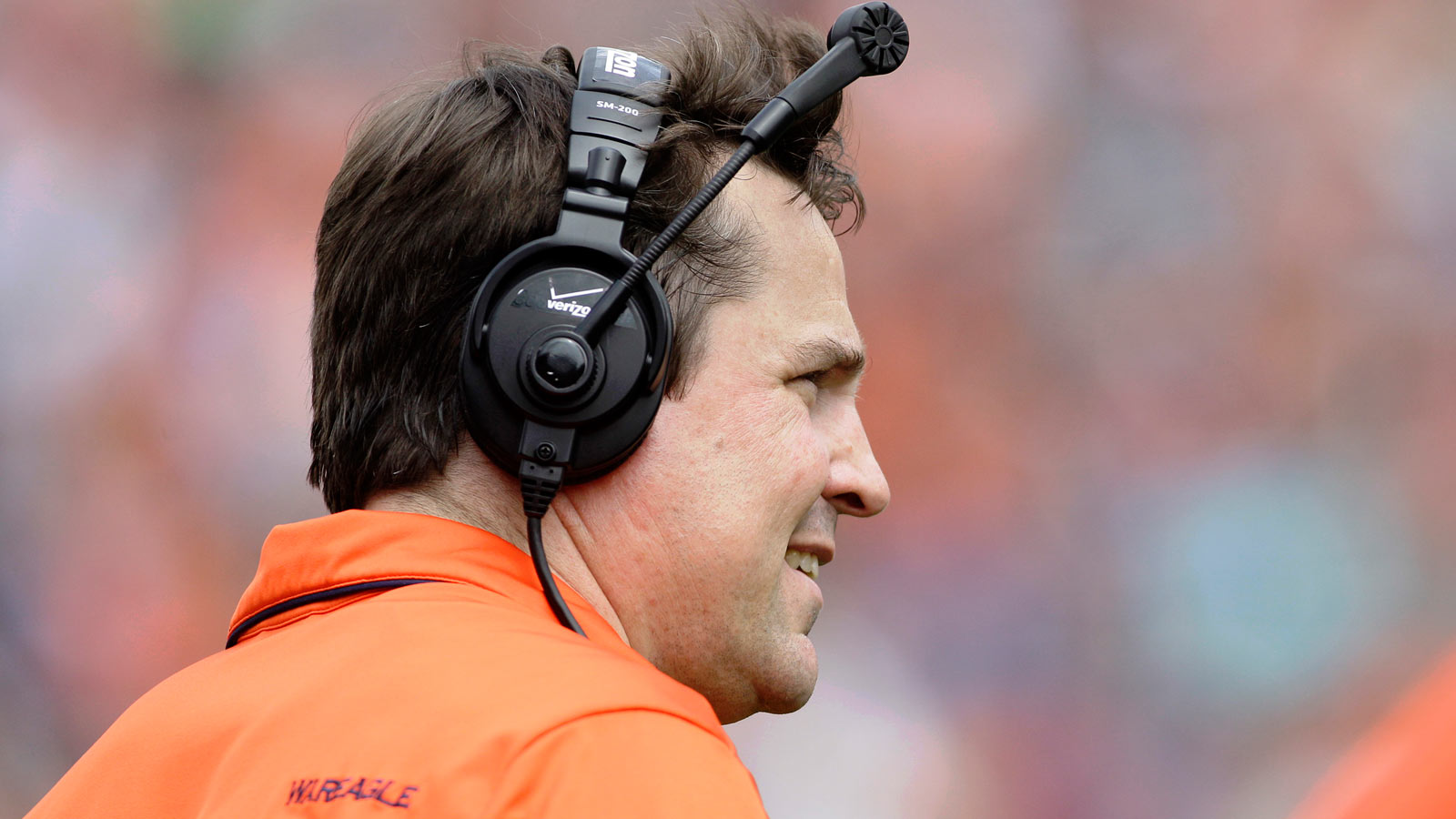 As offenses continue their attempts to speed up the game and force open field opportunities, defenses are obviously forced to adjust their game as well. Will Muschamp is attempting to find the right mix of players for his first season back on the Plains, as the former Florida head coach is currently in the process of revamping the Tiger defense.
Muschamp recently spoke to the Ledger-Enquirer regarding his defensive thought process.
"In our league right now, two traditional two-back (offenses), you're talking in terms of Arkansas and LSU, Alabama will give you a little bit but most everyone's in a one-back," Muschamp said. "Our crossover opponent, Kentucky, will be in one or two back, but it'll be open sets. I don't know where 'Schotty' (first-year Georgia offensive coordinator Brian Schottenheimer) will take Georgia as far as what they've done, but I don't think they're going to get totally away from what they've done. They'll give you some two-back. That's where the game is headed."
The Tigers' defensive coordinator's main challenge is preparing his team for two-back offenses that will likely need to be defended by eight defenders in the box, while at the same time preparing his nickel defense to stop one-back offenses that are becoming more and more popular.
When pressed to name the formation Auburn's defense will most likely lineup in this season, Muschamp answered: "We're going to play with 11. You say 3-4, there's only seven out there," he said. "If I roll seven out there, they'll fire me quicker than they did at Florida. Nah, we're dealing with some different packages and that's certainly an odd look. It's something we've done in the past that we're going to try to look at."
Muschamp's focus will not be on settling on one defense and mastering that scheme, but creating versatile players that can seamlessly shift in and out of particular lineups in order to best match how the offense adjusts on any given play.
"You're seeing what your guys are going to be able to handle," Muschamp said. "We're purposely making adjustments in practice to how we're playing a coverage for the simple reason that that's what's going to happen in the game and you got to be able to make an in-game adjustment. So who could handle that in the middle of a practice and change how we're doing something?"
Auburn hopes at the 1.6 million dollar price tag that came with Muschamp is enough to slow down teams just enough early in the season, as the team will be replacing a number of starters on offense this season.
(h/t Ledger-Enquirer)