Mizzou family knows how to tailgate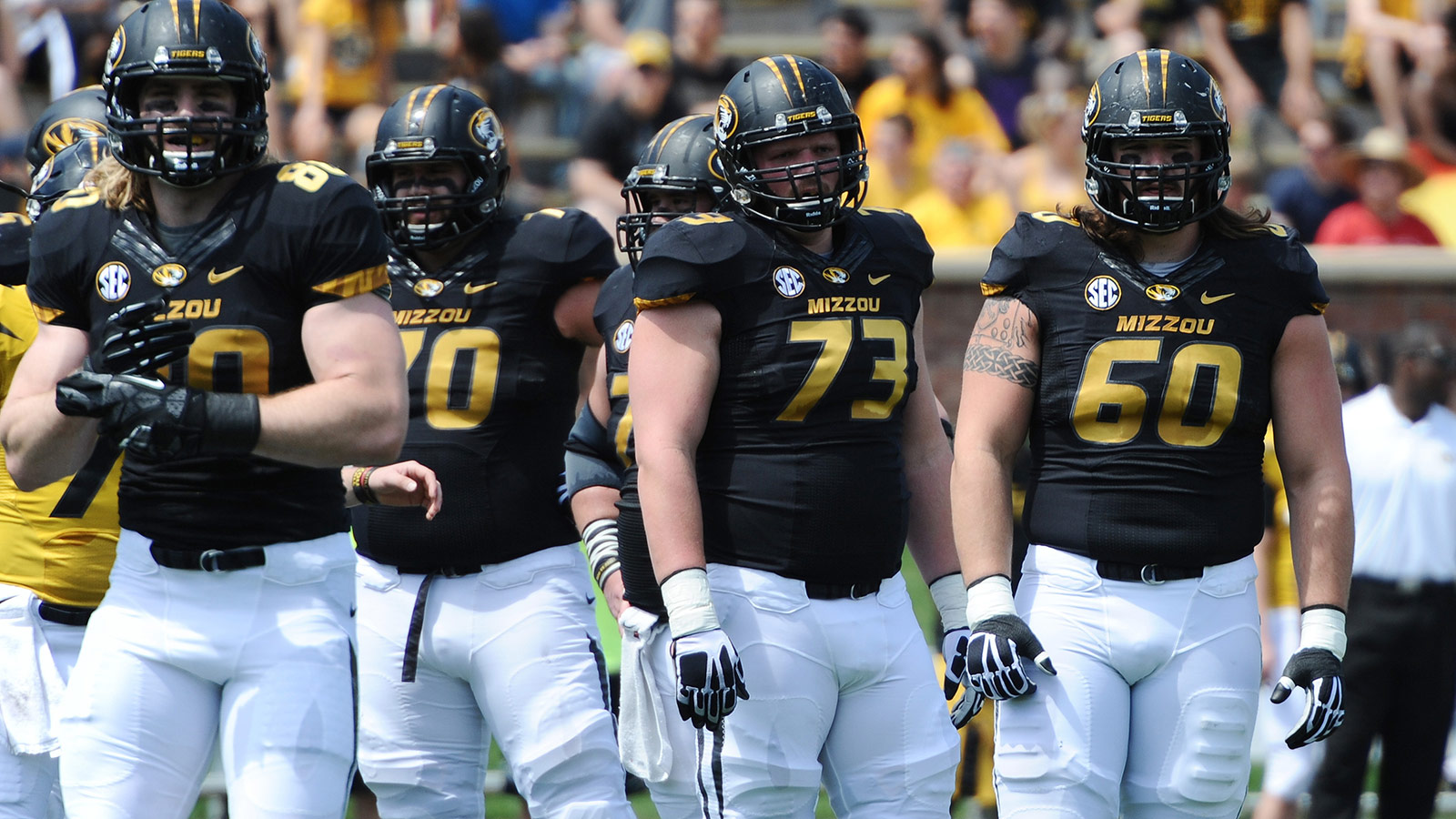 Supporters of any SEC program certainly can tailgate with the best of them. At Missouri, a player's family takes it to another level.
The McGoverns always set up a fun tailgate in #TheZOU! pic.twitter.com/sAh0Y8ogIP

— Mizzou Football (@MizzouFootball) September 5, 2015
The family of starting left tackle Connor McGovern tricked out this massive RV. Decked in black and gold, McGovern's No. 60 is neatly placed on the outside of the driver's door. The gigantic Tigers' logo is prominently displayed for all to see from a distance.
If you're on Columbia on game day, it might be smart to go and check out this beautiful display of school spirit and familial pride!
#MIZ!! #ZOU!!! Fans having fun tailgating in #TheZOU! pic.twitter.com/xYwenWdtd2

— Mizzou Football (@MizzouFootball) September 5, 2015