OG Abeln gets starting spot, calls former coaches to thank them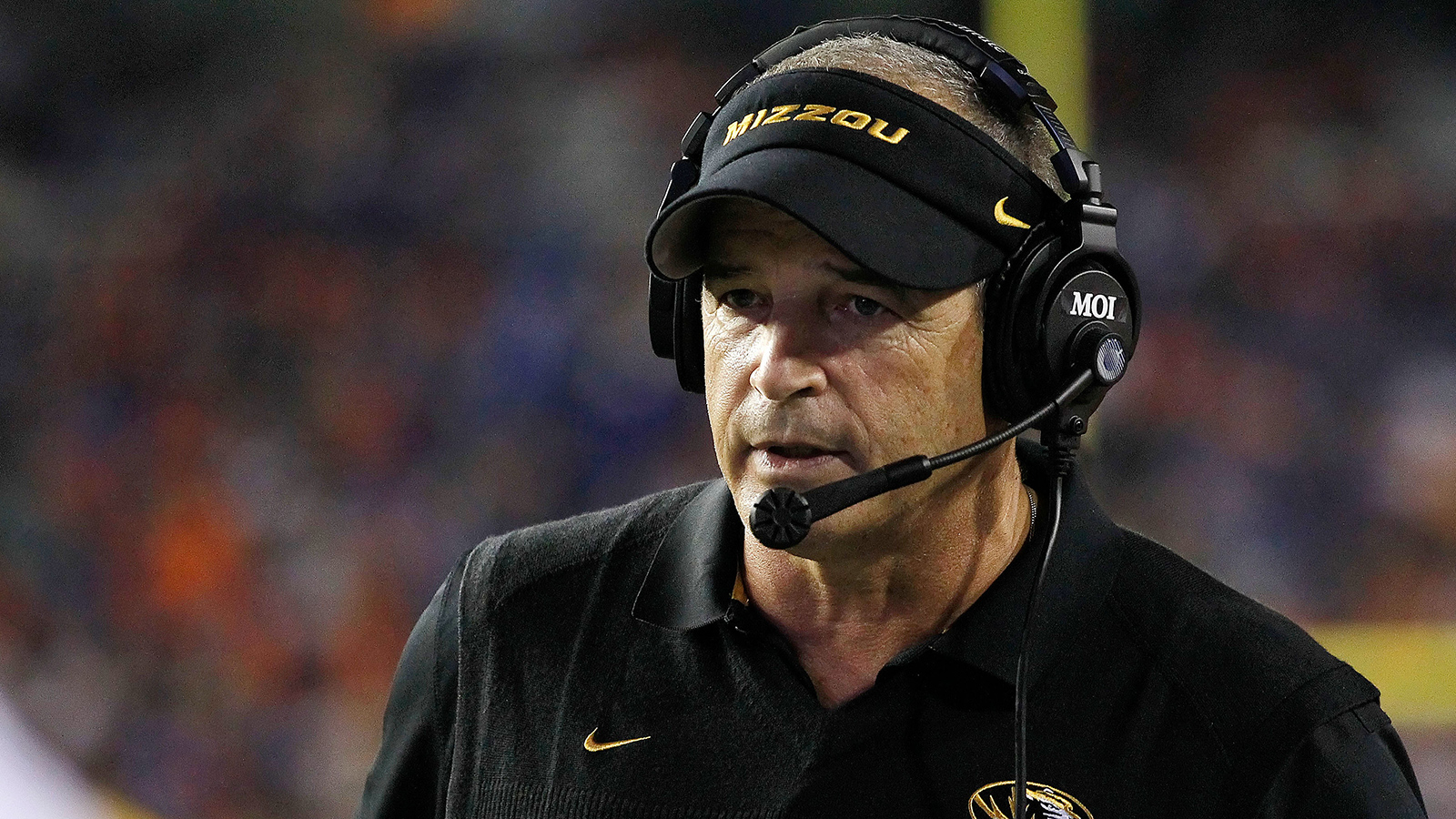 Expected to be the primary reserve to starting center Evan Boehm, sophomore Alec Abeln surprised many when he won the starting left guard job for the Missouri Tigers.
Slotting in between Missouri's two best linemen Boehm and tackle Connor McGovern, Abeln should have plenty in the way of support from the experienced duo.
Speaking of support, he also has an appreciation for his football upbringing. Once Abeln was alerted of his starting spot, he began calling his former coaches to thank them for their tutelage. It's a gesture surely appreciated by all involved. It also speaks to Abeln's humble nature as a collegiate athlete.
The St. Louis native beat out senior options in Taylor Chappell and Brad McNulty for the starting spot. Not only did Abeln impress immensely during fall camp, but he essentially strengthened the Tigers' overall depth with his emergence. Chappell and McNulty can now provide veteran cover at the interior spots.
When Mizzou coaches told LG Alec Abeln he'd make his 1st career start, he spent Friday calling former coaches to tell them & say thank you

— Dave Matter (@Dave_Matter) August 31, 2015