Mizzou's offense is a concern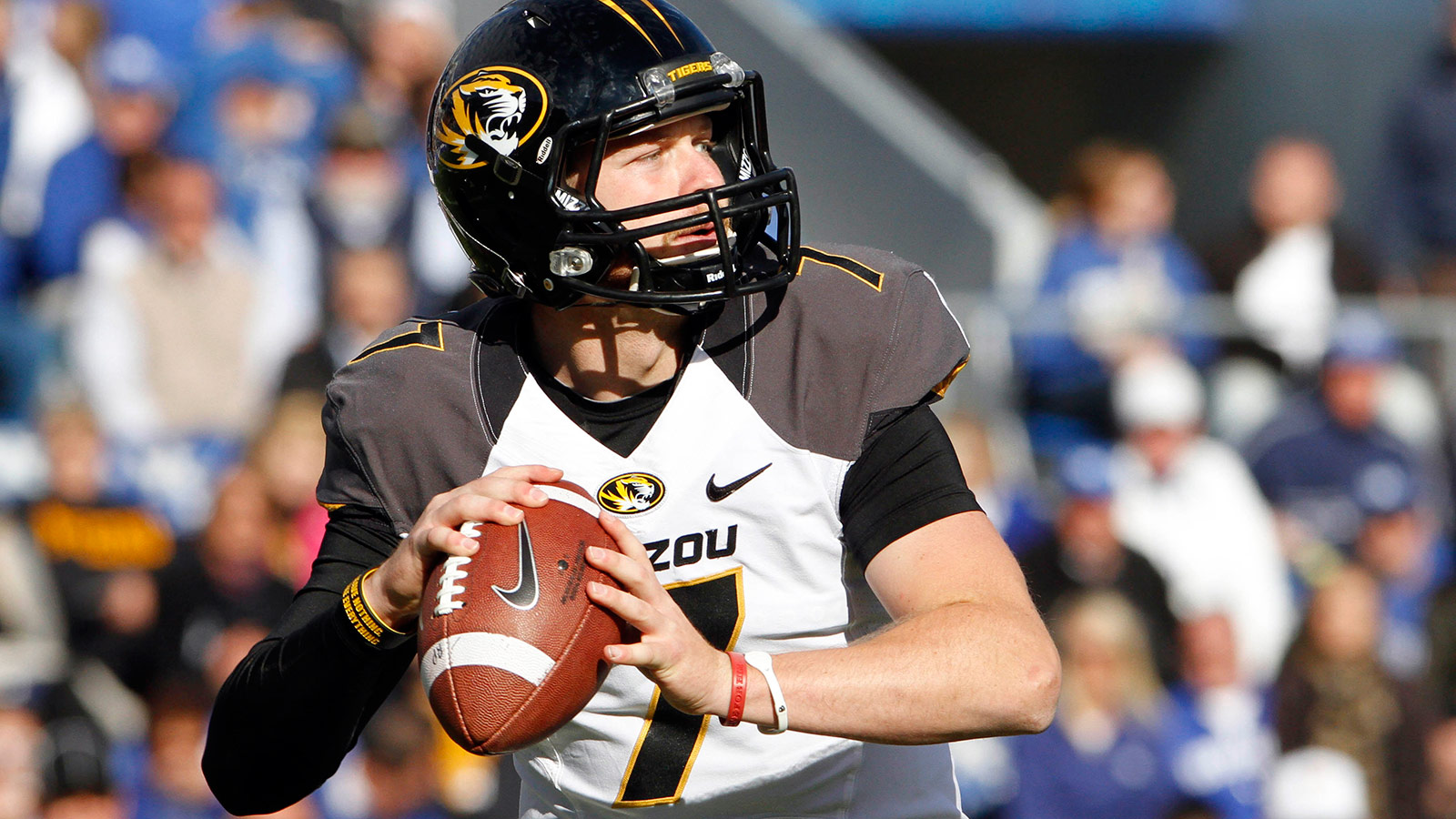 There's no question Missouri is in desperate need of more offensive production.
It's been a general struggle throughout the first three games of this season to sustain drives and finish in the red zone with touchdowns. According to NCAA.com, Missouri ranks No. 115 in total offense. It's only getting 4.85 yards per play.
Why is this? The absense of Russell Hansbrough is a big reason.
The start running back was injured early in the opener, played sparingly in week two and didn't play at all this past weekend. It demonstrates just how important the former 1,000-yard rusher truly is to the Tigers' attack. It also speaks to the reliance upon him offensively, and the lack of any other dynamic option rushing the football. On the season, main reserve Ish Witter has accrued a paltry 3.2 yards-per-carry average. The offensive line was thought to be a major strength at the beginning of the year. Evan Boehm's ankle injury and movement within the starting unit has compromised the projected productivity to an extent.
Lastly, the play at quarterback has been average.
Maty Mauk has been completing passes at a 52.5-percent clip. He has thrown for five touchdowns on the season, but has also thrown four interceptions. Mauk needs to take care of the ball and make plays with his legs when need be. He also has to be more efficient when given red-zone opportunities.
Against Kentucky this upcoming weekend, Missouri cannot settle for field goals. It needs to try and sustain quality possessions against a hungry team desperate for a conference win.