Mississippi State vs. Arkansas Game Time Announced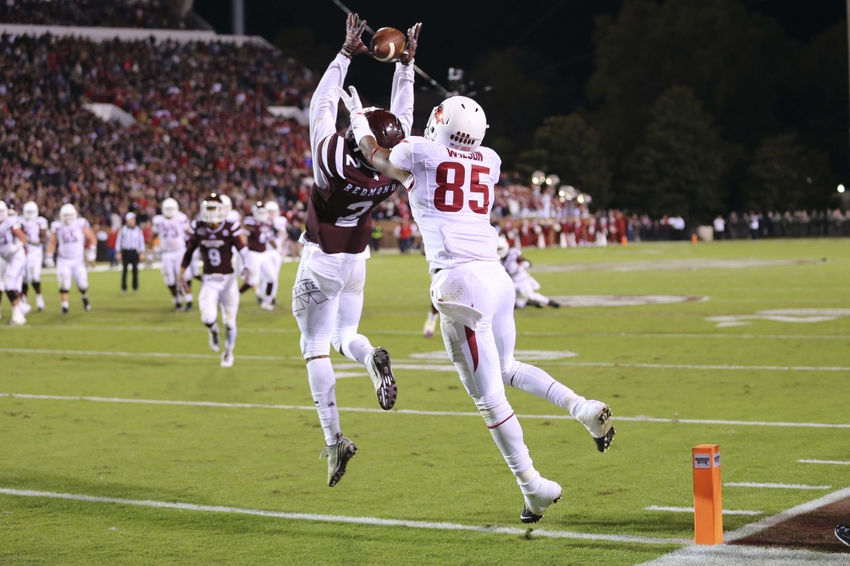 Mississippi State will host Arkansas on November 19, 2016.
Game time has been set for 6:00 PM Central, and will be broadcast by either ESPN or ESPN 2 (they'll make the selection on Sunday).
This series was long dominated by Arkansas, but MSU has now won four in a row. Mississippi State was able to start strong against the Razorbacks when they joined the SEC in 1992, but things didn't go well from 1995-2011.
In that span, State only won twice: 1998 and 2008. The former gave State the lead the the SEC West on their way to Atlanta, and the latter was a meaningless win in Sylvester Croom's final season.
But in the last four years the Bulldogs have changed the trajectory of the series. It all started with a route in 2012, when Arkansas was still reeling from the Bobby Petrino scandal and struggling under John L. Smith. In 2013, MSU got their first ever win in the state of Arkansas.
2014 featured a really close game when MSU was ranked No. 1, and a wild 51-50 game in Fayetteville last year. 2016's game figures to be a close one with both teams looking to stay out of the SEC West cellar.
MSU is 2-3 and Arkansas is 2-3. The big difference are the non-conference records, which has Arkansas bowl eligible already. Mississippi State, however, really needs this game to go to a bowl. We don't know the outcome of this week's game vs. Alabama, but it will most likely be a loss – making this home game vs. the Hogs a must-win.
This game is always at the start of deer hunting season, so it's hard for MSU to fill the stands. But hey, you've got plenty of time to hunt – this is the last home game of the year so let's see if we can propel the Dawgs to a win.
More from Maroon and White Nation
This article originally appeared on