Mississippi State's Potential Bowl Destinations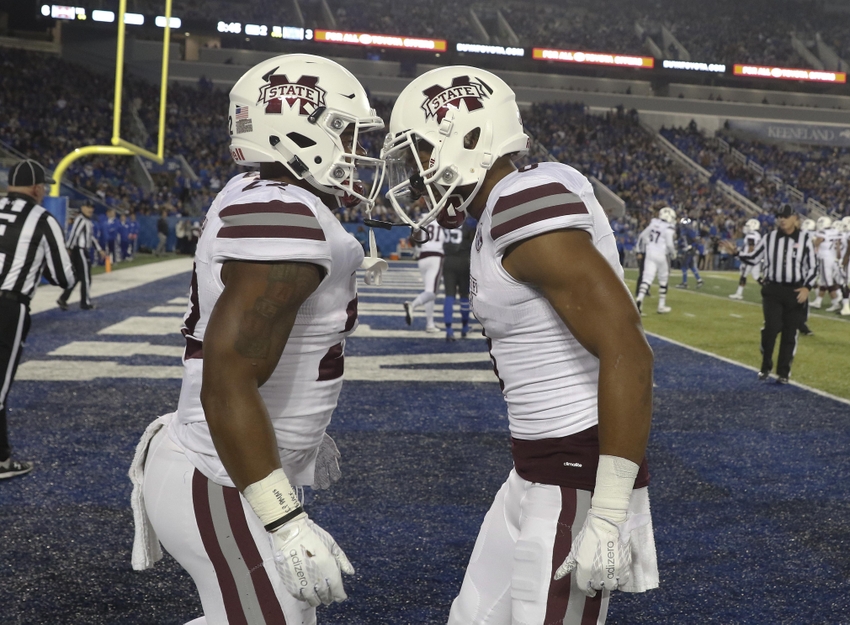 Mississippi State news and notes right here.
As you know by now, MSU will be going bowling despite its 5-7 record. This is because there are four remaining bowl slots after all the 6-win teams will be chosen, and State has the second best APR among the pool of 5-7 teams. Here are our most likely options:
Las Vegas Bowl in Las Vegas, NV on December 17 because the Pac 12 will probably not fill their allotment.
Armed Forces Bowl in Fort Worth, TX on December 23 because the Big XII will not fill their allotment.
Cactus Bowl in Tempe, AZ on December 27 because of both the Big XII and Pac 12 not filling their allotments.
All of the above games would likely be against a quality opponent. The Las Vegas Bowl would be against the Mountain West Champ, the Armed Forces Bowl would be against Navy who is 9-2 (unless they got into the New Year's Six) and the Cactus Bowl might be against Boise State.
2017 Baseball Signing Class
You can find the 2017 signing class HERE.
As for the long term future, MSU got a baseball commit from an 8th grader. This kid hit a ball out of the Marlins park…and it went 461 feet. Apparently he was 13 when he hit this:
That is insane. I would be willing to bet that 98% of MSU fans could not hit a batting practice soft toss that far….and this kid is in the 8th grade.
MSU Men's Basketball
The Bulldogs beat Northwestern State on Monday night, 65-59. That brings their record to 3-2.
We haven't talked much about the basketball Dawgs this year – just a lack of time and focus on football. The season didn't even get cranked up good before Quinndary Weatherspoon got injured and is out for the season. Curse of Hank Flick continues to haunt the program. 
MSU Women's Basketball
The team to watch this winter are the Lady Bulldogs. They are now the No. 6 team in the country, which is the program's highest AP rank ever.
After beating Hawaii on Sunday, they are 7-0 on the year. Next up is a road trip to Iowa State on Saturday, Dec. 3. It'll be the fourth game in a eight game stretch away from the Hump that lasts from November 20 to December 20. MSU will finally be back in Starkville for a couple of games over the holidays prior to SEC play starting.
More from Maroon and White Nation
This article originally appeared on