Mississippi State needs to look outside its walls for the next AD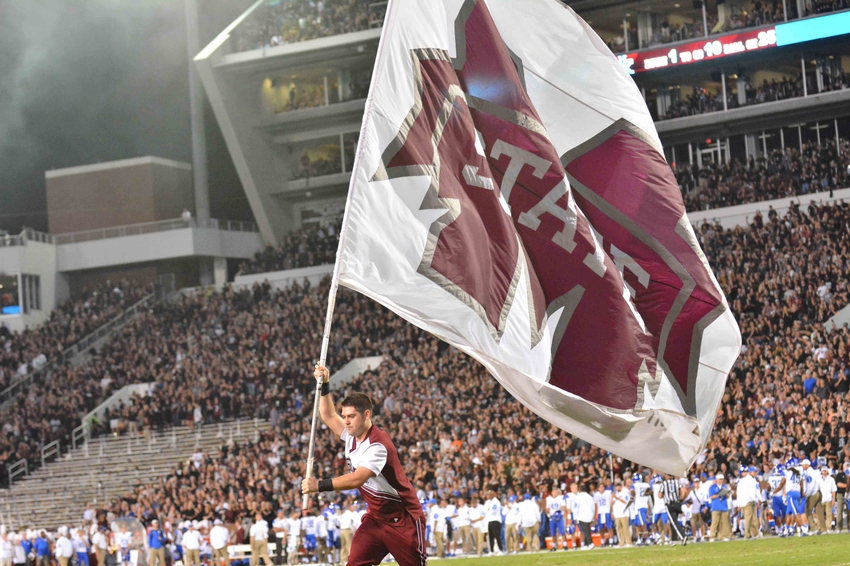 It is widely being reported that Mississippi State's last three athletic directors have been internal promotions.  While technically true, this does not tell the story of MSU's  athletic success during the past decade.
The first of these three athletic directors, Larry Templeton, was a true internal hire in every sense of the word.  Templeton, an MSU graduate, began his career at MSU and worked his entire career at State, save a three year stint at a Starkville bank, in a number of positions before being elevated to the Athletic Director's position in 1987.
Templeton's tenure is considered successful by most MSU fans and included the hiring of Jackie Sherrill, who gave MSU some great moments on the gridirion, including the school's only appearance in the SEC championship game in 1998.
Templeton also oversaw a basketball program under Richard Williams that made the schools only Final Four appearance in 1996, and continuing success under Rick Stansbury, including an outright SEC title in 2004.  MSU also made several College World Series appearances during Templeton's tenure.
Templeton's successor Greg Byrne was elevated from the position of director of the Bulldog Club to the AD spot in 2008.  However, Bryne was anything but a homegrown product, having graduated from Arizona State University and working in various capacities at Oregon, Oregon State and Kentucky prior to arriving at MSU.  The son of longtime Texas A&M  athletic director Bill Byrne, he brought fresh ideas and a new attitude to Mississippi State.  Focusing on excellence in the fan experience, Byrne raised the bar during his short tenure and is held in great esteem by MSU fans.
Byrne's handpicked successor was Scott Stricklin, who like Larry Templeton, is an MSU graduate and began his career while a college student at State.  But Stricklin held positions at Auburn, Tulane, Baylor and Kentucky, prior to returning to MSU with Byrne and subsequently being elevated to the AD position in 2010.  He's seen how it's done at other places, and that experience enabled him to continue the innovative attitude begun during Byrne's tenure.
There are some who will say that State should continue the trend and make an internal promotion within the athletic department.  But that is not what actually took place in the Byrne and Stricklin hires.  They were actually brought in from the outside after gaining valuable experience elsewhere. I hope Dr. Keenum will truly conduct a nationwide search so the Mississippi State can remain an innovator in college athletics.  We need that edge as we compete with the big boys in the toughest and most prestigious conference in America.
More from Maroon and White Nation
This article originally appeared on