Mississippi State gains commitment from elite Florida athlete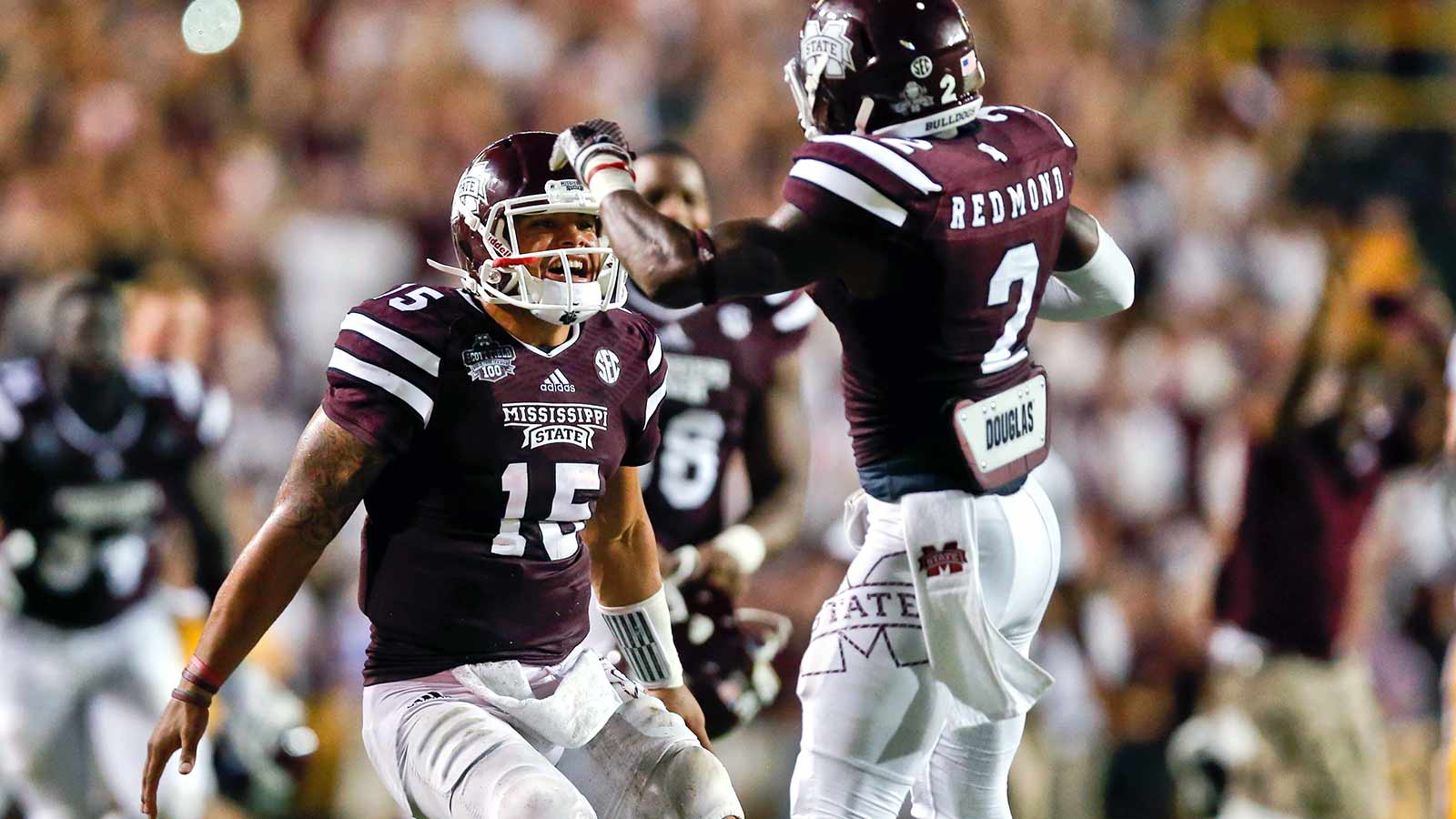 The Mississippi State Bulldogs continue to successfully recruit among the nation's elite with the news of four-star athlete Korey Charles' commitment to the Bulldogs over the weekend.
A native of Tallahassee, Fla., Charles currently holds offers from many of the top programs across the country including Florida, Florida State, LSU, Ole Miss, Notre Dame and Penn State.
Charles spoke to Rivals after announcing his commitment to Hail State.
"I told the coaches a few days ago, but they said we would make it official when I got back to campus for this camp," Charles said. "They were real excited and real happy about it."
The Florida athlete went into why Mississippi State and Starkville were the best fit in his eyes.
"When I visited the first time, the coaches and the staff really made me feel wanted," Charles said. "It just seemed like a good fit for me and how I play. How they run things over there, it pretty much just fits how I am as a person."
As long as Mississippi State can hold on to him, Charles may turn out to be one of the gems of the 2016 Bulldog recruiting class that anticipates to smaller than last season's 28-prospect class. With Charles' commitment, the Bulldogs now have 16 prospects committed for 2016.
(h/t Rivals)