Mississippi State Bulldogs in the NFL: Week 1 Report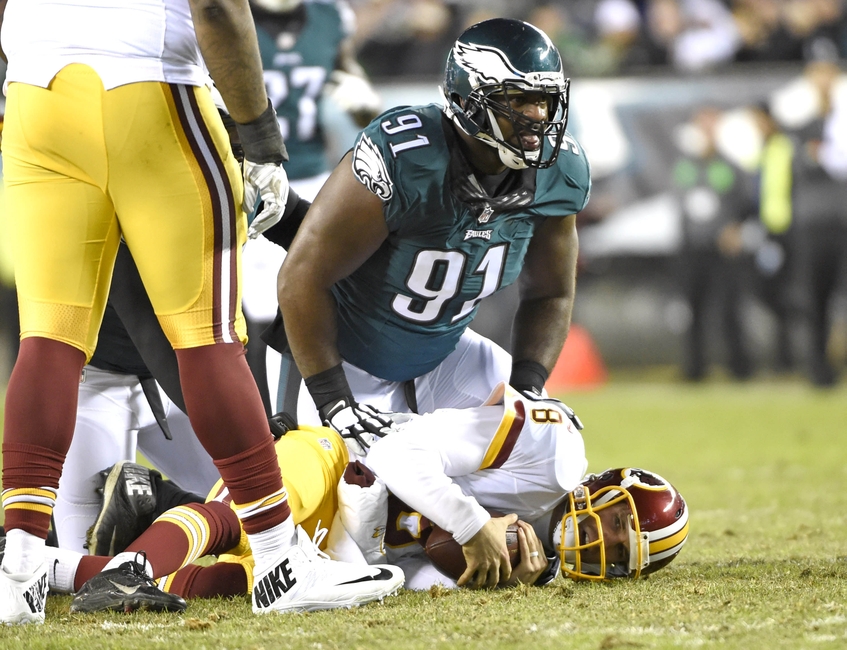 With the start of the NFL season upon us, let's look at the Bulldogs who will be representing the Maroon and White in the National Football League.
13 Mississippi State Bulldogs will be on an NFL roster come this Sunday's first slate of games. Week one always promises to have a few surprises, but the real surprises this year came in the preseason as we saw standout QB Dak Prescott get the starting job in Dallas. The rookie quarterback will take the place of injured starter Tony Romo as he recovers from a back injury.
The other twelve Bulldogs in the NFL include two of the highest paid players in the NFL at this moment. These two are none other than DE Fletcher Cox and CB Darius "Big Play" Slay. Those who have been following these players at all know the value that both teams received when they drafted these players from Mississippi State.
Every week we will recap the statistics on all of the players, and their current conditions with the team. In the case that a player is cut, or signed, by a team the list will be updated accordingly on the next week's update.
Current Bulldogs in the National Football League
Denico Autry, Defensive Lineman, 3rd Season, Oakland Raiders
Johnthan Banks, Cornerback, 4th Season, Tampa Bay Buccaneers
Fletcher Cox, Defensive Lineman, 5th Season, Philadelphia Eagles
Gabe Jackson, Offensive Guard, 3rd Season, Oakland Raiders
Malcolm Johnson, Fullback, 2nd Season, Cleveland Browns
Chris Jones, Defensive Lineman, Rookie Season, Kansas City Chiefs
Benardrick McKinney, Linebacker, 2nd Season, Houston Texans
Pernell McPhee, Defensive Lineman, 6th Season, Chicago Bears
Dak Prescott, Quarterback, Rookie Season, Dallas Cowboys
Will Redmond, Cornerback, Rookie Season, San Francisco 49ers
Darius Slay, Cornerback, 4th Season, Detroit Lions
Preston Smith, 2nd Season, Defensive Lineman, Washington Redskins
K.J. Wright, Linebacker, 6th Season, Seattle Seahawks
More from Maroon and White Nation
This article originally appeared on