Michigan fans go extra mile to get tickets for season opener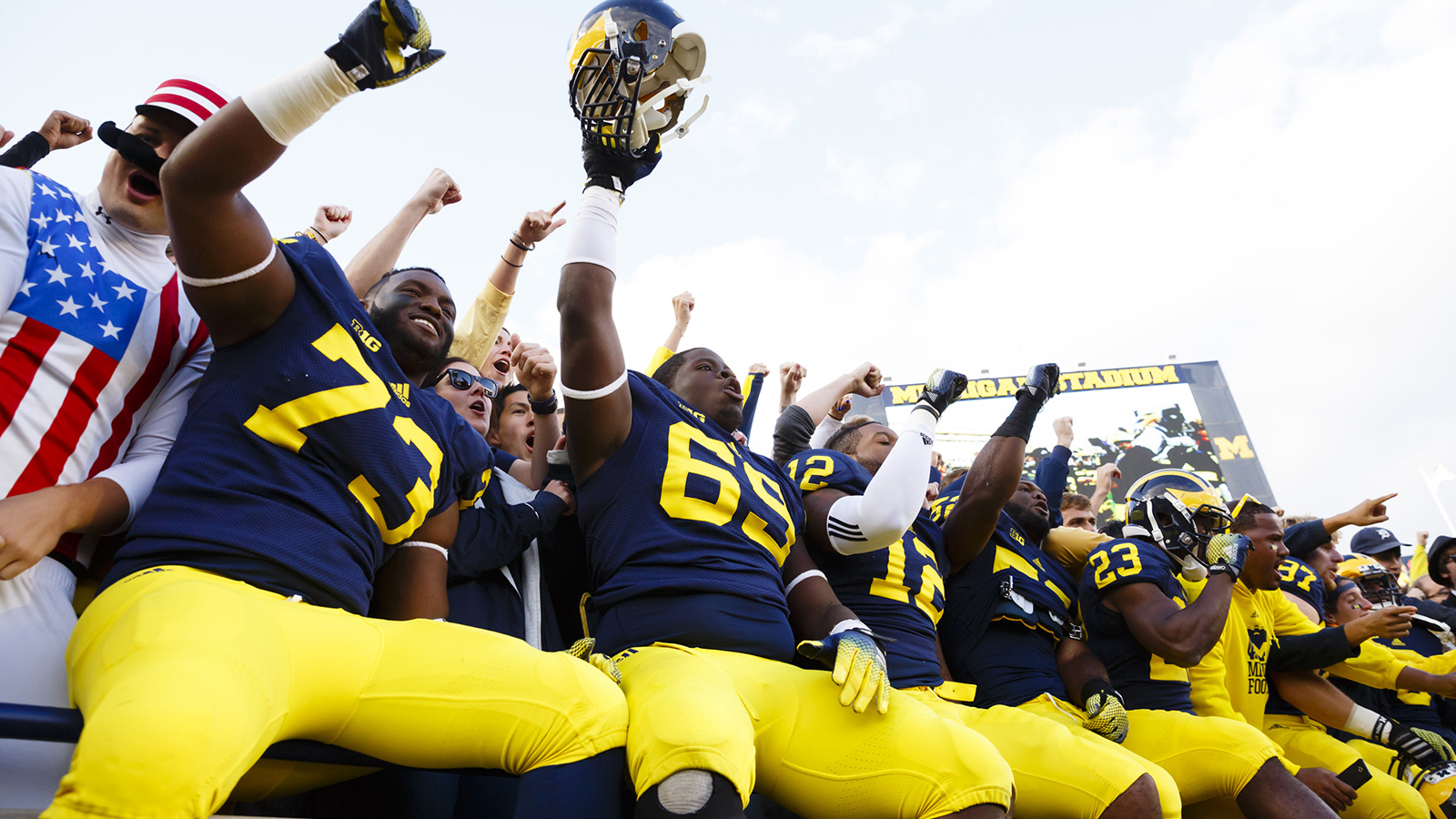 What would you do to see Jim Harbaugh's first game as Michigan football's head coach?
How about donate money to the opposing team's university?
The Detroit News reports a pair of Michigan fans did just that, and the effort paid off with four standing-room-only tickets for the Sept. 3 contest between the Wolverines and Utah in Salt Lake City.
Why the donation? It was necessary as part of the process of buying season tickets, but Les Winograd found a to inject some humor into the situation by donating the money in Harbaugh's name.
And — because this is still the Summer of Harbaugh — the coach found out and sent a hand-written thank you note.
"Never in a million years did I think he'd read his own email," Winograd told The News.
Of course, it's been an offseason full of surprises for Michigan football.
(H/T The Detroit News)