Rick Neuheisel recalls his awkward Jim Harbaugh moment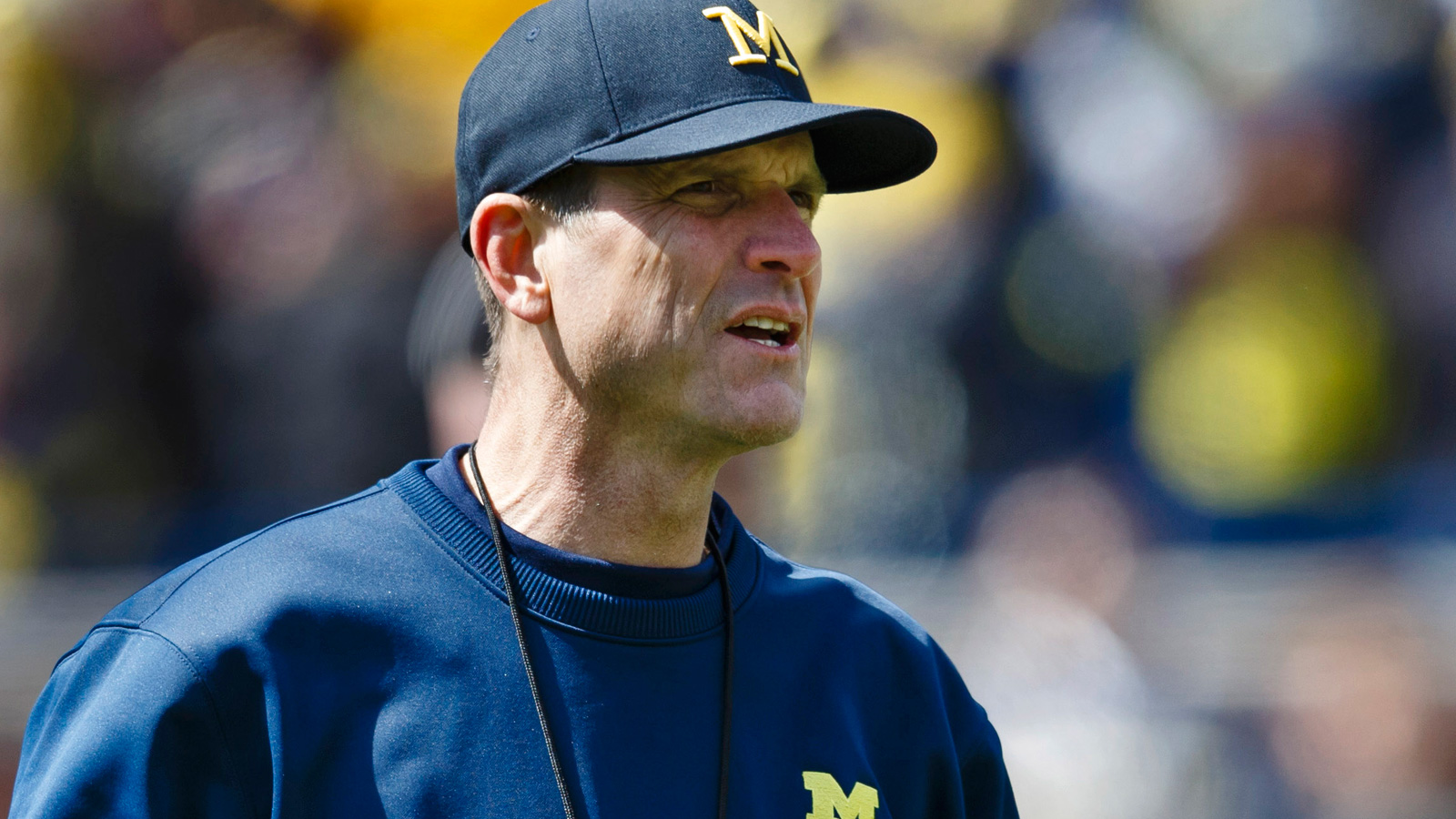 How long will it take Michigan's Jim Harbaugh to have an awkward postgame handshake as head coach of the Wolverines?
We ask because the stories seem to be adding up. First there was the one between Harbaugh and Pete Carroll, then of USC.
Next came Harbaugh and Jim Schwartz of the Detroit Lions when Harbaugh was head coach of the 49ers.
Thursday morning (prior to Harbaugh's debut as head caoch of the Wolverines at Utah) Rick Neuheisel was on the Dan Patrick Show recalling his own experience when he was head coach at UCLA.
Of course, the awkward moments aren't confined to the often tense minutes after a game.
Earlier this week Bleacher Report passed on a great story from Virginia Tech coach Frank Beamer about an episode that occurred prior to the Orange Bowl.