Boston College's Don Brown named Michigan defensive coordinator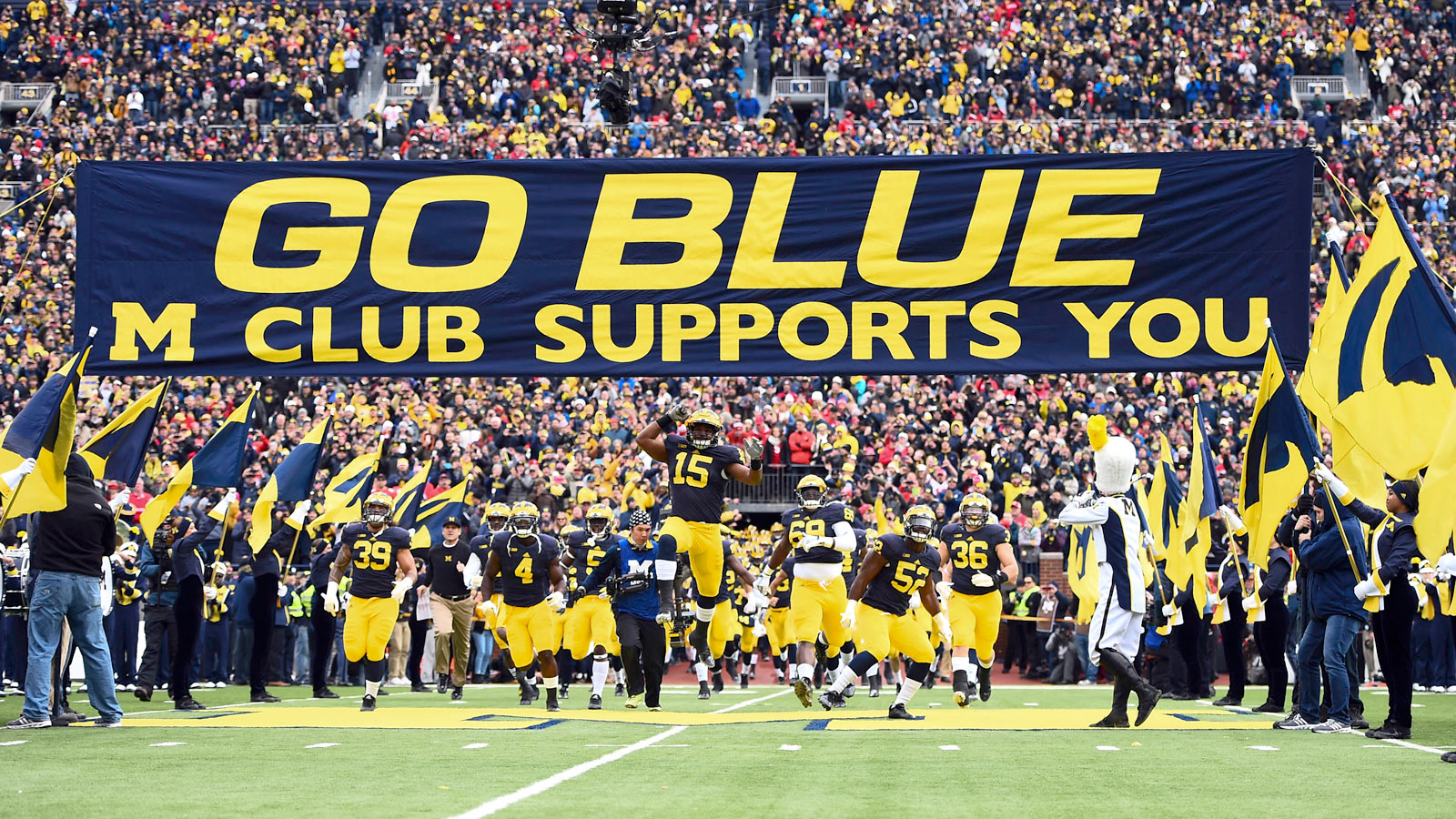 Don Brown, who orchestrated the nation's No. 1 defense this season at Boston College, is the new defensive coordinator at Michigan, the school announced Monday.
A source told FOX Sports Sunday that the hire was expected.
"We are very pleased and happy to announce that our top candidate and number one choice, Don Brown has accepted our offer to become defensive coordinator," coach Jim Harbaugh said, according to Michigan. "After a very thorough search and talking with those I respect the most in this game, including Jack Harbaugh, John Harbaugh, Bill Belichick, Bob Sutton, Vic Fangio and others, it led me to Don Brown. Everything he has touched has turned to gold."
The 60-year-old Brown's defense held FSU this fall to only one offensive TD and was the lone defense to keep Dalvin Cook to under four yards a carry. (Cook managed a season-low 54 yards on 15 carries.) Brown led BC to the second-best rushing defense in the nation (94.5 yards/game) and the 11th-best total defense in the country (324.2 yards/game), good for third in the ACC, in 2014. Brown will replace D.J. Durkin who left Ann Arbor to become the new head coach at Maryland.
Brown's UConn defense in 2012 ranked No. 10 in the nation in total defense, No. 7 in rushing defense and No. 19 in sacks. His D was arguably the lone bright spot on a 5-7 season for the Huskies. In 2011, the UConn defense was ranked fourth in the country in rushing defense at 85.67 yards per game. UConn was also 13th in the country in sacks and 19th in tackles for loss. The year before Brown arrived, UConn was No. 51 in rushing defense, No. 47 in sacks and No. 26 in TFLs. Prior to his stint in Storrs, Brown sparked a big improvement in the Maryland defense.
Brown also has been a head coach in the New England area that includes his time running the programs at Massachusetts (2004-08), Northeastern (2000-03) and Plymouth State (1993-95). He has a career record of 95-45 as a collegiate head coach.
SI was first to report that Brown was getting hired at Michigan.
Bruce Feldman is a senior college football reporter and columnist for FOXSports.com and FS1. He is also a New York Times best-selling author. His new book, "The QB: The Making of Modern Quarterbacks," came out in October 2014. Follow him on Twitter @BruceFeldmanCFB and Facebook.