Pipkins reportedly transferring from Michigan to Texas Tech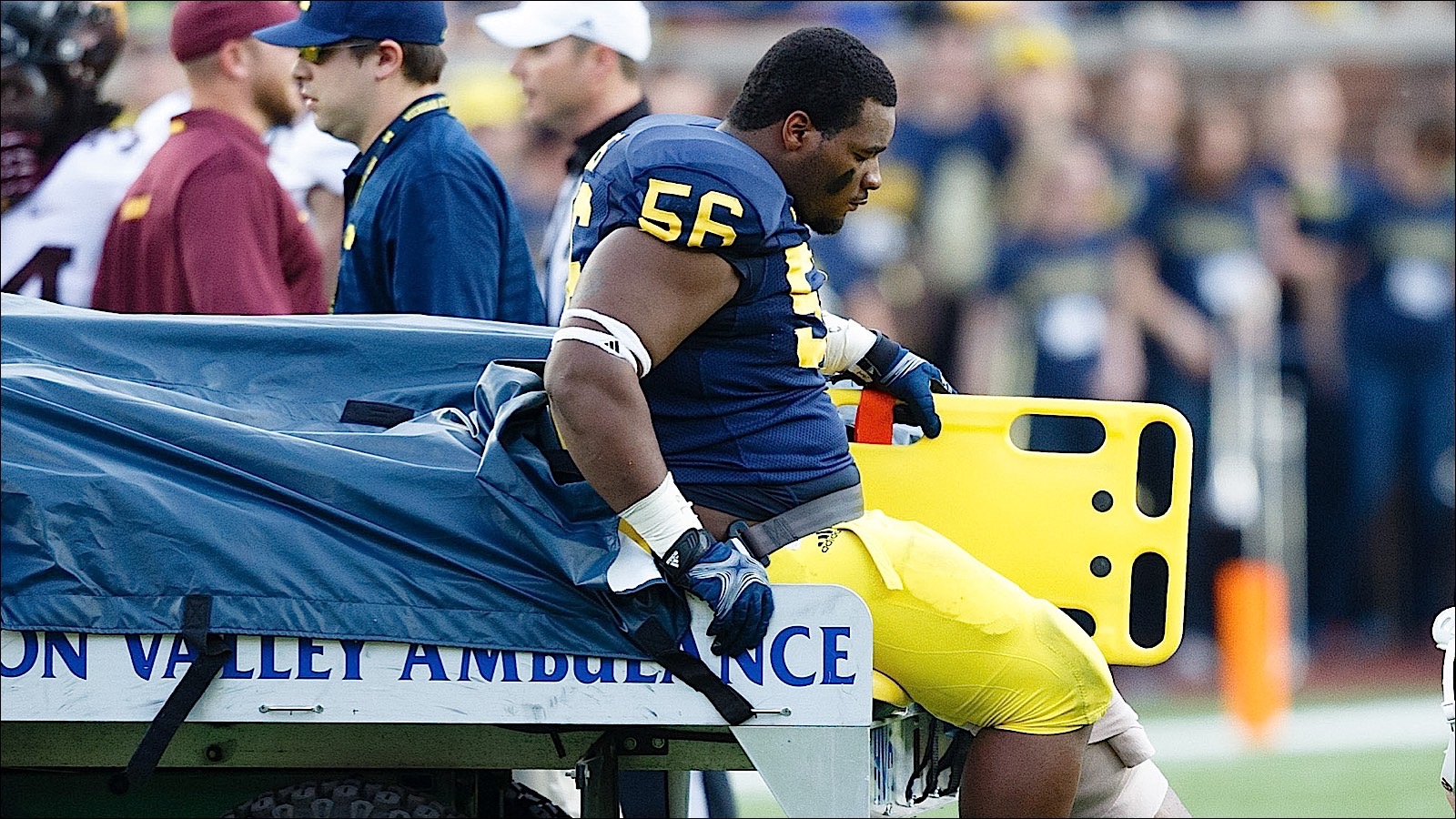 Less than a month after accusing Michigan head coach Jim Harbaugh and other U-M staffers of encouraged him to give up football for medical reasons, Ondre Pipkins is reportedly set to finish his college football career at Texas Tech.
Pipkins, a four-star defensive line prospect during his days at Kansas City (Mo.) Park Hill, told ESPN he believes "the best pan for me" is with the Red Raiders.
On July 16, Pipkins tweeted he was enjoying himself in Lubbock, and one day later he retweeted a note of congratulations "for signing to Texas Tech" from another user.
(H/T ESPN)