Michigan is ditching Adidas, returning to Nike apparel in 2016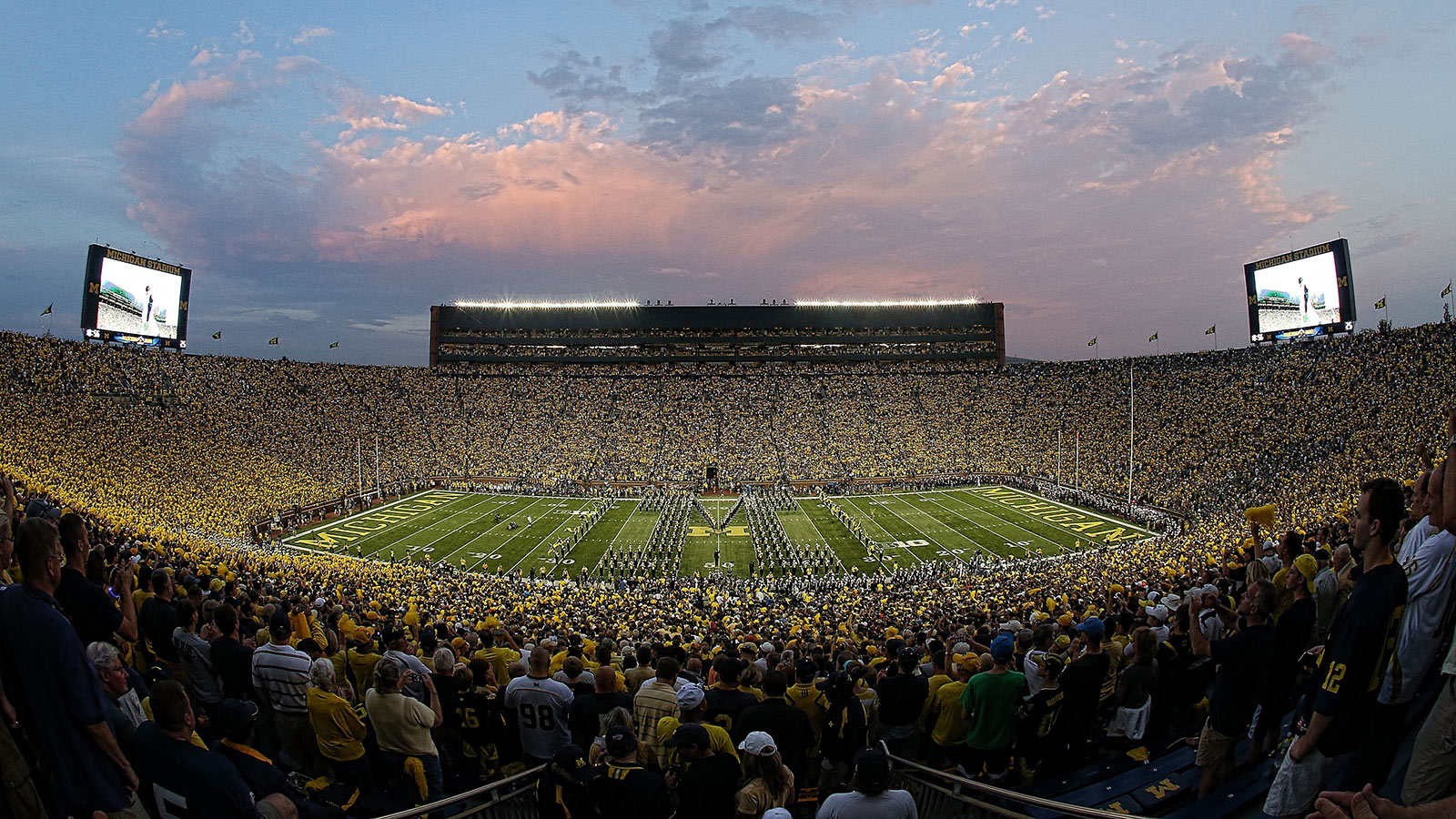 Michigan announced Monday afternoon its athletes will once again wear the "Swoosh" beginning in a little more than a year.
"After careful consideration, the right partner for the University of Michigan was Nike," interim Michigan director of athletics Jim Hackett said via a university release. "This decision, this partnership is about more than Michigan athletics; at the core, it is about our university community and it is about two great names reuniting for an opportunity that speaks to more than uniforms and apparel."
Hackett added, "Nike is a recognized leader in its field when it comes to product innovation and we look forward to future collaboration."
Nike was the outfitter of Michigan athletes until 2007, when the Wolverines went to Adidas.
The new deal between the university in Ann Arbor and the apparel company based in Oregon will last through at least 2027 and calls for Nike to outfit all 31 Michigan teams.
Not only that, the move likely means a return to the school's "true colors." As reported by The Michigan Daily in 2010, Adidas had to create a new version of Michigan's famous "Maize" from "Maize and Blue" because Nike maintained the copyright for the maize the company used for the Wolverine uniforms. Adidas called its version, "Sun."
Also as part of the deal, the men's and women's basketball teams will wear Jordan Brand "Jumpman" footwear and apparel.
Additionally, students will have internship opportunities at Nike headquarters and community events.
The new Michigan-Nike deal goes into effect Aug. 1, 2016.