Michigan State sets fan event for August 18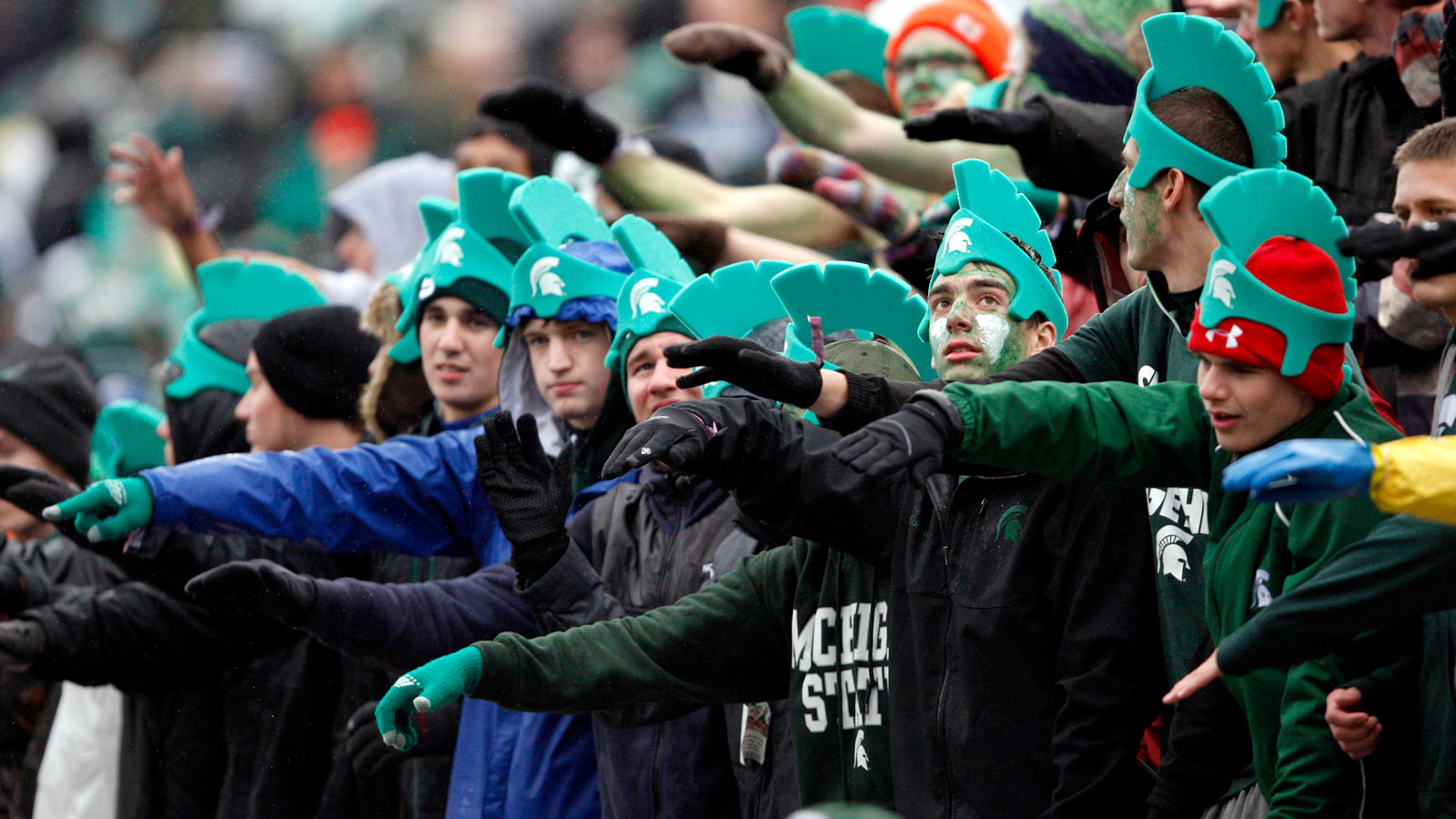 Michigan State football fans will have a chance to meet the Spartans about two weeks before they open the regular season.
The school announced its 13th annual "Meet The Spartans" event is set for 4:30-8 p.m. on Aug. 18 at Spartan Stadium.
Members of the team and head coach Mark Dantonio will be available for autographs with offensive players going first and Dantonio last. In between, defensive players will be available.
Children will have the chance to meet mascot Sparty, and cheerleaders will be passing out free schedule posters.
Press box tours will also be available, and fans will get a chance to be photographed wearing a Spartan helmet, shoulder pads and jersey.