Michigan State Football: Weather report vs. Rutgers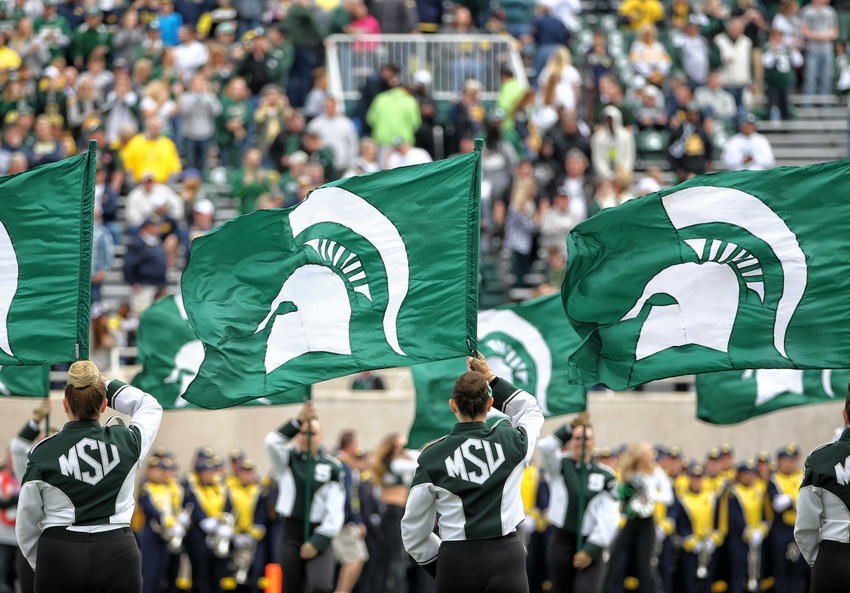 With Michigan State football hosting Rutgers on Saturday, what does the weather look like?
Looking for a beautiful day for Michigan State football? Well, in the Mark Dantonio era, that has been every Saturday in East Lansing, but this year has been the exception. The Spartans aren't playing well and the season is all but over.
Must Read: MSU Football: 5 bold predictions for November
Hosting Rutgers on Saturday, the Spartans will look to get their first Big Ten win of the season — on Nov. 12. Yes, it's been that type of year, but will the weather hold up for the Spartans in order to result in an enjoyable game for fans?
Here is what the weather looks like for Saturday's game.
Weather at kickoff: 45°F, 0% precipitation, 9 mph wind NE
Weather at game's end: 49°F, 2% precipitation, 12 mph wind NE
It will be a chilly day in East Lansing, but what more would you expect from a November afternoon? It's better to be cold and dry than the inverse with a ton of rain. This will be a relatively clean game and weather shouldn't be an issue — maybe the wind, though.
The kicking game might be affected by the 10-plus mph winds and Michael Geiger's range might be even more limited. Tyler O'Connor or Damion Terry shouldn't have issues — other than the normal — passing the ball with no rain or precipitation.
Can the Spartans use this sunny afternoon to their advantage and pull off a nice home win in front of a crowd that is hungry for victory? This team has been itching for something to feel good about and Rutgers presents a golden opportunity.
This article originally appeared on