Michigan's Peppers sees self in youth camp attendees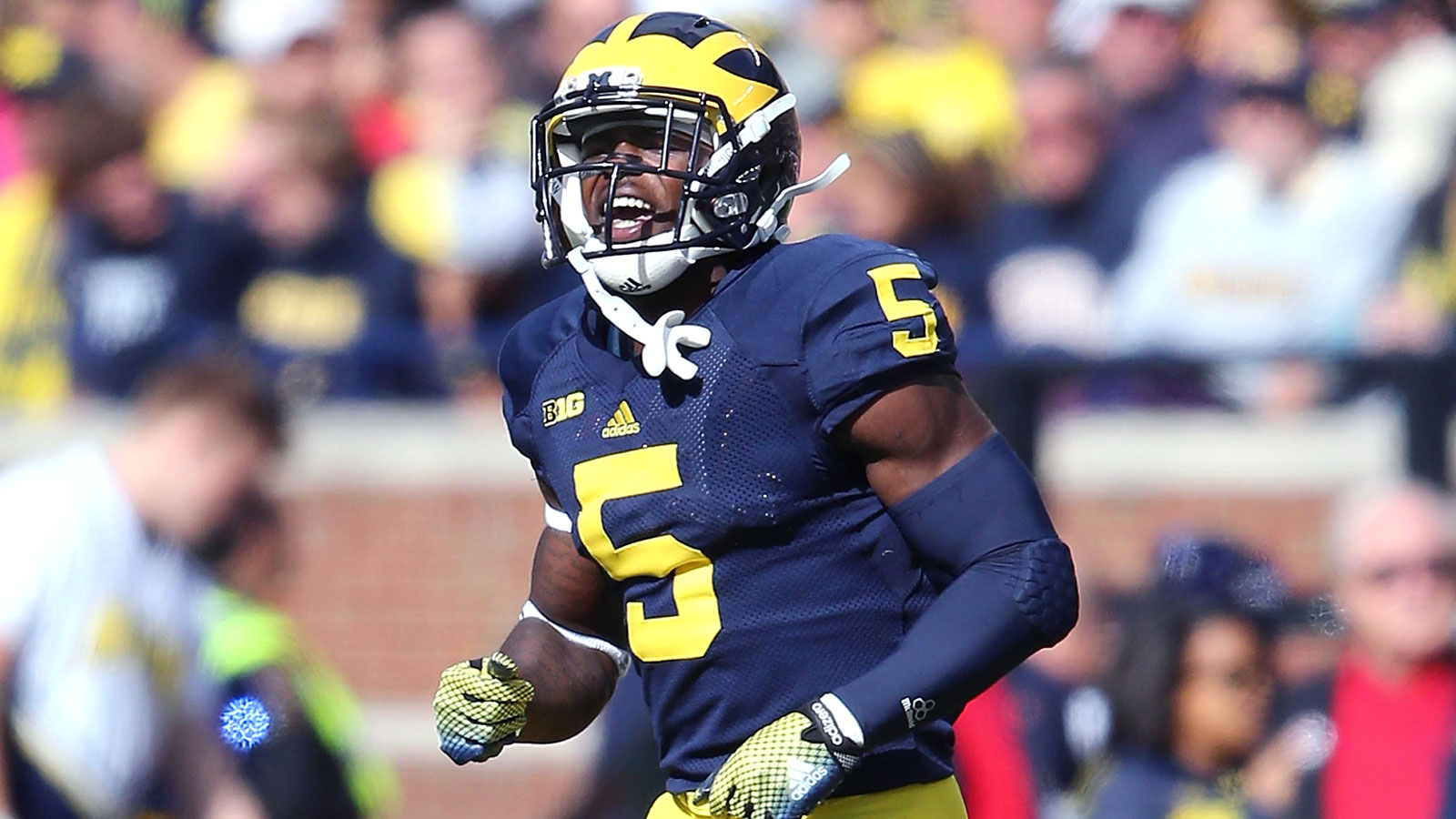 The recently concluded Michigan Youth Impact Program was a smashing success if Jabrill Peppers' comments are any indication.
Peppers, a redshirt freshman defensive back from New Jersey, is expected to be a major part of the Wolverines defense this fall. For Michigan to have a good year under new coach Jim Harbaugh, he will probably have to have a big season himself.
First, though, he spent the past two weeks helping give back to the community as one of several current and former Michigan players who teamed with local teachers, members of the Marines and Michigan coaches to put on a camp for at-risk youths from the Detroit area.
"One guy here is just like I was, growing up an angry kid," Peppers told the official website of Wolverine athletics. "And in these two weeks, I've seen the tremendous strides he's taken in controlling his anger and channeling his anger."
That is key to self improvement, according to Peppers.
"You can easily channel that anger into something good and positive," he said. "And now he's putting in the effort to do that."
Recalling he at one time felt himself going down the wrong path, Peppers told the campers they are at a crossroads in their lives that he faced after his older brother passed away "doing things he wasn't supposed to be doing."
"It's about opening their eyes to believe in themselves that they can become something. I told them, 'You don't have to be afraid to be different.'"
(H/T MGoBlue.com)