Jim Harbaugh is spending a bunch of Michigan's money on private jets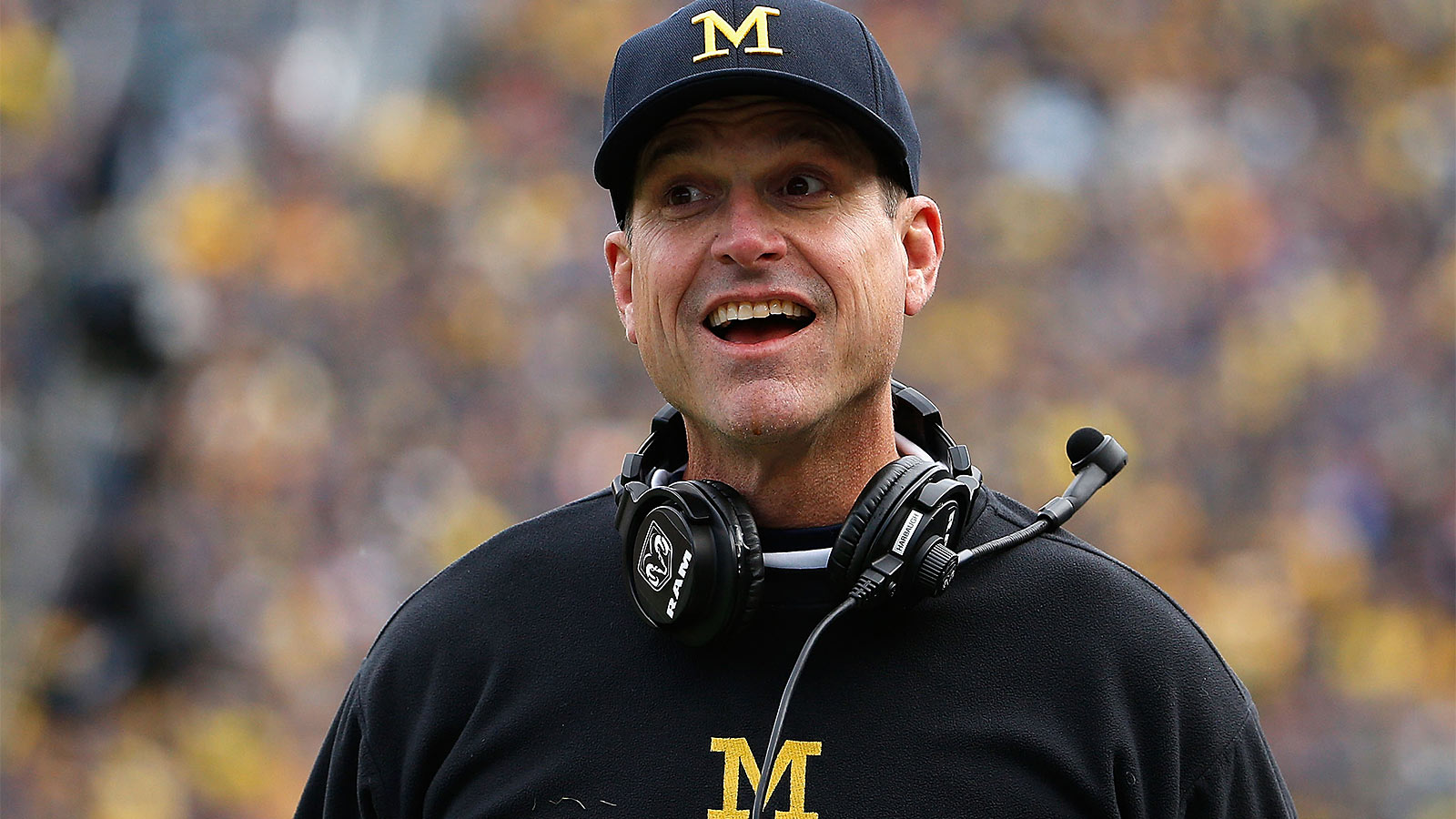 One of the great things about being a big-time college football coach is you get perks, and Jim Harbaugh is taking full advantage of his at Michigan as he should.
Harbaugh's contract includes a certain amount for private jets, both for business and personal uses. USA Today requested financial documents from Michigan from the time Harbaugh was hired in December 2014 through Aug. 21, 2015 and come up with some interesting tidbits.
The main takeaway: Harbaugh is spending a bunch of Michigan dollars on jets. A couple notes from the documents:
• Harbaugh spent more than $10,000 a day on private jets during a 12-day recruiting period in January 2015. He had just become Michigan's coach and had to go on a recruiting blitz across the country with Signing Day fast approaching. The total recruiting period cost Michigan $136,000 in jet travel.
• Aside from recruiting, Harbaugh spent more than $32,000 on private jets for personal use during the time period of USA Today's request.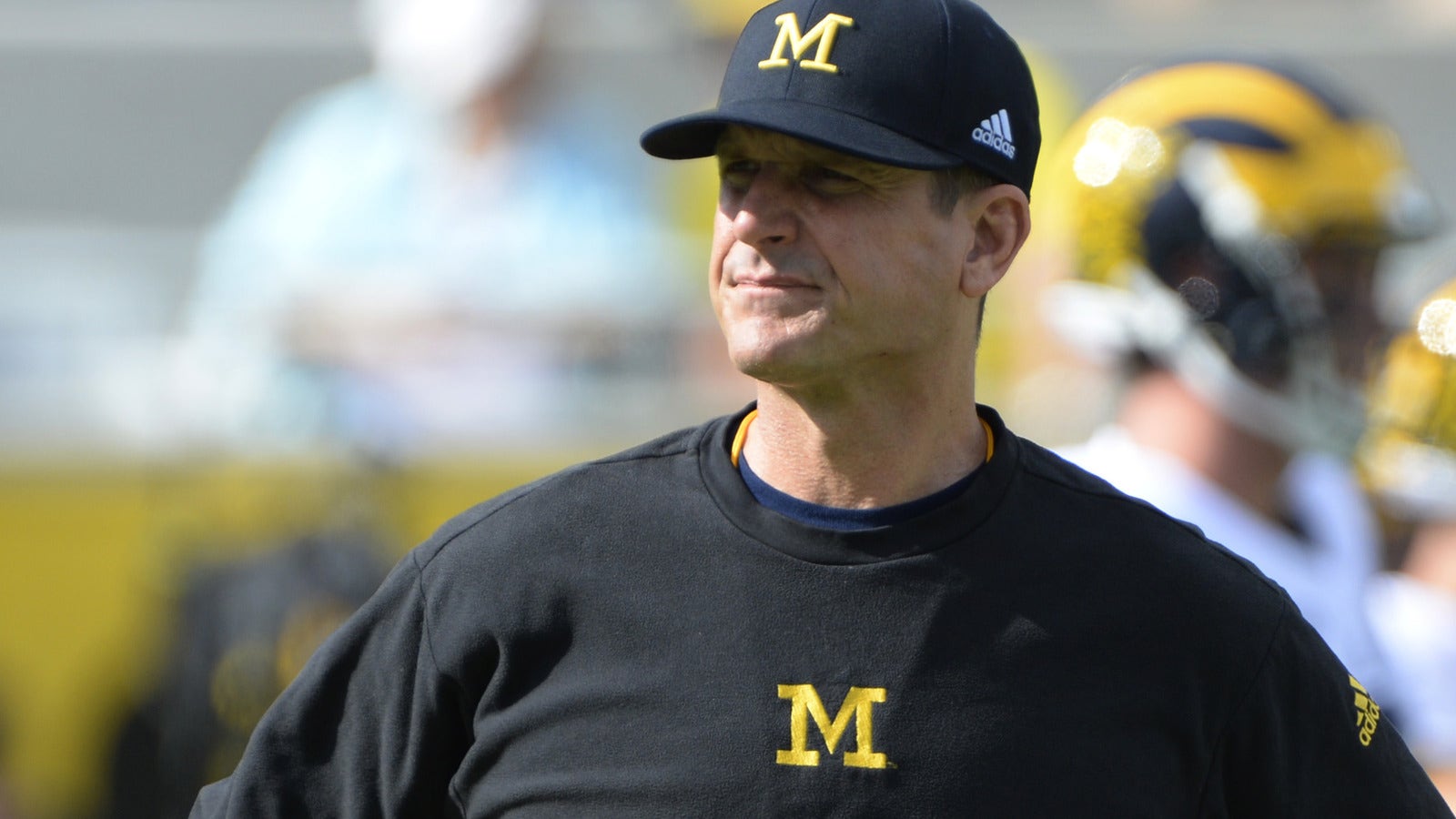 Because records aren't available yet for January 2016, we don't know how much Harbaugh spent to reel in Michigan's loaded recruiting class this year. I hope it was at least $1 million, because a couple hundred grand isn't enough for the king of Ann Arbor.
Michigan should spare no expense in its quest to take back the Big Ten from Ohio State and Michigan State.