Miami's spring recruiting goals include protecting 'Swag 16'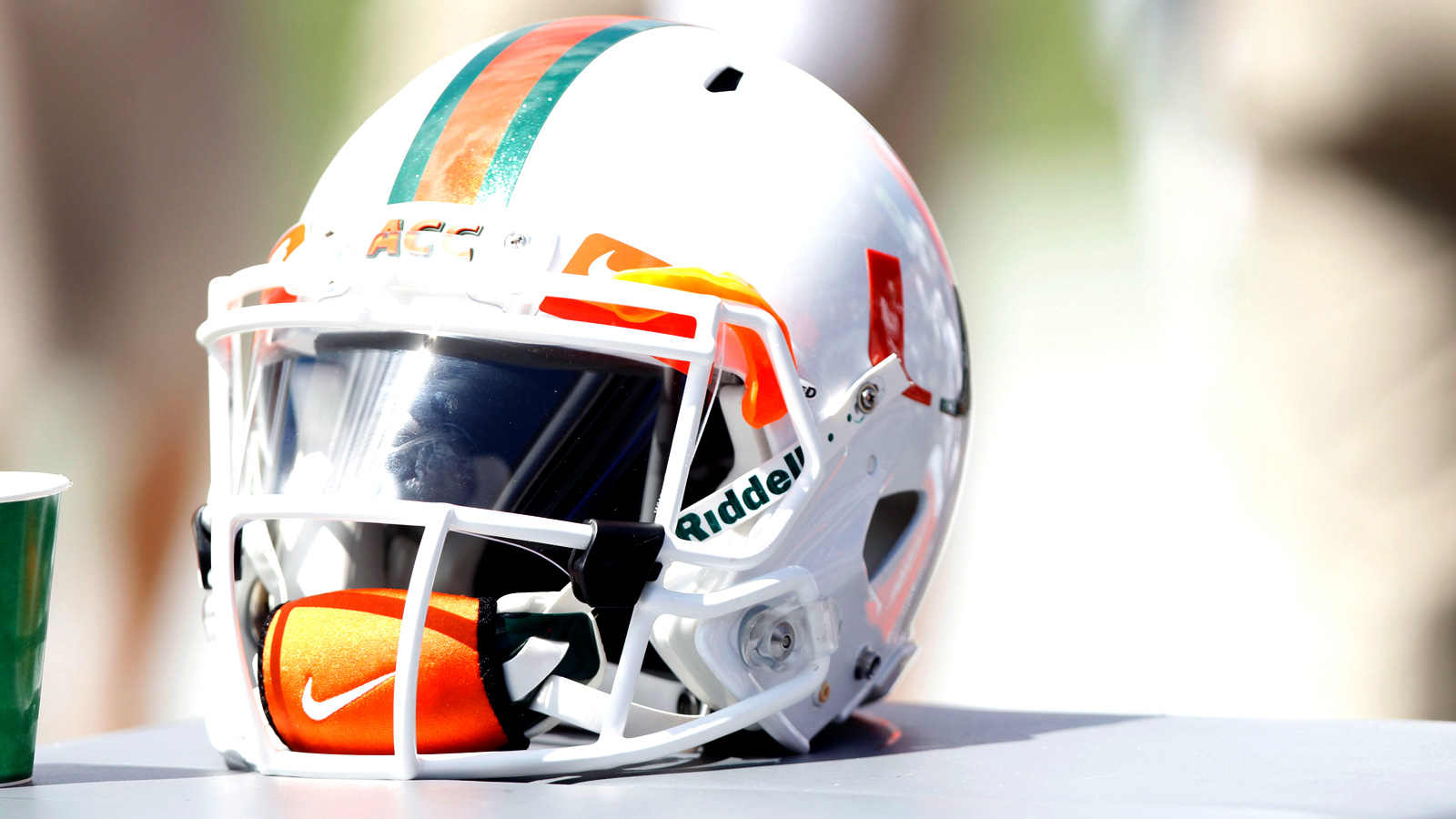 Miami's top recruiters will soon spread out across the nation, before returning home to battle it out for Florida's top prospects.
Hurricanes director of player personnel Eric Josephs touched on the intensity of in-state recruiting, with Christy Cabrera Chirinos of the Sun Sentinel reporting his comments.
"Nothing's like our home state," Josephs told the Sun Sentinel. "We know how important it is to make sure we're going to every school in Florida. We're going to make sure we cover from the three counties down here all the way up to Jacksonville."
Miami already has a ton of commitments and one of the nation's top 2016 recruiting classes, which has taken on the nickname "Swag 16." Offensive coordinator James Coley spoke with Chirinos about the importance of keeping this class intact.
"If you stop recruiting the kids that are committed, then you're looking at trying to keep them," Coley said, per the Sun Sentinel. "If you still recruit them like you don't have them—and that's what we do with our guys—you don't have issues."
(h/t Orlando Sentinel)
Photo Credit: Kim Klement/USA TODAY Sports