Miami's Al Golden working to get himself and his team in shape for fall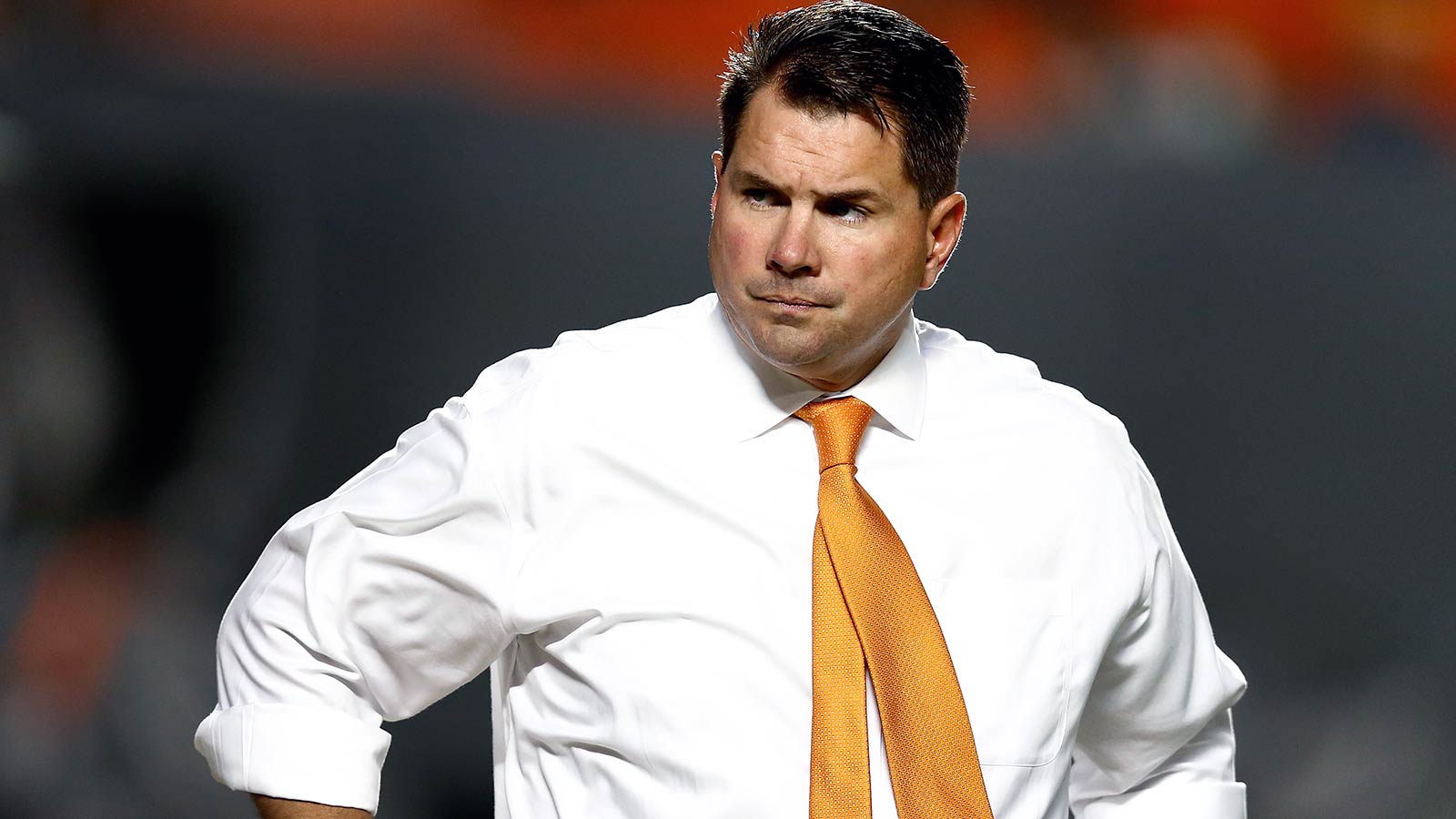 Al Golden's focus isn't limited to improving the shape of his Miami squad after a 6-7 season in 2014; he's also been working on getting himself in better shape, according to Matt Porter of the Palm Beach Post.
"The last six to eight weeks I've really put a premium on myself, just trying to get into the condition I want to be in," Golden told the Palm Beach Post. "I don't know there's any other way to do it anymore. It's year-round. It's relentless."
Porter noted a trimmer-looking Golden, whose decision to get in shape was spurred by an undisclosed health scare involving his wife Kelly.
"As a coach, you're always serving others: your staff, the athletics department, alums, your team, different entities, the media," Golden said, per the Palm Beach Post. "But you never think about, 'OK, that was a pretty scary moment.' I don't think there's any question that at least made us more cognizant of it."
For the 45-year-old head coach, success on the field will start with personal fitness. In the video below, watch Golden talk about the challenges his Hurricanes face in 2015 and their preparedness moving forward.
(h/t Palm Beach Post)
Photo Credit: Robert Mayer/USA TODAY Sports