Miami Hurricanes and Texas A&M to Play Home and Home in 2022-23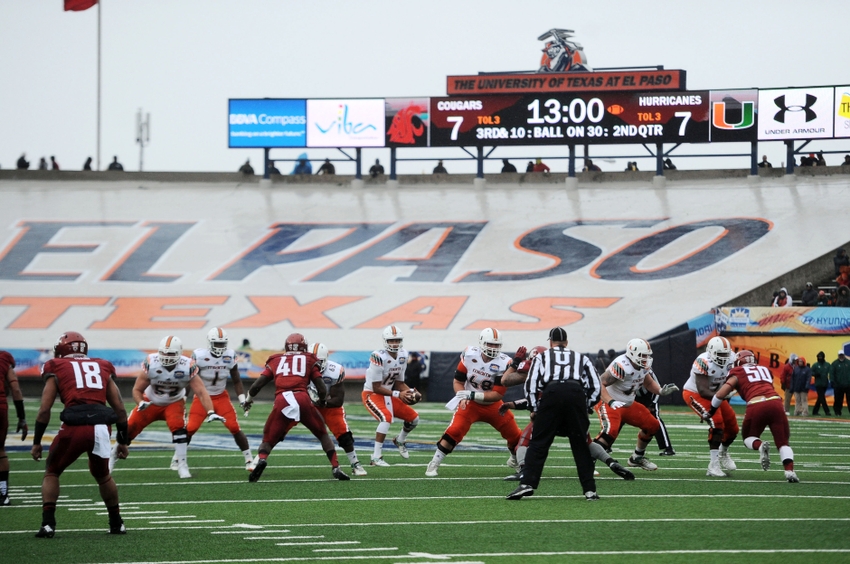 Miami and Texas A&M made official what's been speculated for a few weeks, announcing that they have agreed to a home and home series in 2022-23.
The Hurricanes will travel to Kyle Field in College Station on September 17, 2022 and they will host the Aggies at Hard Rock Stadium on September 9, 2023. The last time Miami and A&M met was in a home and home series in 2007-08.
The schools have played a total of three times. The other meeting was a 70-14 Texas A&M victory  at the Orange Bowl on the last game of the 1944 season
The SEC and ACC continue to play eight conference games per season while the Pac 12, BIg 12 and Big Ten are committed to playing nine game conference  schedules at least every 2-3 years. The ACC had challenged its schools to play as challenging a schedule as possible. They have what is called an 8+1 mandate.
The Hurricanes have other games scheduled against Power Five Conference teams over the next five plus years. Miami will host Notre Dame next season, play LSU in Arlington, TX in 2018, play Florida in Orlando and host Rutgers in 2019 and then play Michigan State in a home and home series in 2020 and 2021.
Mark your calendars for 2022 and 2023! Canes-Aggies to take part in a home-and-home series – https://t.co/EgCMDG3CIm pic.twitter.com/dKBScXTX06

— Canes Football (@CanesFootball) November 29, 2016
The Series with the Aggies gives the Hurricanes a non-conference game against a power five opponent for the next nine years. Notre Dame re-appears on the Hurricanes schedule in 2024 with a home and home continuing the next season.
The Hurricanes other future non-conference games are a home and home with Toledo the next two seasons, at Arkansas State next year, and a future home and home with Florida International and new Head Coach Butch Davis in 2019 and 2021.
Miami has not played an SEC school since they lost to South Carolina in the 2014 Independence Bowl. Their last regular season game against an SEC School was a home victory over Florida in September 2013. The Hurricanes are 59-82-1 all-time against the SEC.
This article originally appeared on