Miami is absolutely crushing with its 2016 recruiting class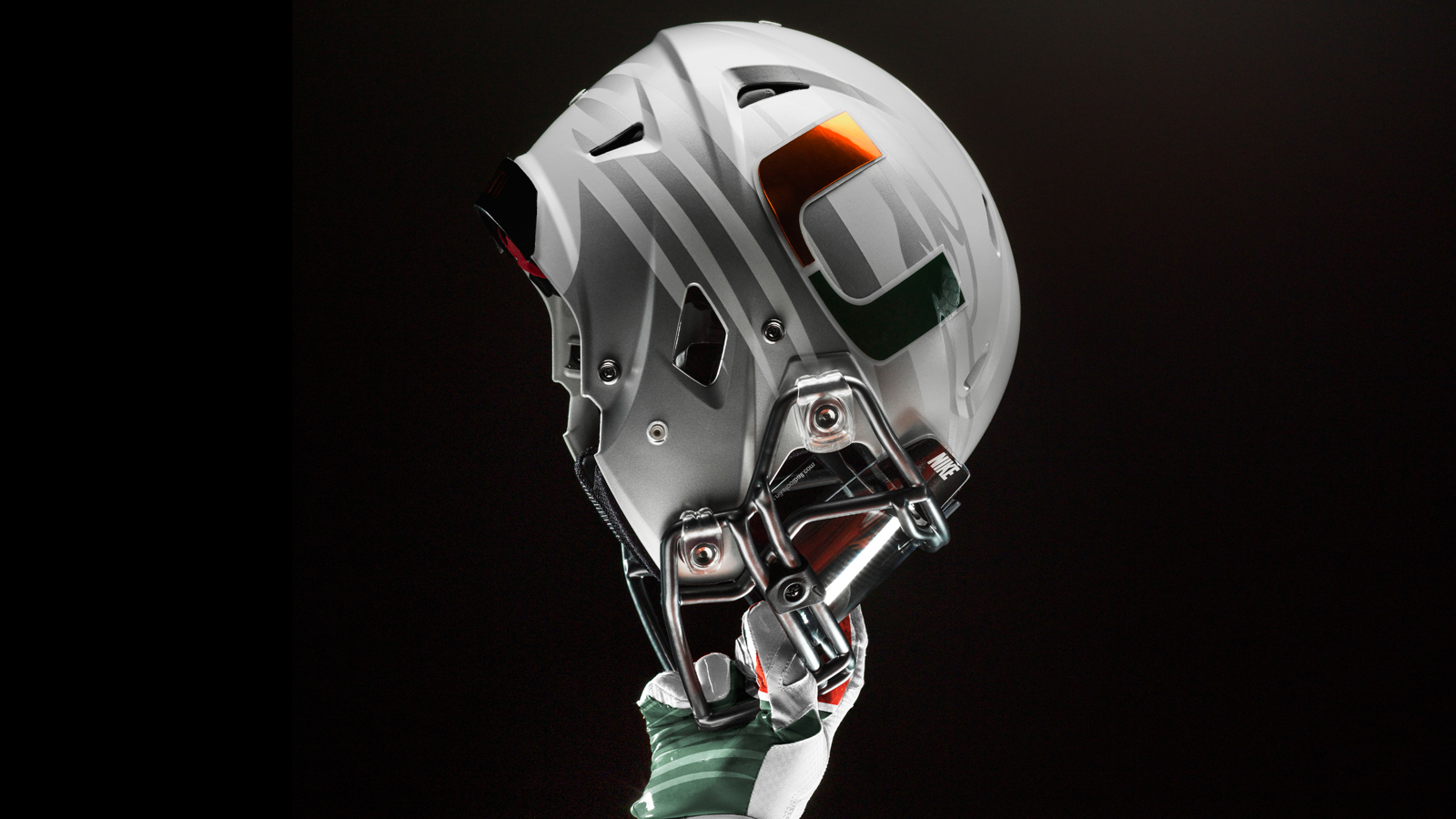 Yes, there is forever between today and National Signing Day 2016, which means class rankings at this stage mean little.
They're fun for fans, but they don't guarantee all of those soft verbal commits will sign their Letters of Intent next February.
OK, do we have that prerequisite warning out of the way?
Good, because holy smokes is Miami crushing with its 2016 recruiting class! The Canes currently have 18 commits in the nation's No. 1 class, according to 247Sports' composite rankings. No other team has more than nine at this point.
Miami's 18 commits are evenly split, with nine four-star recruits and nine three-stars, and are blowing away the field with sheer volume at this point.
Here's the current top 10 classes for 2016, in order: Miami, Ole Miss, Florida State, Mississippi State, Ohio State, Clemson, LSU, TCU, Kentucky, Georgia.
Weird not seeing Alabama in there, isn't it? The Crimson Tide are currently ranked 18th, which is the surest sign that there will be a ton of change in the next 11 months. USC (19th), Texas (20th), Oregon (23rd), UCLA (30th), Florida (35th), Michigan (36th) and Notre Dame (40th) are other schools that will likely make significant leaps.
But let's just give Miami its moment to shine today and give every Canes fan at work some highlight reels to get them through their day.
FOUR-STAR WR SAM BRUCE
FOUR-STAR LB SHAQUILLE QUARTERMAN
FOUR-STAR QB JACK ALLISON
FOUR-STAR WR DIONTE MULLINS
Teddy Mitrosilis is an editor and writer for FOXSports.com. Follow him on Twitter @TMitrosilis and email him at tmitrosilis@gmail.com.