McElwain talks the talk at SEC Media Days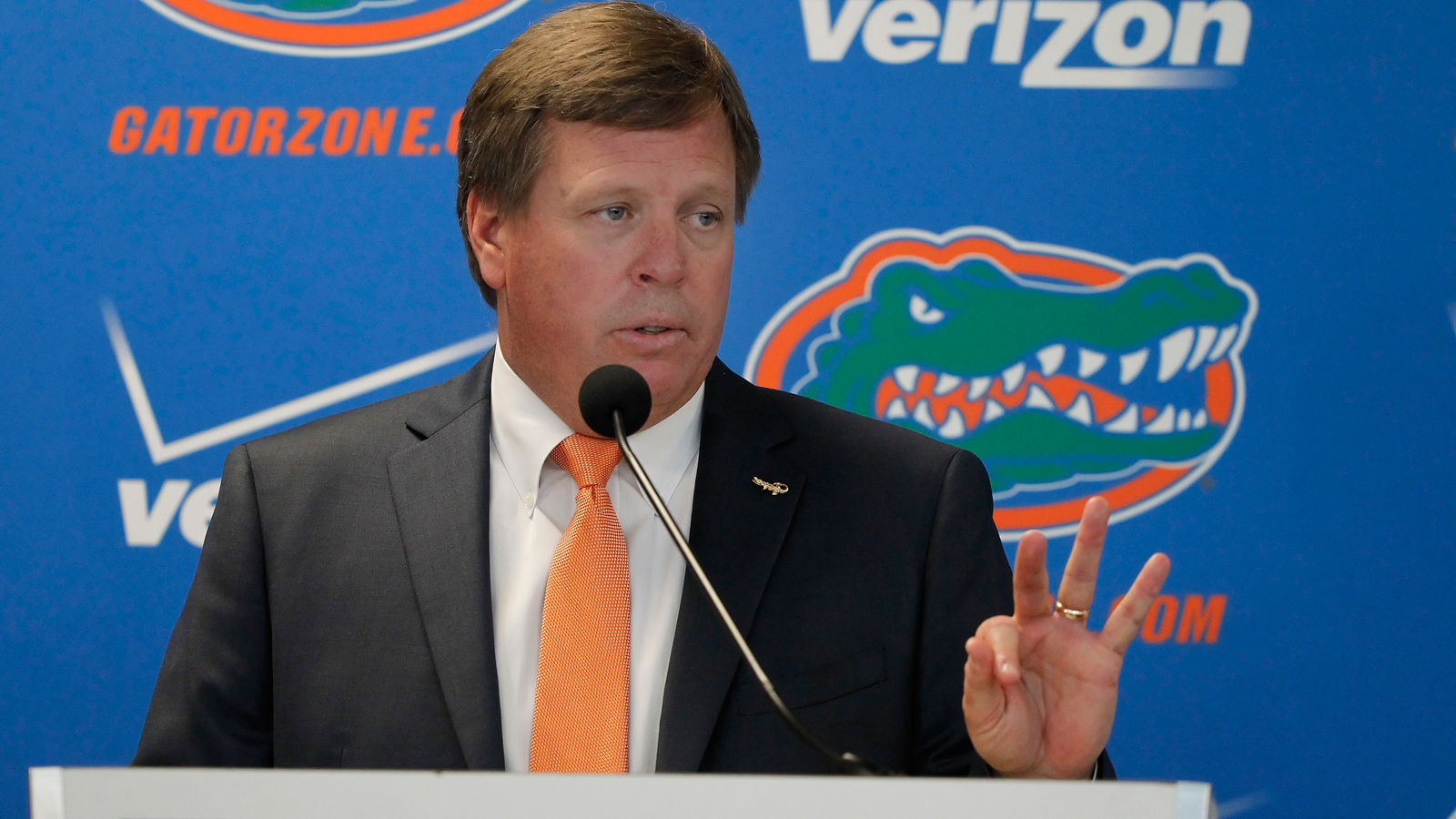 Sometimes it's the little things.
Florida coach Jim McElwain went above and beyond to wow reporters at SEC Media Days this week, something that wasn't often achieved by surly ex-coach Will Muschamp. McElwain and his staff reportedly arrived three hours before being scheduled to meet with the media, then made time to do radio interviews with specific stations from all over the Southeast. After five hours, and an impressive display of charisma and personality, McElwain had managed to win over a number of media members.
"No matter what you're doing, you go out and do it the best. There's no excuses," McElwain told Dennis Dodd of CBS Sports.
Turning a struggling program into a winner isn't something that happens overnight, but for now, it certainly seems like Florida has found the right man for the job.
Image Credit: Kim Klement-USA TODAY Sports