Mauldin opens up about growing up in 16 foster homes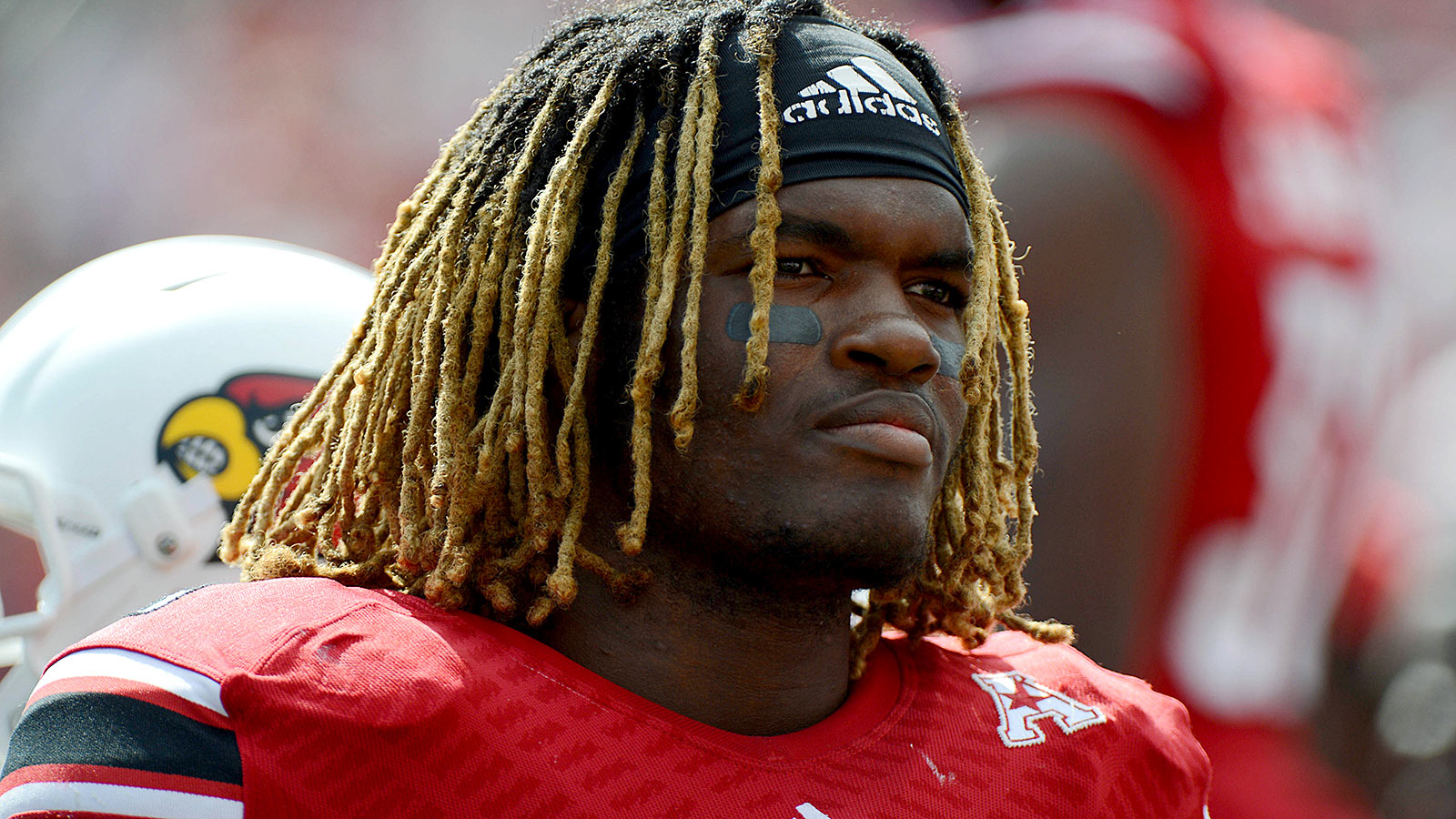 In a revealing piece by Yahoo!Sports writer Kristian Dyer, former Louisville Cardinals DE/LB Lorenzo Mauldin opens up about his life before Louisville.
In the article, Mauldin says he's been told he grew up in 16 foster homes in Georgia, but said he can only remember, "10 to 12 of them."
Mauldin's parents were not around for his childhood, as both his mother and father were incarcerated.
"Once my mom got locked up, they asked if she had kids and who would take care of the kids," Mauldin told Yahoo! Sports. "They knew there was no one to take care of us so they came and got us. That's how it all got started."
Mauldin, who was recently selected in the third round of the NFL draft by the New York Jets, elaborated on his experience growing up in the foster care system.
"I can't say it's a tough place, most people care about you. Some people didn't care, some did it for the money," Mauldin said. "Some people though really care about you and wanted you to succeed, they wanted to help you and be there. Once that happens, they feel they've done their job. It can be a great environment but I guess some would say it was less fortunate way to grow up than others."
Click here to read Kristian Dyer's full article.