Leonard Fournette on why LSU is better than the NFL: 'Everything is free'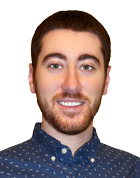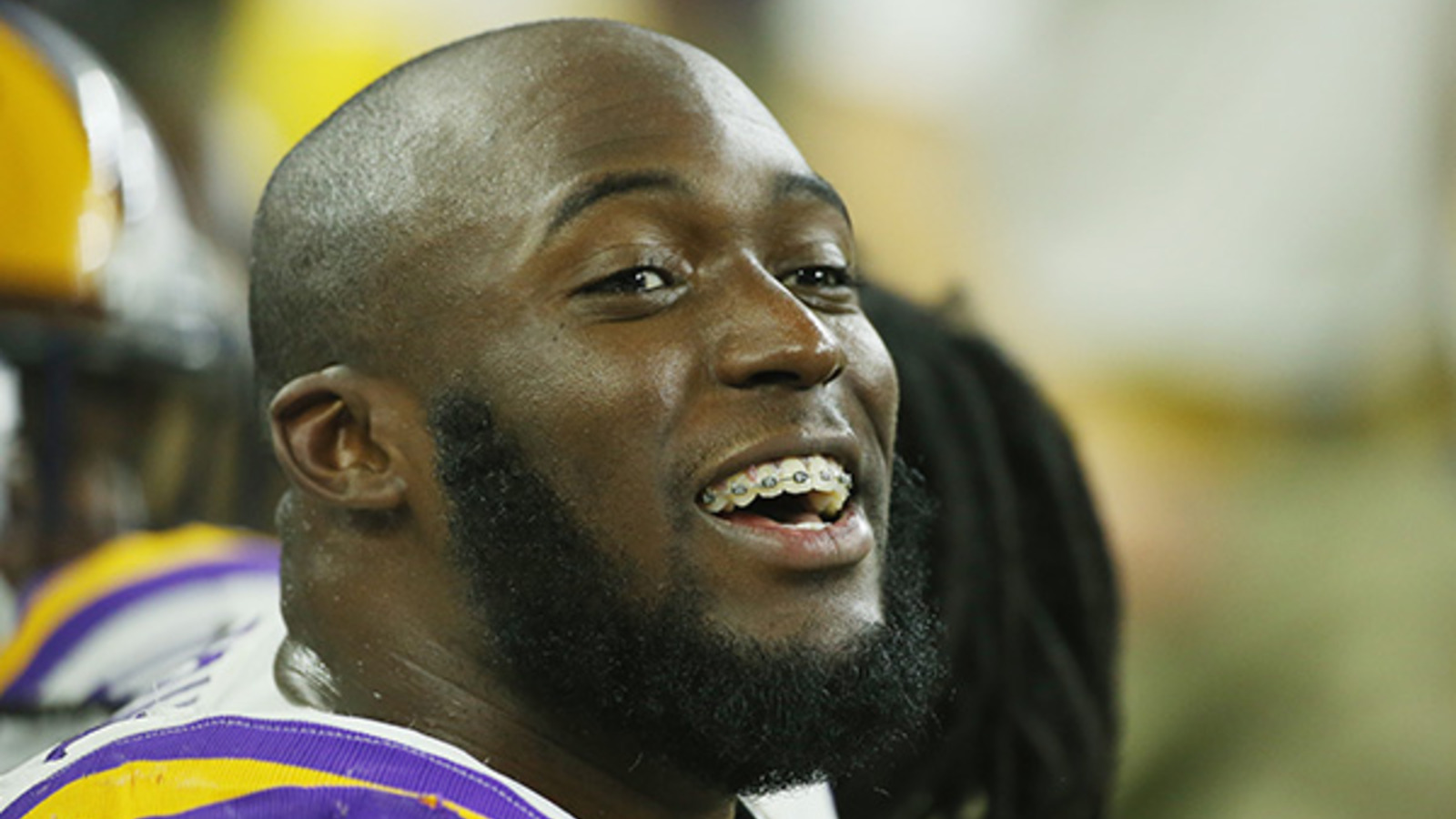 Entering the 2016 season, LSU running back Leonard Fournette is among the favorites to take home the Heisman Trophy. In 2015, he rushed for 1,953 yards as a true sophomore, finding the end zone 22 times. His numbers were obviously eye-popping despite LSU being forced to cancel its game against McNeese State early in the year, but it's his potential that makes Fournette such a promising player.
Not only is he a candidate to win the Heisman this season, but he also has a chance to go in the top 10 of the draft — possibly the top five like Ezekiel Elliott did. That is if he leaves LSU a year early with a year of eligibility left. It may seem like a sure thing, but that might not be the case. Returning to school would seem like a poor decision given his immense talent and the pounding running backs take, but he has another goal besides being drafted early.
"My degree — whether I can get my degree in August or not. We'll see," Fournette said Thursday at SEC Media Day.
Fournette has made his academics a big priority and hopes to graduate this year. He's taken classes year-round with the goal of doing so. That could play a big role in his decision to leave LSU, a school he's enjoyed greatly.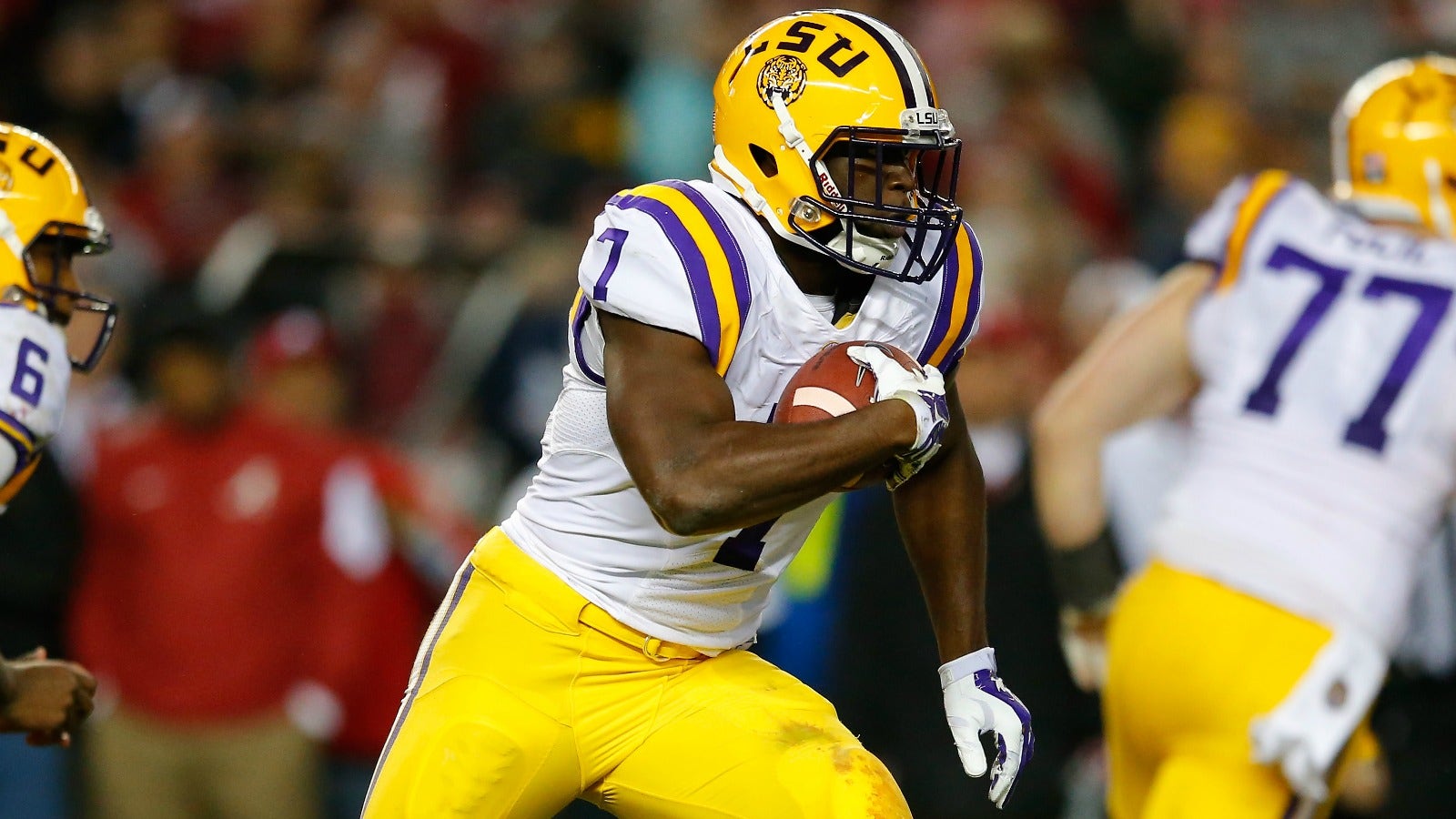 Fournette was asked if he'll definitely make the jump to the NFL if he obtains his degree early, to which he said this.
"Hopefully. You know, maybe. Man, I don't know," Fournette said. "I enjoy college. Everything is free. I don't have to pay for anything right now so I'm just enjoying college right now."
Being a college student is a good time, but being a millionaire star in the NFL might be even better. While Fournette may not be paying for his food or education right now, earning an NFL paycheck will more than make up for it. It would be surprising to see Fournette return to school regardless of whether or not he earns his degree.