LSU working to fix penalty problem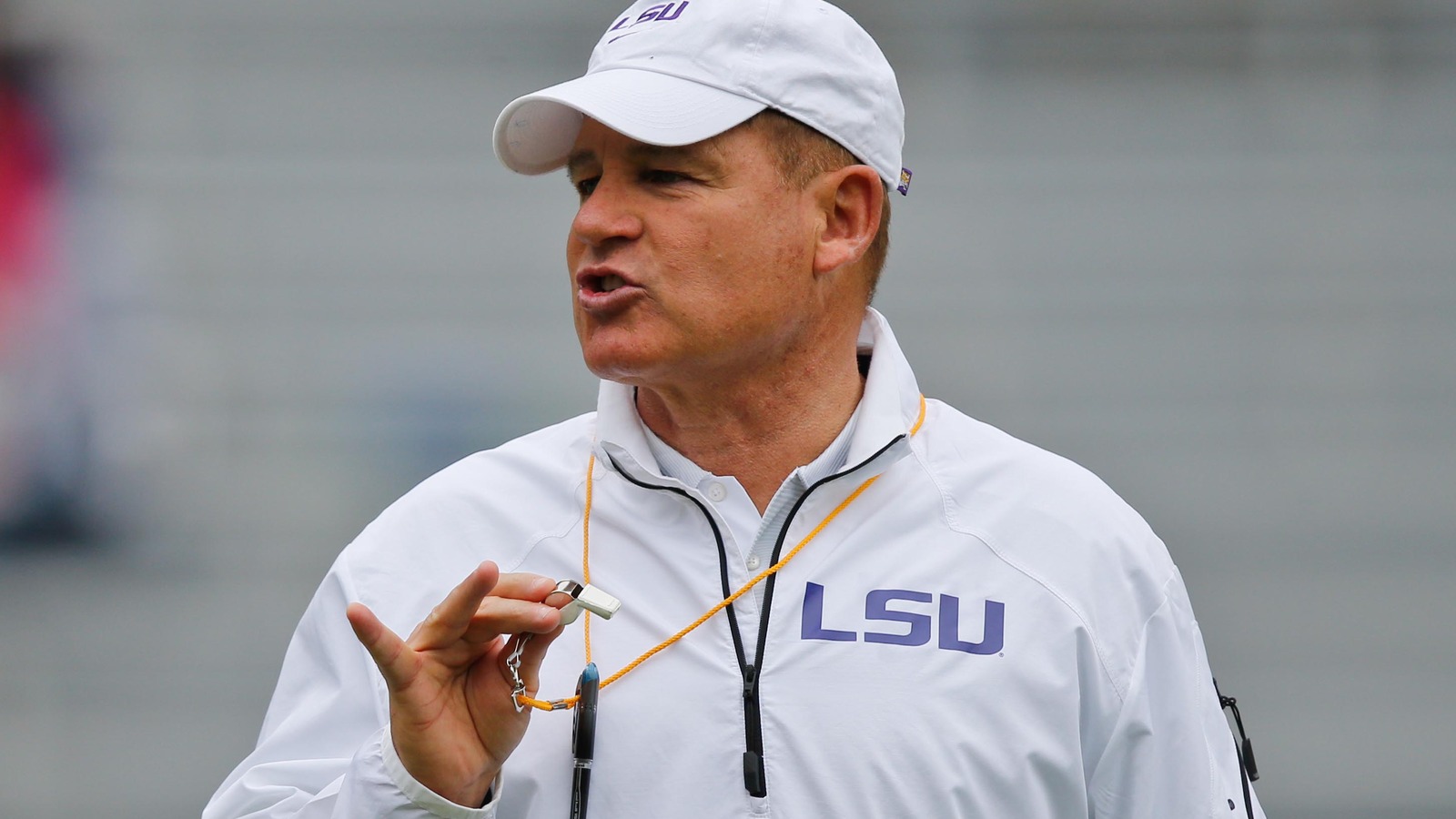 LSU has been very good on a number of levels thus far in 2015. However, the team's collective propensity to commit penalties is a bit worrisome.
The Tigers are averaging 86 penalty yards per game, and 9.33 penalties a contest. These self-inflicted wounds rank LSU towards the bottom in both categories from a national standpoint.
Against better competition, the penalty problem will adversely change the result of a close game. It could lead to a hindrance of the offense rhythmically. It also could also help to give the opposing team momentum.
Les Miles addressed the issue during his Wednesday press conference. It's something the Tigers are striving to fix.
"It took some time to go over in the team meeting because I went over every one of them," said Miles. "Our team recognizes the opportunity to do the things we want to do, we have to get better at that."
The LSU head coach is confident his team will rebound and play a cleaner brand of football against Eastern Michigan this weekend.
"We talked about it and I think they have great awareness, recognize it now. It needs to play out."