LSU leads all colleges with players on NFL opening-day rosters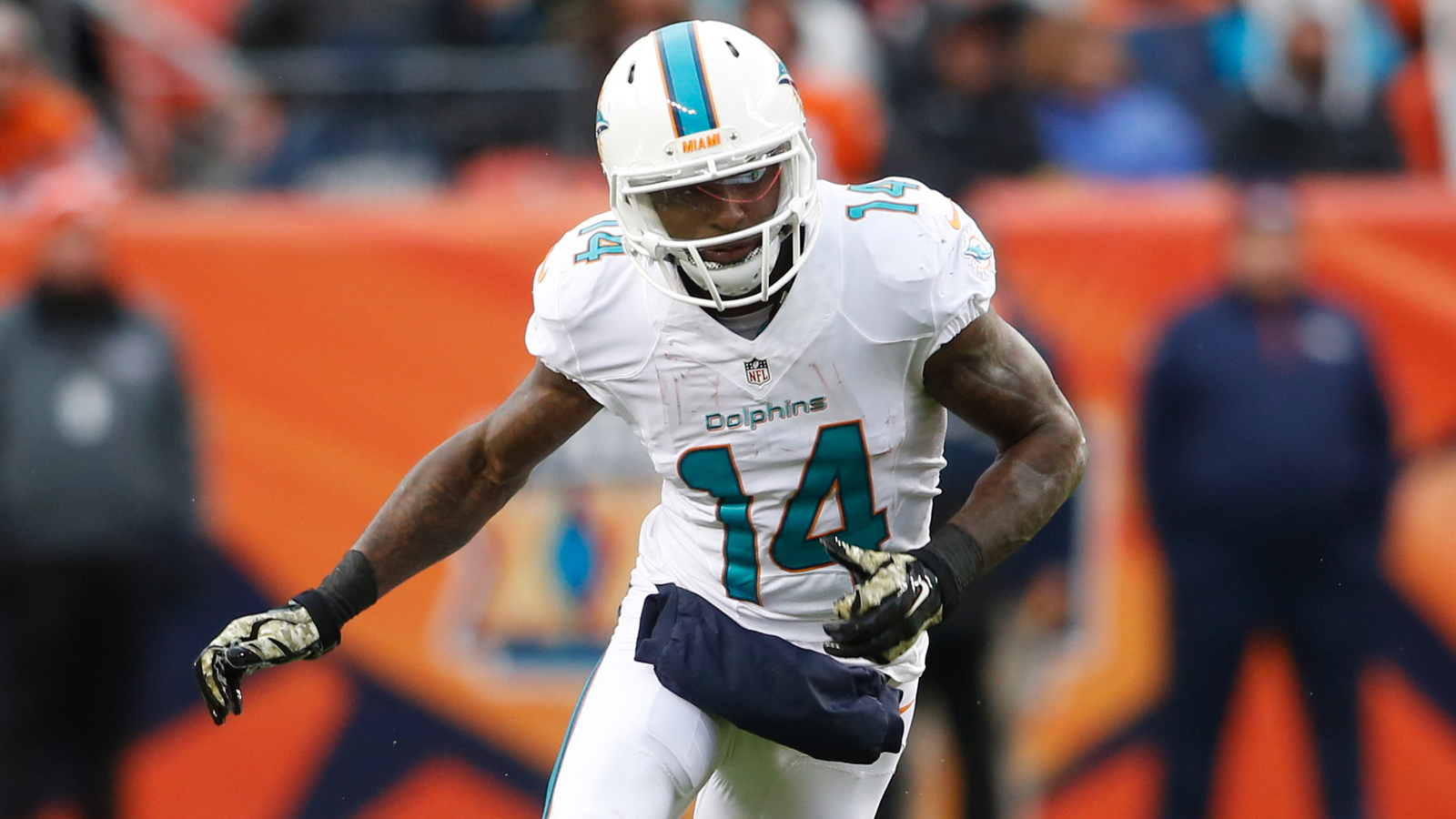 In what will be the best recruiting tool virtually any university can offer, LSU has the most former players on opening-day NFL rosters when compared to any other university.
Forty former Tigers secured their spots amid the 32 NFL franchises. Other universities with considerable representation include Miami (37), Southern Cal (35), Alabama (34), Georgia (34), Florida (31) and Florida State (31).
.@LSUfball is officially #DBU, #DTU & #NFLSU.LSU leads NFL w/ players on opening day rosters (40),DBs (10) & DTs (7) pic.twitter.com/RrQIHoyMVU

— Michael Bonnette (@LSUBonnette) September 16, 2015
A position-by-position breakdown is also offered. LSU is the true "DBU," with a fourth of its players in the NFL hailing from the defensive secondary. The Tigers also have more defensive tackles currently on NFL rosters than anyone, as well.
If a defensive back or defensive tackle recruit is looking for a place to play in college, they may want to check out Les Miles' program.