Florida and LSU going head-to-head for elite QB prospect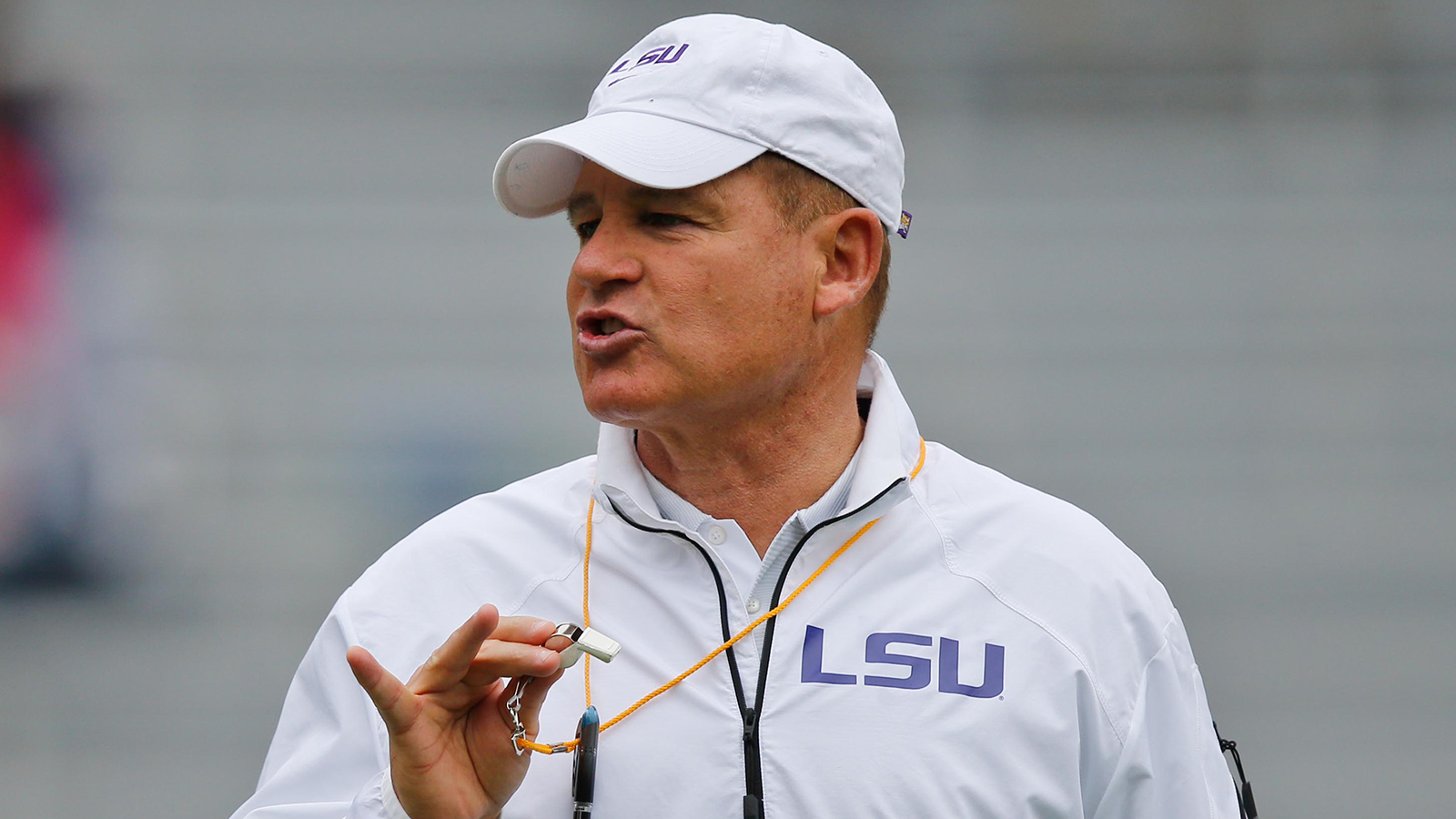 The wacky recruiting carousel involving SEC programs seems to churn around and around at a never-ending pace.
Keep in mind, news broke yesterday that Florida will get an official visit from UGA commit Jacob Eason. That's having an effect on Franks

— Hunter Paniagua (@HunterPaniagua) December 1, 2015
In the latest installment, Florida and LSU are immersed in a situation involving two high-profile prep quarterbacks.
Jacob Eason — the nation's top quarterback prospect — had been a longtime commitment to Georgia. However, Mark Richt's firing has Eason taking a look at Florida. He will officially visit Gainesville in the near future.
Interestingly enough, Florida recently received a pledge from talented in-state player Feleipe Franks. Originally committed to LSU, Franks opted to stay close to home in the wake of the issues surrounding Les Miles' job security.
With those qualms now fully assuaged, Miles is trying to pull Franks back into the fold. As reported by The Advocate, Miles and offensive coordinator Cam Cameron will meet with Franks.
This is an interesting dynamic, and one in which neither team wants to get shut out of signing an elite quarterback prospect. Both teams are truly in desperate need of an injection of talent and ability at the position.
MORE NEWS:
Want stories delivered to you? Sign up for our College Football newsletters.