Could LSU don Mardi Gras themed helmets in the future?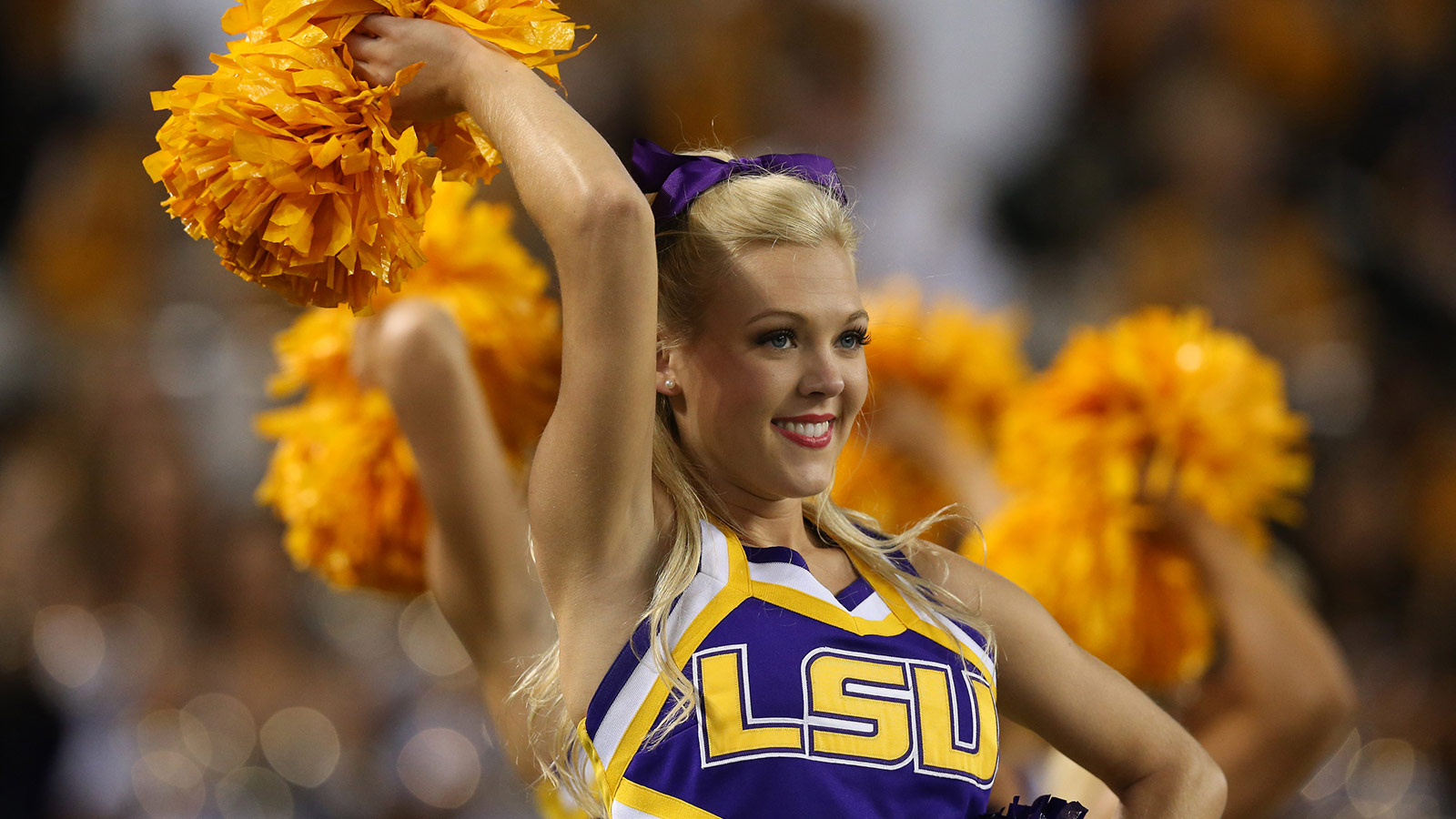 Mardi Gras and the state of Louisiana go together like peanut butter and jelly. The pairing is both classic in nature and simply outstanding.
While no one will mistake LSU for Oregon when it comes to uniform combinations, there might be a way to pay homage to the famed celebratory period.
Home Grown Helmets is a company making custom-designed football helmets. It's created head gear for many college football programs. On Wednesday, the Home Grown Helmets Instagram page unveiled a Mardi Gras-themed LSU helmet. The helmet is officially titled "Custom Flat Black Mardi Gras Camo LSU Tigers Riddell Revo Speed Mini Helmet."
While it isn't known as to whether Les Miles' team will wear this garish helmet, it certainly would look snazzy.
(H/T Home Grown Helmets)