Mike VI coming to Tiger Stadium for first time in over a year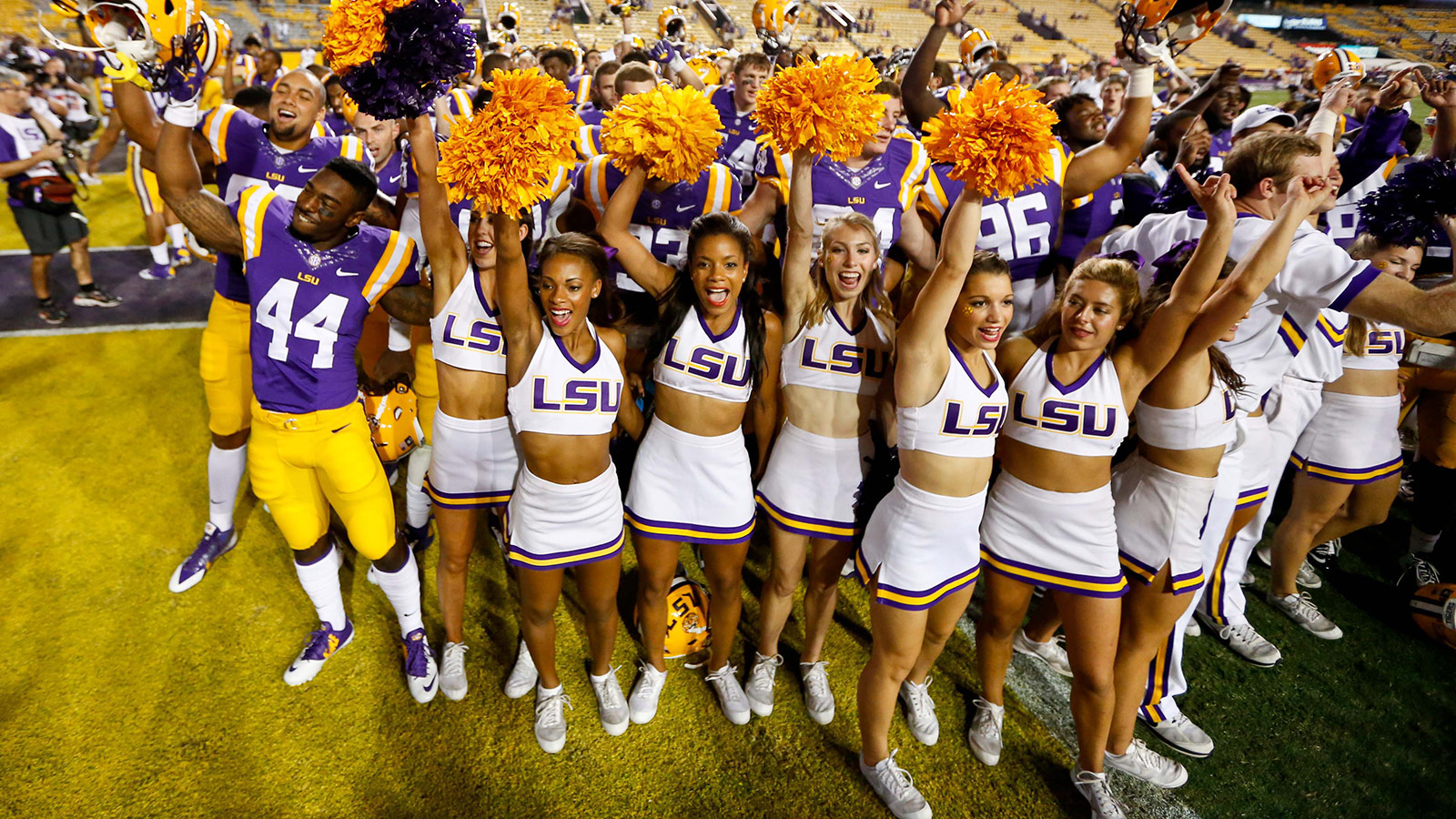 The most beloved tiger in the state of Louisiana is ready to come back into the public spotlight.
Mike the Tiger, LSU's tiger mascot, decided to make an appearance at the season opener versus McNeese State.
It had been over a year since Mike VI voluntarily walked into his traveling carriage for an LSU home game. In fact, he's been present at only 32 of a possible 57 home games since his arrival in 2007.
He's Back @LSUTigerStadium! pic.twitter.com/B5ZYvauApH

— LSU Football (@LSUfball) September 5, 2015
The presence of the nearly 500-pound beautiful Siberian-Bengal Tiger surely will excite the crowd and team alike.