LSU sells out season tickets for 12th straight year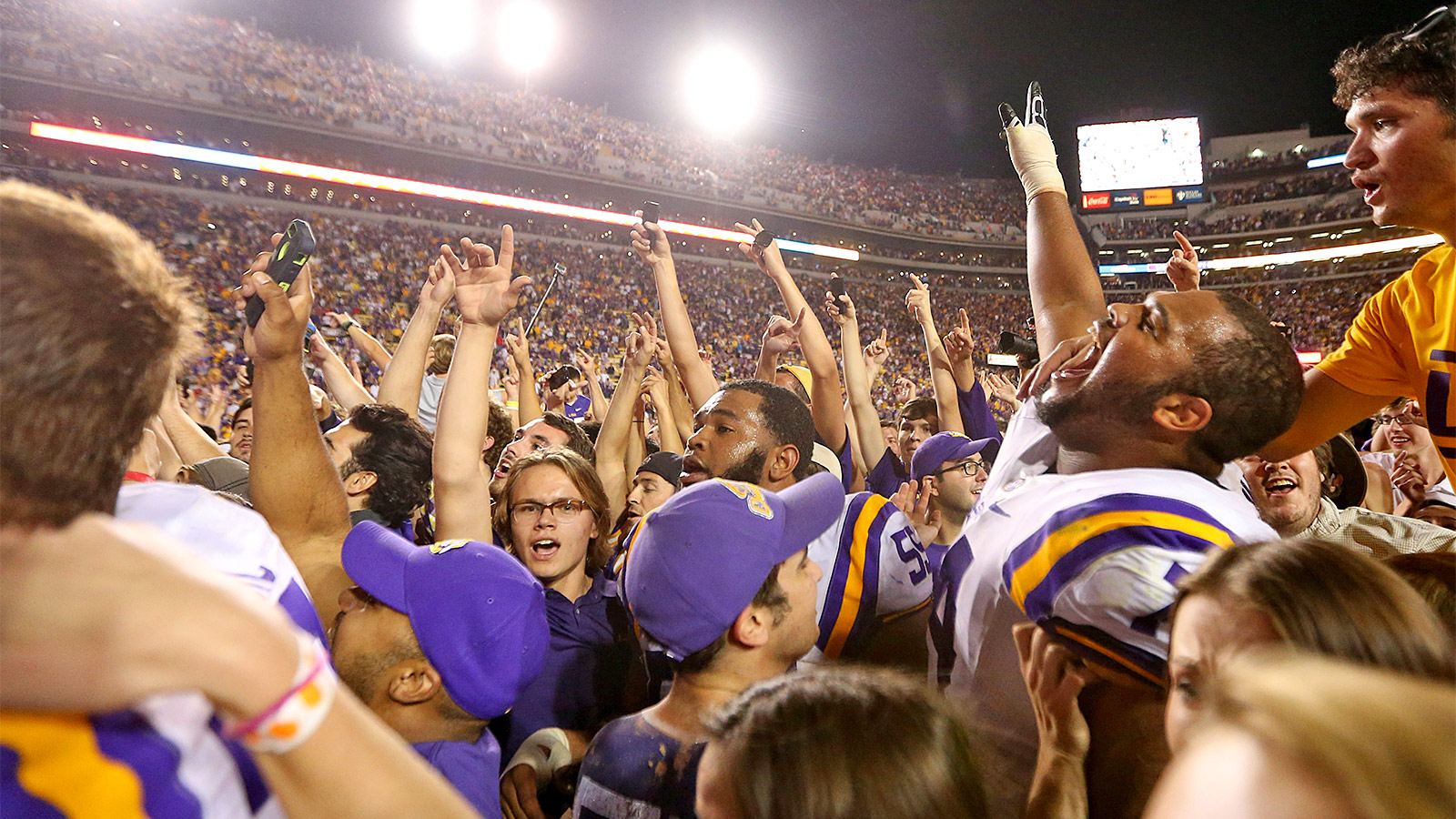 LSU announced Monday that, for the 12th straight year, season tickets have sold out.
According to a release on the LSU website, 74,350 season tickets were purchased this year. That's the same number as last year and an increase of about 6,000 over the several previous years, when the stadium was slightly smaller prior to its recent expansion. Capacity at Tiger Stadium is now 102,321.
As pointed out by the New Orleans Times-Picayune, the sellout streak has actually spanned two stadium expansions, with the first taking place in 2005.