Can Deandre Washington steal the show at the Texas Bowl?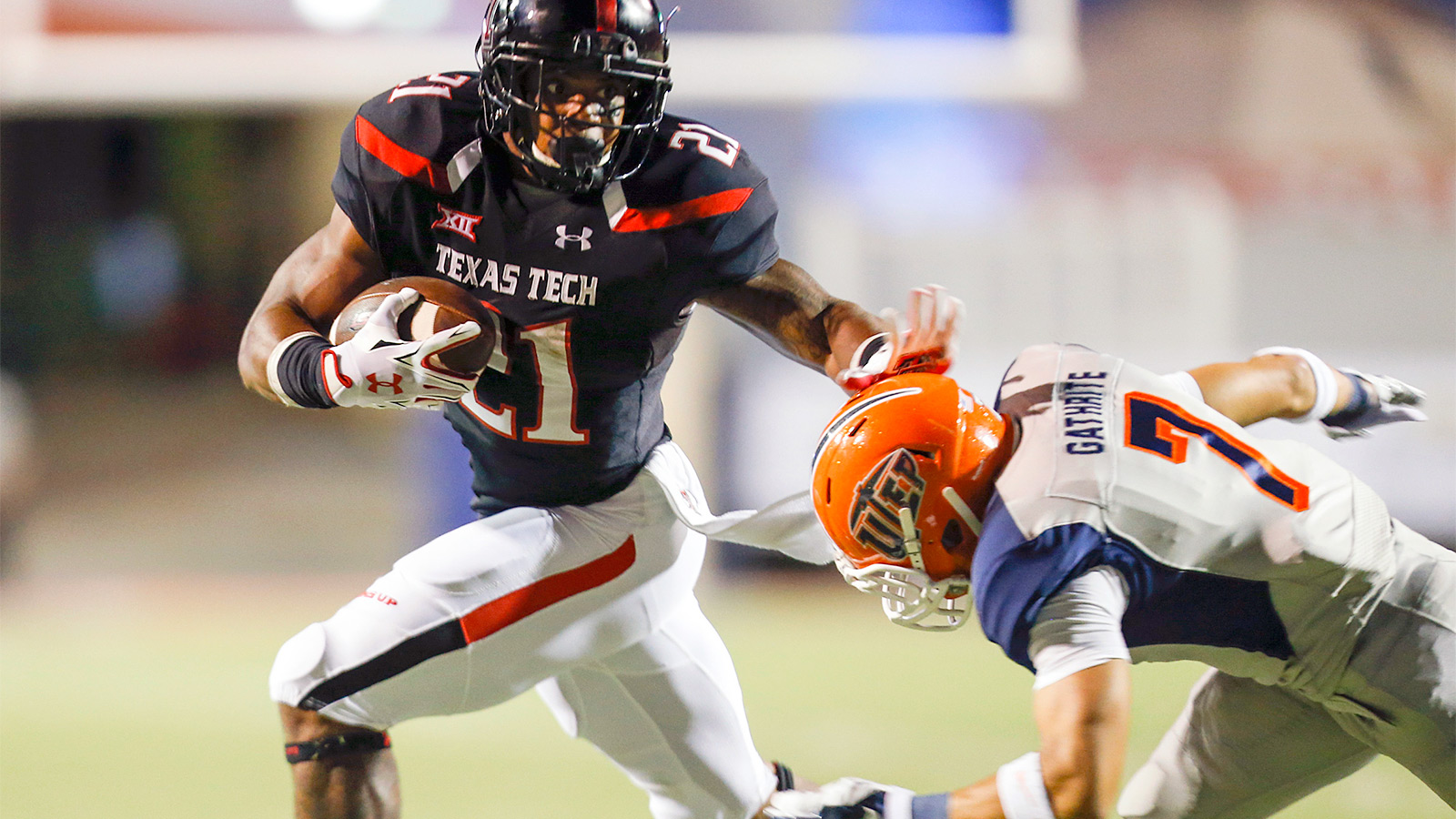 LSU and Texas Tech are essentially polar opposites as football programs, which should make Tuesday's Texas Bowl an interesting watch.
LSU is reluctant to throw the ball with quarterback Brandon Harris, but it has a stud in the backfield in Leonard Fournette. Fournette seemed to be a lock to win the Heisman before a late season slump, but he's as talented as any runner in the country.
Texas Tech, meanwhile, employs the 'Air Raid' offense, and quarterback Patrick Mahomes has quietly had a monster season in Lubbock. But the Red Raiders can pound the rock, too. Could the Texas Bowl be Deandre Washington's coming out party?
SB Nation took a look at how Washington ultimately has a chance to steal the ground show from Fournette in the Texas Bowl.
(h/t SB Nation)