LSU football legend is fed up, says 'there's no excuses' in 2016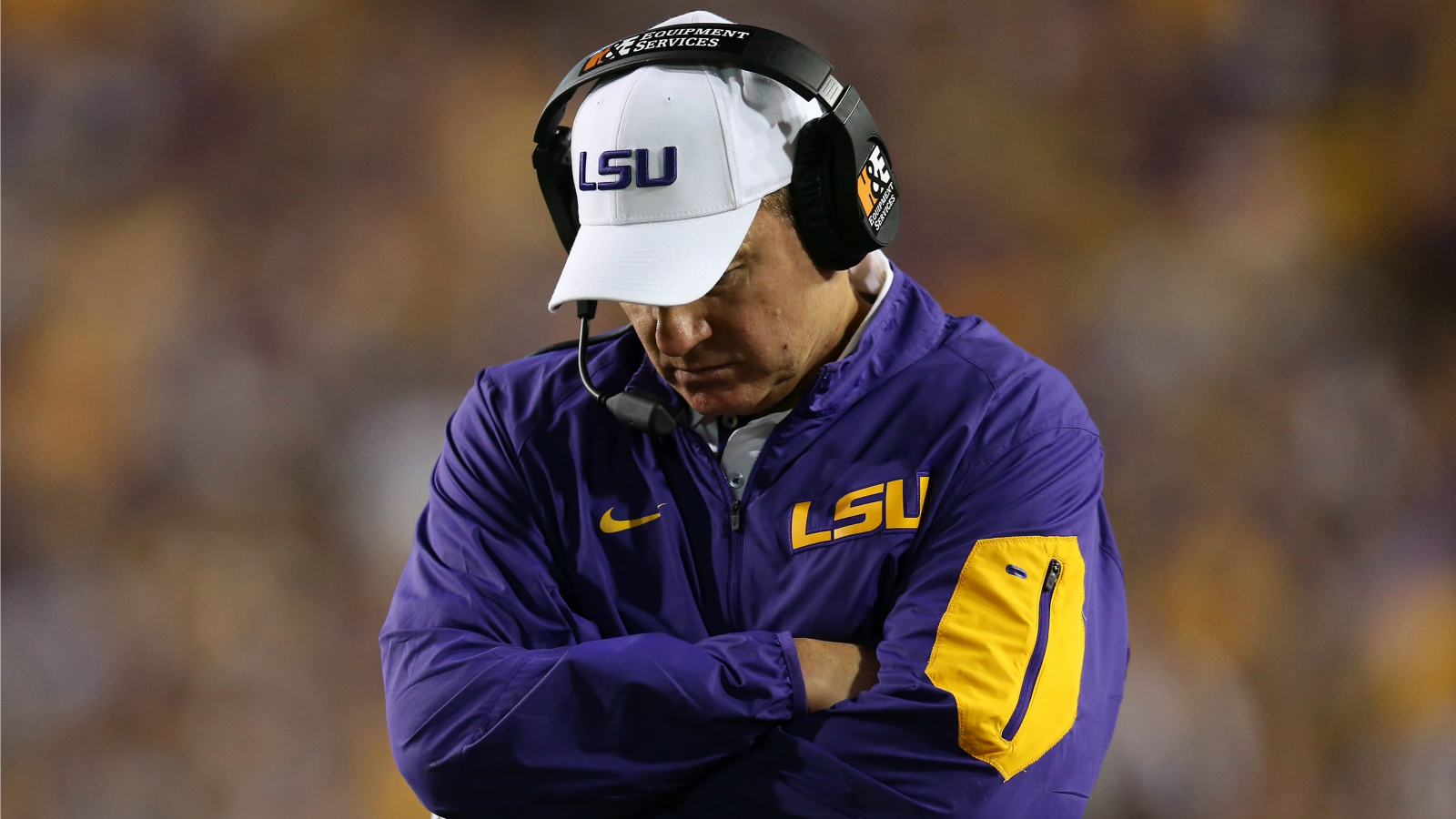 Back during the 2011 season, the LSU football team put together one of the best regular seasons ever, beating eight ranked teams (including three in the top three) on its way to an SEC title.
Unfortunately, the Tigers couldn't finish the deal, ultimately losing to Alabama in the national championship game, and frankly the entire program hasn't really recovered since. LSU has had at least three losses in each of the the last four seasons and has gone 0-5 against Alabama in their last five meetings.
That's also why the 2016 season is so important: With virtually every key piece returning off last year's roster (most notably superstar running back Leonard Fournette) it feels like an "SEC title or bust" season in Baton Rouge. Which might mean the end of the Les Miles era at the school if the Tigers don't win big.
Understand however, that's not just the opinion of this writer but that of one of the most legendary players in LSU football history.
That would be Rohan Davey, the quarterback who led LSU to the 2001 SEC title. He went on radio in Baton Rouge and explained just how important this season really is:
Like the rest of the college football world, Davey knows LSU's fortunes will be determined by one player: quarterback Brandon Harris. With Fournette in place and the defense as good as it's been in years, it all calls come down to how Harris performs. And who he does it against.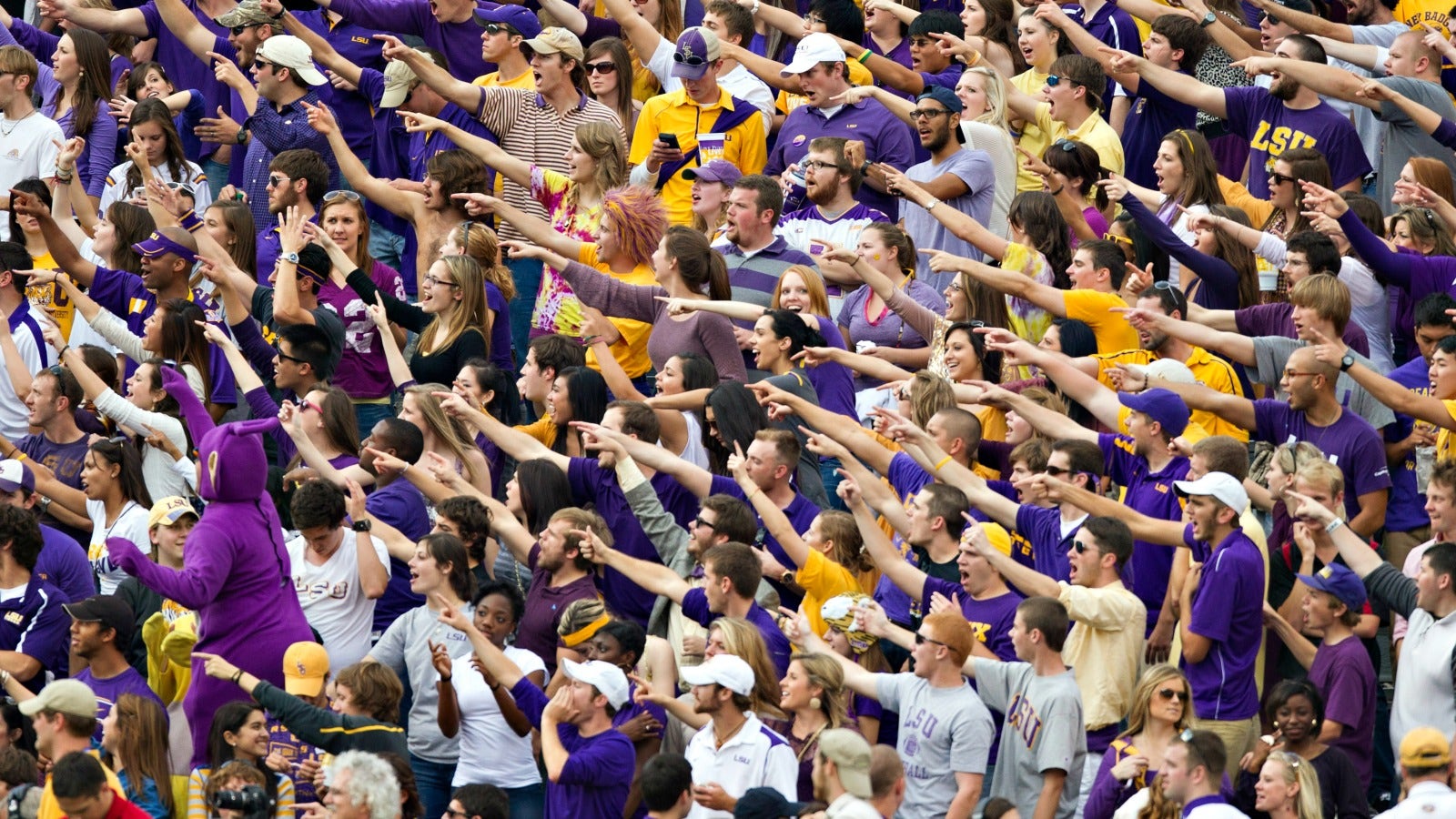 Wow, there's a lot to unpack there. At the same time, nothing Davey said was incorrect. And he's spot on about Harris being a different quarterback against the good teams and the bad ones.
Take last season for example. On paper, Harris' 13-6 touchdown-to-interception ratio isn't awful (it isn't great either), but what gets lost in the shuffle is that of those 13 touchdown passes, nearly a third (four) were thrown in nonconference blowouts against Western Kentucky and Syracuse. Another two were against South Carolina, which, at 1-7 in league play, was arguably the worst team in the SEC.
Then there were those three LSU losses in which Harris completed just 53 of 105 passes and the the Tigers' offense stagnated. That included a miserable 182 yards of total offense against eventual national champion Alabama.
Will things be better for LSU against all its opponents in 2016? Only time will tell.
But a large portion of whether the answer to that question is a "yes" or a "no" rests on the right arm of Brandon Harris.