LSU athletic department to transfer over $10 million to university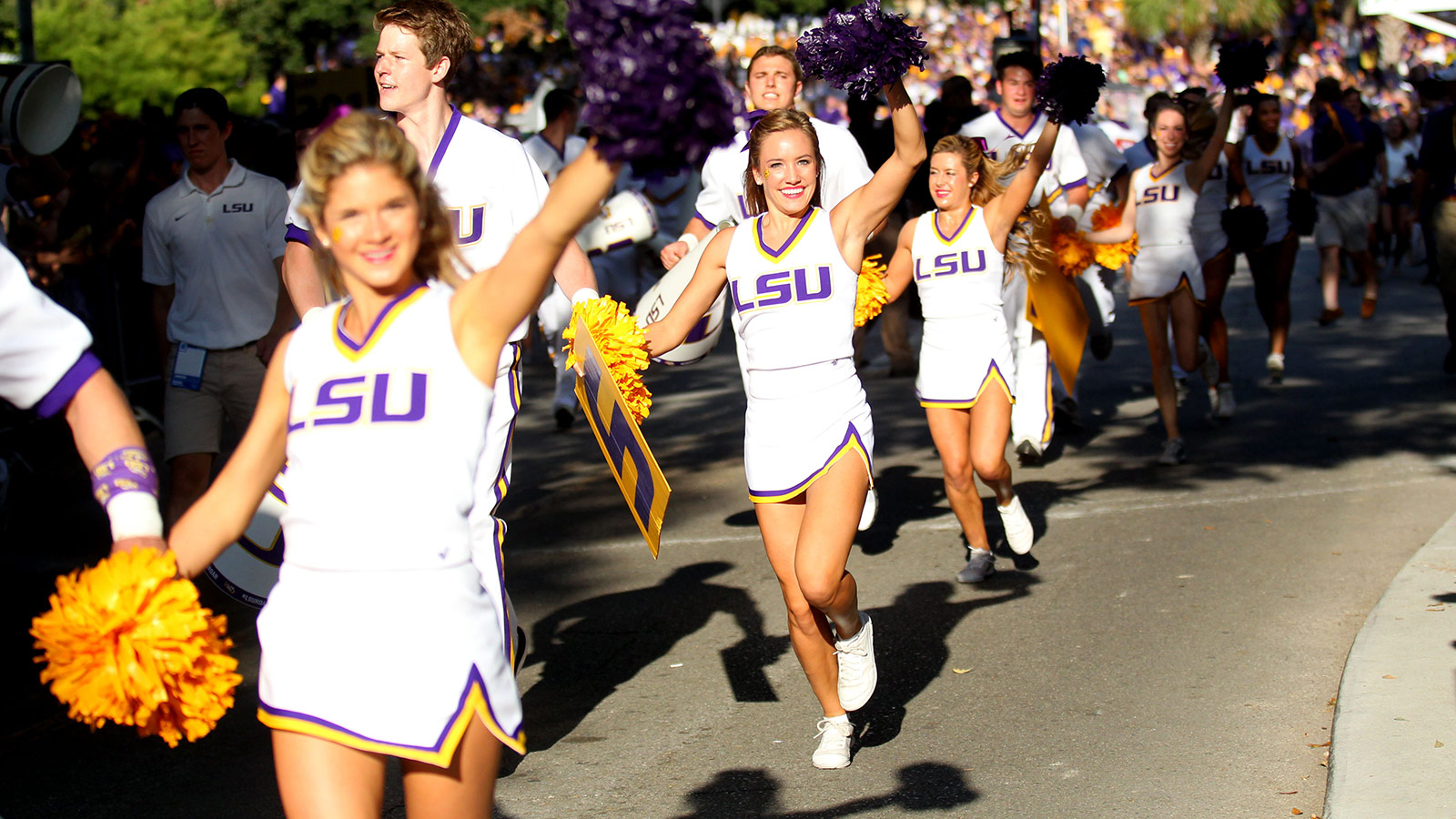 LSU will be getting a nice gift from its athletic department this year … in the form of over $10 million.
The athletic department annually transfers $7.2 million to the university to assist with funding for academics, research and public service. But according to a release Monday, this year's transfer will comprise $10.05 million thanks to a $2.85 million athletic department surplus from the 2014-15 school year.
"Our athletic department is sincerely committed to supporting the academic mission of the university, and we're extremely proud to transfer over $10 million this year," LSU athletic director Joe Alleva said in the press release. "These funds provide vital resources for our students, faculty and staff, and they help to sustain LSU as one of the top research institutions in the country."
The $10.05 million is separate from, and additional to, the $13.2 million the athletic department pays the school annually for athletic scholarships.
The transfer comes amid serious financial difficulties for LSU, which has had its funding cut drastically of late. A recent state budget proposal includes a 40 percent cut in funding for the school, which reportedly has considered filing for bankruptcy.
"Few athletic departments across the country have the capacity to give back to their university the way ours does," LSU president F. King Alexander said in the statement, "and we appreciate their deep commitment to all our students."
Image credit: Crystal LoGiudice-USA TODAY Sports