Louisville Football: Will DeVante Parker play on Sunday against Baltimore?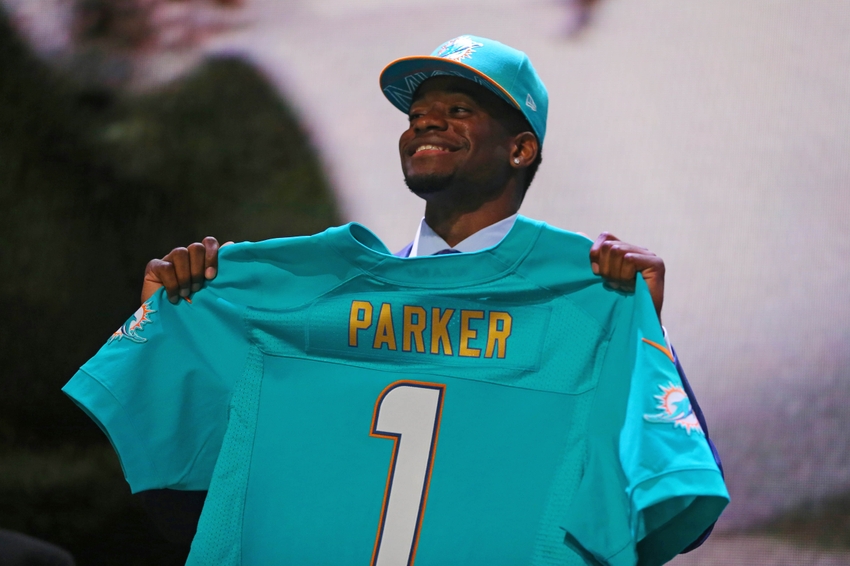 We take a look at the chances of former Louisville football player DeVante Parker playing on Sunday against the Baltimore Ravens.
Former Louisville football player DeVante Parker has been playing great since returning from a hamstring injury. However, he went down during last Sunday's game against the 49ers and never returned to the game.
It has become a bit concerning that Parker has been dealing with so many injuries in his young NFL career, but he has been an impact player when has has been healthy enough to play.
The Miami Herald reported that Parker had to sit out practice on Wednesday, which shouldn't come as too much of a surprise because Miami has a huge game on Sunday.
"As for Parker, the back injury that knocked him out of the Niners game had not healed enough for him to practice Wednesday. The Dolphins have privately expressed optimism that Parker would play against the Ravens."
With that being said, it's looking good that Parker will be able to play on Sunday afternoon. The Dolphins offense has been very different with him being at 100 percent and his presence would help them beat the first place Ravens this weekend.
Parker should be able to return to practice by the end of the week. The good news is that it doesn't sound like his back injury is too serious. However, Baltimore has a very physical defense that can put some vicious hits on wide receivers.
Let's hope that DeVante Parker can make it through the entirety of the game against the Ravens.
This article originally appeared on