Louisville Football: See which NFL teams' scouts are attending Saturday's game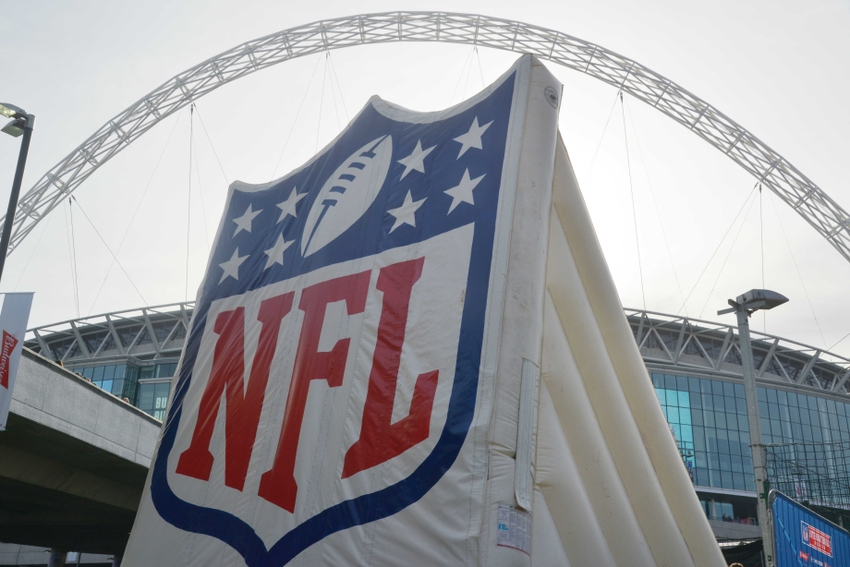 Louisville Football and Florida State is sure to bring much attention Saturday afternoon. However, this game may mean more to some players than meets the eye.
Saturday is going to be one of the biggest games of the year for both the Louisville football program and the Florida State Seminoles. Whoever wins this match-up will surely be in the drivers seat of making it into the ACC Championship game. No disrespect to Clemson, but as of right now, it seems as though these are the best two teams in the ACC.
While this game on Saturday is very important to both schools, it may be even more important to a few select players' futures in professional football. It's going to be important for them to play their best on the biggest stage possible in week three.
Louisville and Florida State have had a lot of success over the year pumping talent into the NFL and that isn't going to change anytime soon. It has been reported that there are 11 NFL teams that are sending their scouts to watch this game in Louisville on Saturday.
Chade Goodbread from the NFL's official website reported this earlier in the week. Here are the 11 teams that will be attending the game: San Francisco 49ers, Tennessee Titans, Chicago Bears, Jacksonville Jaguars,Philadelphia Eagles, Oakland Raiders, Miami Dolphins, Buffalo Bills, New York Jets, Green Bay Packers, Minnesota Vikings.
He also noted the top players that these scouts would be paying attention to on Saturday:
RB Dalvin Cook
OT Roderick Johnson,
DE DeMarcus Walker
QB Lamar Jackson
DE Devonte Fields,
DB Josh Harvey-Clemons
For many players, this is going to be a huge opportunity to showcase what they can do on a big-time stage. These 11 NFL teams will be looking for these guys to stand out from the rest of the players and have great games on Saturday.
Also, if you look at that list of players, there are many potential first round draft picks in the mix. It looks like more than just Florida State and Louisville have their futures hanging in the balance on Saturday.
This article originally appeared on