Louisville Football: See what Houston said about Jackson and the Cards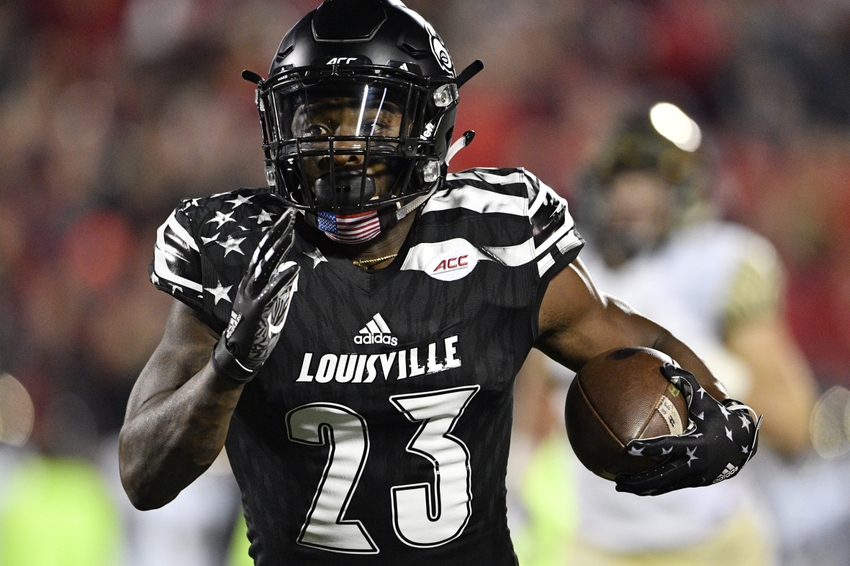 We take a look at what the Houston Cougars are saying about the Louisville football team and Lamar Jackson going into the game.
There is no doubt about it, this is an extremely important game for the Louisville football team on Thursday night when they play the 8-2 Houston Cougars. The Cards are currently #3 in the Associated Press' poll, but that last time Houston played the third ranked team in the country was Oklahoma on the first week of the 2016 season.
The Cougars beat the Sooners 33-23 on that day.
As of right now, we have no idea of where Louisville is going to come into the College Football Playoff poll. When the rankings are released on Tuesday night we will know for sure, but until then can only guess.
Either way, the Cards have to win these next two games convincingly to make it to the playoffs this year.
With the Houston game being so important, let's take a look at what the Cougars are saying about the Cardinals:
One thing that Houston has for Louisville that the national media and ESPN does not, is a healthy respect of their football team. The Cardinals are much more than just Lamar Jackson, but he is who makes this team great and playoff-worthy.
At the same time, Louisville needs to understand that this is the biggest game of the season for Houston. They have had a "disappointing" 8-2 season to this point and would like nothing other than to knock of #3 Louisville and the Heisman front-runner Lamar Jackson.
This article originally appeared on