Louisville Football: Jackson and "the other dudes" survive at home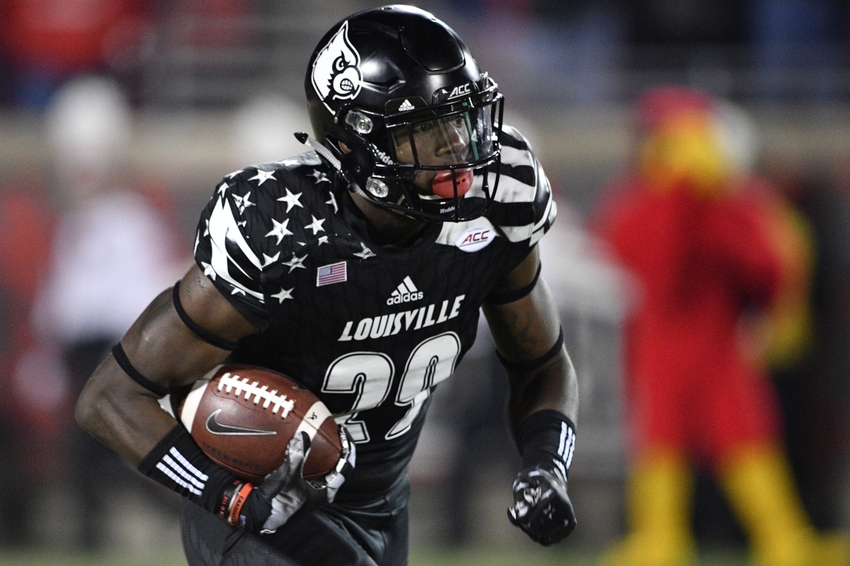 The Louisville Football team faced adversity, but was able to finish strong beating the Wake Forest Demon Deacons on Saturday.
It was a night that had every single Louisville football fan on the edge of their seats. Wake Forest came into the game and dominated the first half, but a failed fourth down conversion from the Demon Deacons jump-started the Cards and they never looked back.
SEE ALSO: 10 reasons why Louisville can win the National Championship
Lamar Jackson didn't have his best performance of the night, but he played well enough for the Cards to get the victory.
One of the more troubling takeaways from the evening was the the Cardinals fumbled the football and lost it three different times in the first half. They have struggled with it all season and didn't look like they figured it out against Wake Forest.
However, the Cardinals did what they had to do to get the win on this cold Saturday night. That is what great teams have to do when they don't play well.
Louisville will need to regroup very quick, as they will head down to Texas to play Houston on Thursday night. The Cougars may not be rated, as of right now, but that doesn't mean they won't be ready to play.
The Cards cannot go down there and turn the football over like they did against Wake Forest or it could be season over.
With that being said, I fully expect the Cards to finish off the season 11-1 and have a great shot of heading into the playoffs.
This article originally appeared on