Louisville Football: Everything you need to know about the NFL in week 4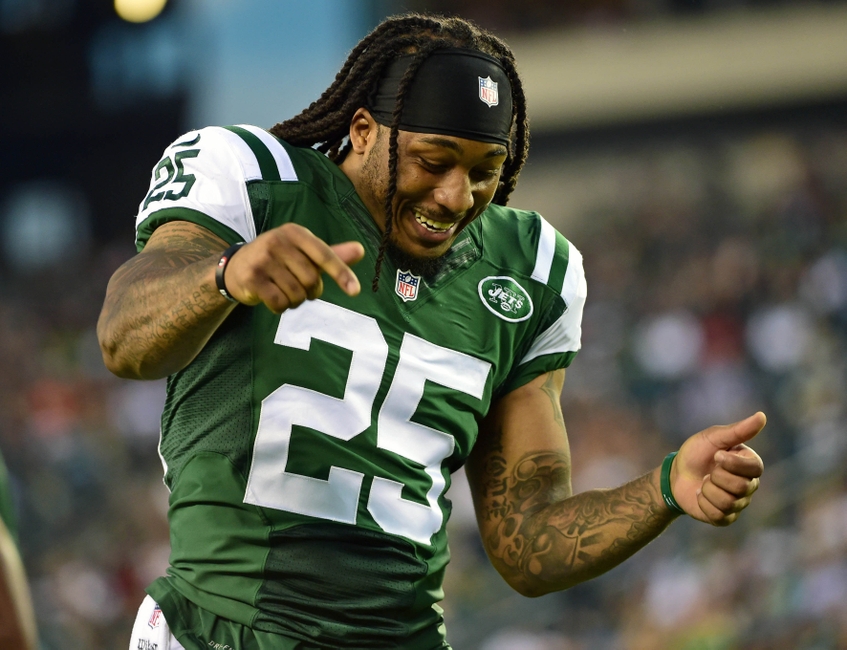 The NFL has many games featuring former Louisville football players throughout the day on Sunday. Here is everything you need to know to keep up with the games.
It was a tough loss for the Louisville football team last night, but they sure made everyone proud with how they fought back in the second half. Everyone has their opinions, but it wasn't just one person's fault. The entire team fell short of beating Clemson on the road.
They will come home and regroup, but Louisville fans need a day of chilling out, relaxing, and watching their former Cardinals take the field in the National Football League.
Here are the games and all the information that you need to know throughout the day on Sunday:
1:00pm: Cleveland Browns at Washington Redskins (CBS)
Barnidge is still looking to have a breakout game this season. He went crazy last season, going for over 1,000 yards receiving for the quarterback-plagued Browns. He has been more involved in the offense since the injury to Robert Griffin, but Barnidge still should be getting more looks throughout the rest of the season.
1:00pm: Seattle Seahawks at New York Jets (FOX)
Calvin Pryor (Jets)
Lorenzo Mauldin (Jets)
Bilal Powell (Jets)
Breno Giacomini (Jets)
The Jets are facing a must-win game this week after starting the season 1-2. It has been a disappointing start to say the least, but playing this game at home should help their cause. Mauldin and Pryor will be looking to shut down Russell Wilson this week, which shouldn't be too difficult since he has a hurt knee. Look for Mauldin to continue finding ways to work himself into the defensive rotation.
1:00pm: Buffalo Bills at New England Patriots (CBS)
Preston Brown (Bills)
John Miller (Bills)
Eric Wood (Bills)
Preston Brown has quickly become the leader at the middle linebacker position for the Buffalo Bills. Even though they have started 1-2, Buffalo is coming off a great win against the Arizona Cardinals. Defensivley, the Bills are amazing and will be looking to take down the ever-famous New England Patriots on Sunday afternoon.
It should also be noted that Steelers wide receiver Eli Rogers will not be playing against the Kansas City Chiefs on Sunday night. He has an injury to his toe that will keep him on the sidelines.
This article originally appeared on